LG to offer new triple-SIM featurephone
1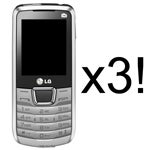 Looking around the mobile space, you don't see a lot of news on upcoming feature phones – especially ones that are only announced for Russia. Yet LG's A290 is worth noting, as it will be the first phone from a major manufacturer to offer three different SIM slots. So for those of you who need a world phone with three different numbers (or networks) this is the phone for you.
Well, as long as "you" happens to live in Russia you'll be able to pick one up in February. The phone seems poised to put some pressure on Nokia's Russian marketshare; Nokia apparently sells a lot of dual-SIM featurephones in Russia, and checking out the gallery below, the LG N290 has more than a passing resemblance to Nokia-branded handsets of this type.
Let us know, would you be interested in a triple-SIM phone if one were available in your market? Meanwhile, you can see how it stacks against the competition when you compare mobile phones via our in-depth
phone specs comparison
.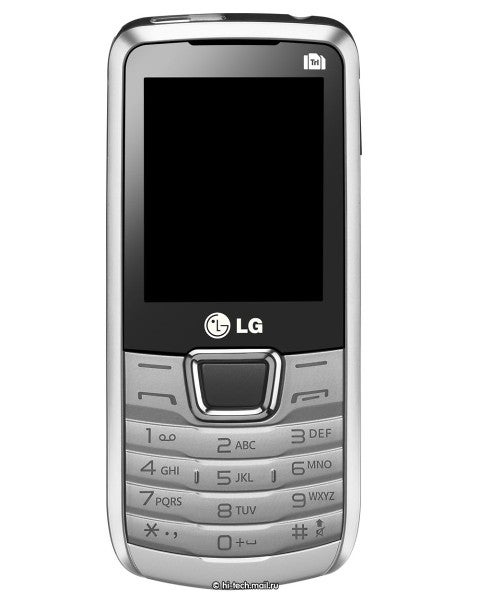 source:
GSMArena
via
Daily Mobile