John Chen says BlackBerry targets are being met despite potential hardware closure
65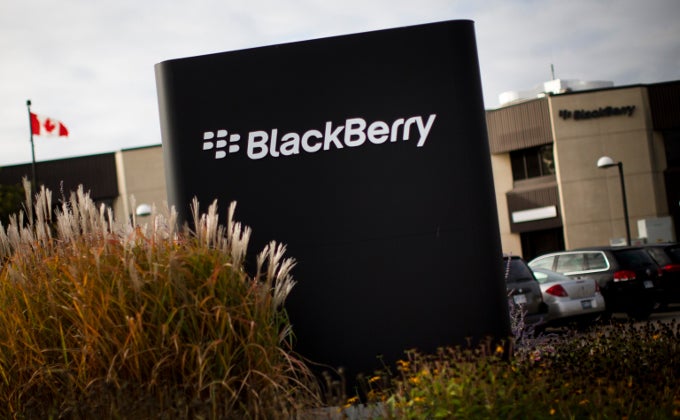 The Waterloo, Ontario-headquartered company may soon stop making hardware
Once the cream of the smartphone crop, BlackBerry has had it pretty tough these past few years. While its hardware division continues to struggle amid a looming closure, John Chen believes he's two-thirds of the way towards meeting his target of changing the firm's fortunes for the better.
BlackBerry's recent delve into the Android space with
the Priv
and the
DTEK50
don't seem to have had the desired effect on consumers. As such, the complete shuttering of the Canadian company's hardware is very much on the cards, with
Chen set to make a decision by the end of this month
. With no word as yet on that particular call, CEO Chen believes his company's software and security endeavors are moving swimmingly and once properly executed, will mark the renaissance of the once-mighty firm.
Speaking two days before the company's quarterly earnings report -- after which we'll know definitively whether hardware is still in BlackBerry's plans -- Chen remains optimistic:
We have made investment over a billion-plus, all in software, all in security, and now we need to execute it.
Though BlackBerry's mobile hardware would sorely be missed by devotees, the time may have come for the company to bow out. With its strong reputation for software and security still largely intact, however, there appears to be life in the BlackBerry engine regardless.