How to watch Euro 2016 live stream online with or without cable subscription (on your phone)
23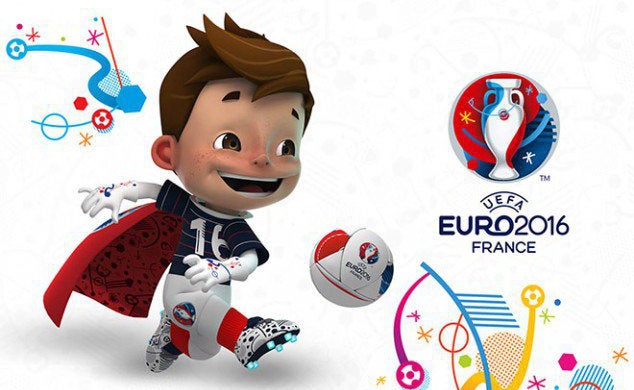 Europe's biggest soccer tournament is about to start (the kick-off is on June 10th) in France and the excitement is growing quickly.
Out of some 48 countries in Europe, this Euro 2016 is one of the largest to have ever taking place with 24 countries qualified for the first round. And it's bound to be a spectacle you don't want to miss.
So how can you watch Euro 2016 live stream online?
For viewers in the United States it's important to know that ESPN has bought the rights to broadcast the games.
If you want to watch the Euro 2016 without a cable subscription and/or on your phone (be it an Android or iPhone), you can alternatively use the subscription-based Sling TV service. It costs $20 a month with the subscription giving you access to more than 20 channels including TNT, ESPN and ABC. You can get the app on both Android and iOS at the links below.
Download SlingTV app for
Android
,
iPhone
Here are your other legal options:
ESPN will broadcast 40 matches in English
ESPN Radio will also cover all the games
ESPN Deportes TV and Radio, as well as ESPN+ will cover the games in Spanish
ESPN3 USA will show the games from four different camera angles
Watch ESPN will have all 51 games on demand