How to take screenshots on your Android Wear smartwatch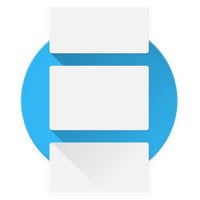 Android Wear may still be in its infancy, but that doesn't mean that a few of us aren't already wearing a smartwatch touting Google's wearables-only operating system. We suspect that the club will keep on growing, as we're already witnessing a slow, but steady rise in interest from developers, who are creating more and more apps for the platform, and that is vital for the growth of the platform. But if there's one feature that devs are yet to address (whether because there's a limitation in the code, or because nobody has thought of going for it), that would be the ability to take screenshots -- a basic function on smartphones.
Unfortunately, the above means that there's no easy way to take a screenie, though you're not out of options -- you'll just have to spend a little more effort than you're used to. It's really not rocket science, but we've still outlined the procedure in baby steps so even those of us with little to no knowledge can get it done. Jump right in.