Here are all the color options of Sony's upcoming Xperia XZ3
6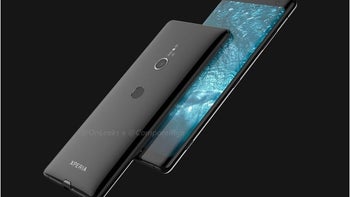 Sony, the rogue manufacturer that is releasing flagship phones every six months or so, is at it again, it seems, with an
Xperia XZ3
just around the corner, after the
XZ2
got announced as recently as the MWC expo back in February.
The four colors that the XZ3 will be available in have just leaked for your viewing pleasure above. Besides the usual black and white versions, there will apparently be a sweet burgundy and emerald models, too, so Sony fans can't say they will lack options.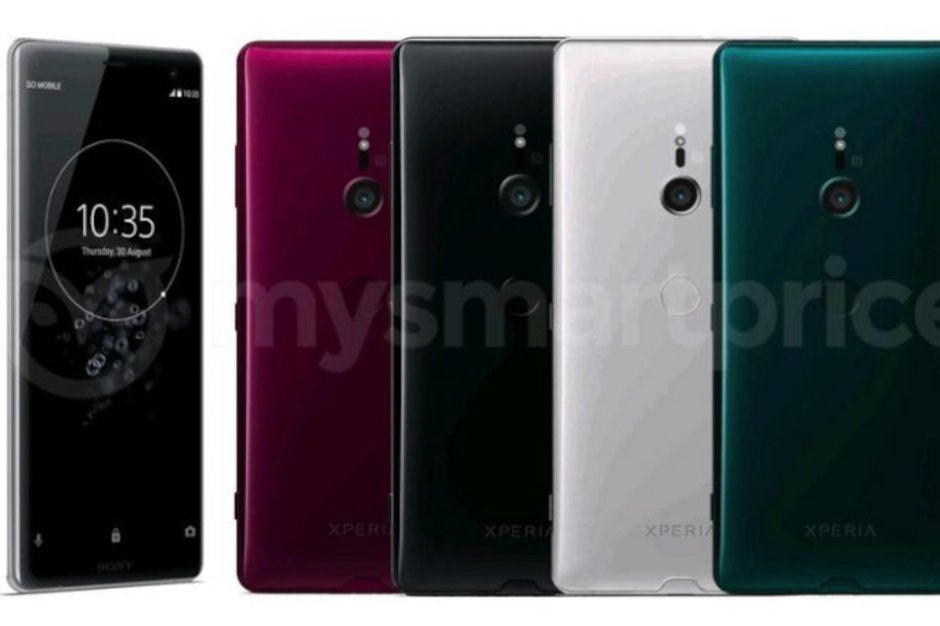 Is that bordeaux or burgundy, Sony?
The claimed specs sheet tip a handset that enlarges the screen panel to the whopping 6 inches, as is fashionable these days, with a tall 18:9 aspect ratio. Unlike the current Xperia XZ2 which boasts a more common rectangular display, the upcoming Xperia XZ3 makes the switch over to rounded corners and a cover glass with sloping edges. Elsewhere, though, the overall look is just as expected, including the relatively thick top and bottom bezels.
As for the rest of the rumored specs, Sony's Xperia XZ3, Qualcomm's Snapdragon 845 will likely be powering the device alongside 6GB of RAM and 128GB of internal storage. Moreover, a 3,240mAh battery and Android 9.0 P straight out of the box had previously been rumored. The selfie camera will likely boast a resolution of 13-megapixels, but the single rear cam is probably borrowed directly from the XZ2 - 19MP sensor - but will tell you for sure when Sony previews it before our very eyes later this week while we are strolling the halls of the IFA expo.