Happy 4th of July!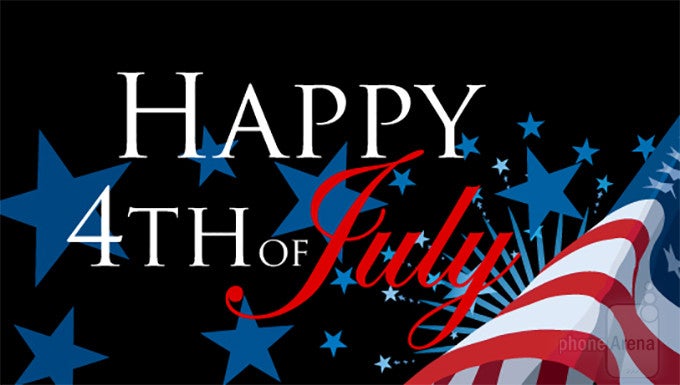 On this day some 241 years ago, the Declaration of Independence was adopted by the young United States. Ever since then, we've annually celebrated July 4 as the day we reflect on the hardships our forefathers had to endure to enable us to enjoy our unprecedented freedom and prosper.
Whether you're attending a back yard barbecue with friends and family, joining the parade downtown, or just chilling at home, we wish you a happy July 4th and happy Independence Day! Let it be filled with joy and laughter for you and all your loved ones.
PhoneArena's entire team wishes you a safe and happy holiday!