Google Search app for Windows Phone 7 released
2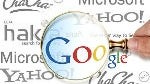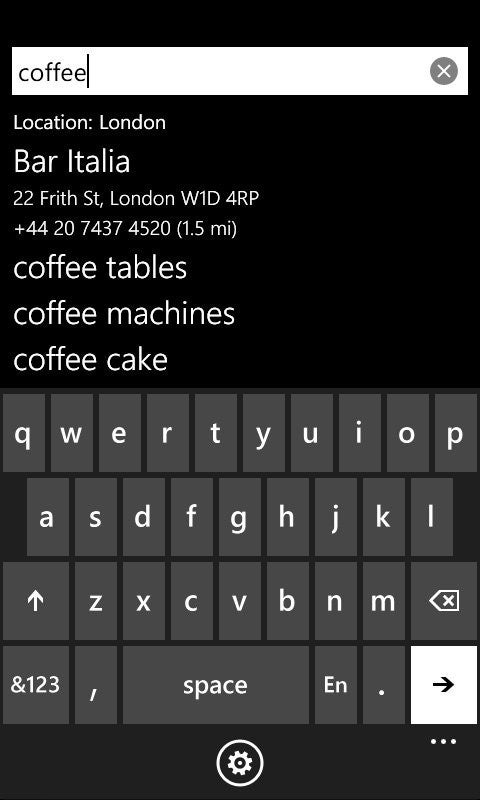 The smartphone business is a place where everyone is suing everyone, but profits dictate it all and when it comes to profits, every big company starts to get along with its rivals perfectly well. We saw that when Google announced that it will allow Apple product owners to use the Google engine for
application searching
in the App Store. And now we see it with the Google Search application in the Windows Phone Marketplace.
The free app has all the goodies you are used to with Google Search, including suggestions as you type, using your location to facilitate your search (to say, you want to find a bar with jazz music within 1 km) and search history.
That's a good news for all you Windows Phone 7 users who are not getting along with Bing very well and, of course, it speaks volumes for its qualities that the Google Search engine is available on a rival platform. All you have to do to get it is to search for... "Google Search" in the Windows Phone Marketplace.
source:
Google
Recommended Stories