Galaxy S8 vs Galaxy S9: all major differences to expect
28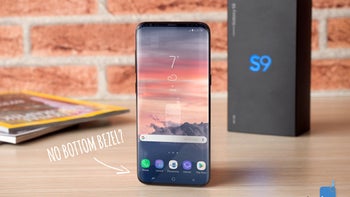 The rumor mill is in a full apocalypse mode about the
Galaxy S9
and
S9+
handsets, and information on anything, from the rear design, to the camera upgrades, is
trickling down
from places close and far. Until someone put up the
eventual Galaxy S9 box
for our eyes to feast on, confirming most of the specs we've heard so far.
Previously, we didn't expect grandiose changes in looks, compared to the
Galaxy S8
, given that Samsung just introduced the
Infinity Display
design last year, but there will
apparently be some
, yet the grand upgrades are saved for under the hood, if the box's specs sheet listing is to be believed.
That is why we present you all the major new differences that are expected to exist between last year's Galaxy S8 flagship from Samsung, and its upcoming Galaxy S9 successor likely to be
unveiled February 26
. Check them out below, and tell us if they make you put your S8 up on Craigslist already.
This cryptic trademark filed by Samsung recently was thought to refer to a brand new experience for the S9 camera compared to the S8. The box leak confirms that we will indeed have a new "Super Speed" 12 MP sensor on the S9,
offering variable f/1.5 and f/2.4 aperture
, just like on
Samsung's newest flip phone
. The end result should be better low-light photos, and better bokeh for portrait photography.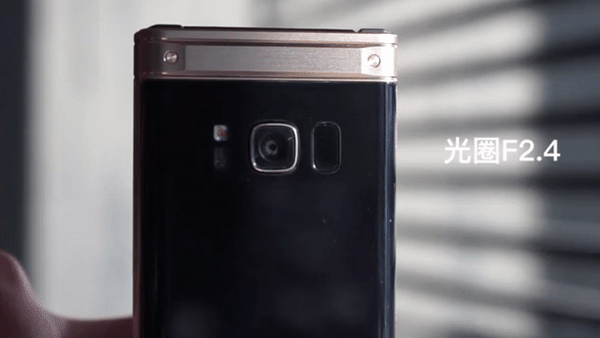 Galaxy S9 may keep the single lens of the S8, but Samsung would be adding variable aperture to it
The Super Slow-mo feature listed on the box likely means that the S9's camera sensor could be outfitted with its
own buffer memory stack
, which will allow about 1000fps slow motion videos, like on the
Sony XZ Premium
.
So long, S8 scanner, and thanks for all the smudges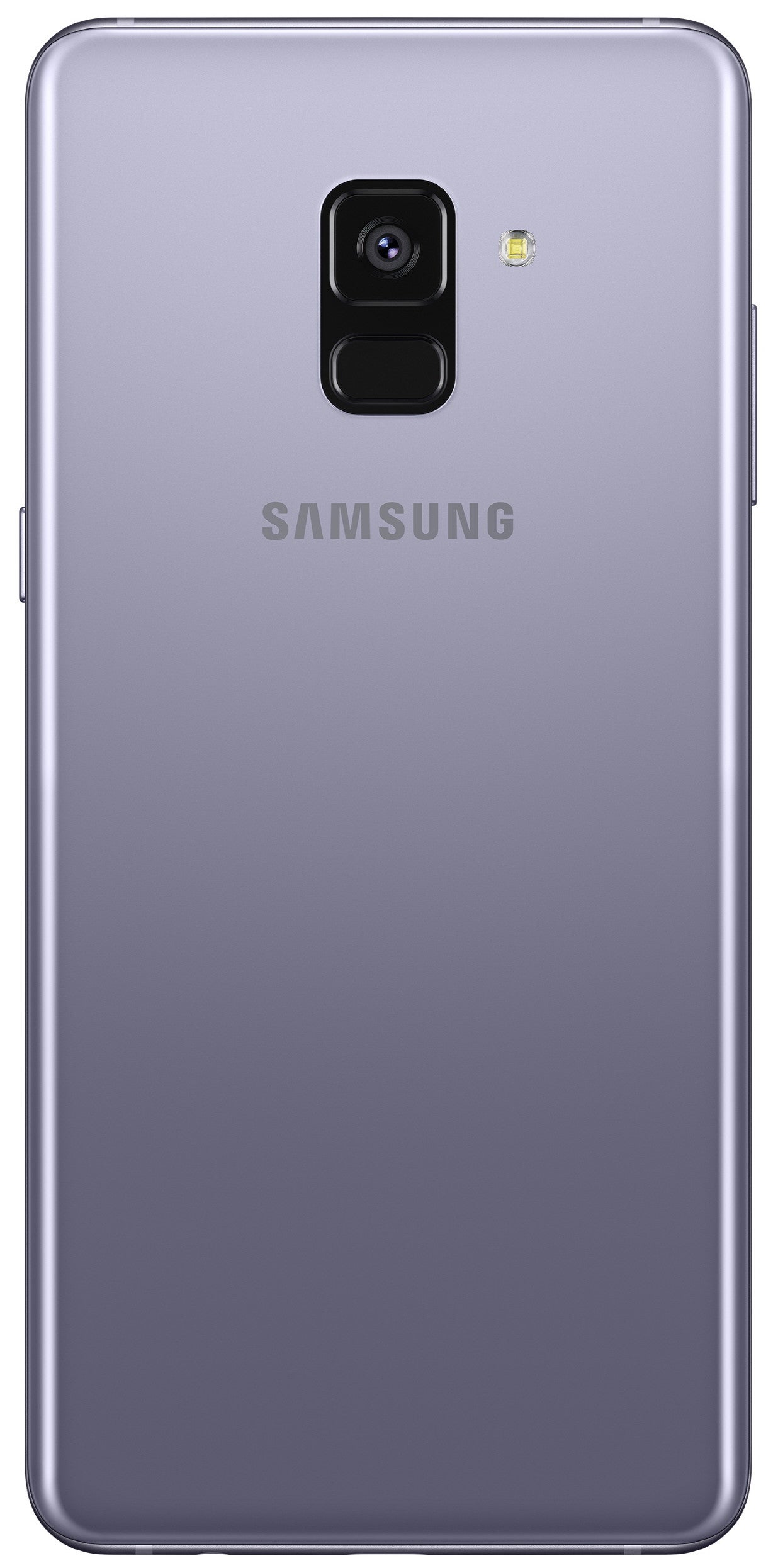 The back of the new A8 gives us a good hint about the Galaxy S9 rear
Тhe biggest gripe about the Galaxy S8 design - its
unorthodox fingerprint reader placement
- would be rendered moot in the Galaxy S9, it seems.
Based on
leaked CAD renders
, and the new
Galaxy A8
handset by Samsung itself, a
brand new finger scanner
that goes beneath the lens is expected on the S9, right smack in the middle of the handset's back, where it belongs. The S9 finger scanner is allegedly made by the Taiwanese from Aegis Technology, which are said to be behind the new A8 print reader as well, so it all dovetails nicely.
Judging from the aforementioned Galaxy A8 unit, though, Samsung is still keeping the elliptical shape of the S8 scanner, just rotated 90 degrees, and placed below the camera, so there could be a learning curve until one hits the exact index finger stretch amount needed to hit it without fingerprinting the lens. Granted, placing it under the cameras of the
Galaxy S9
and
S9+
may not fully resolve the smudging potential, but at least it will be much more ergonomic to hit by lefties and righties alike, what do you think?
Fast and faster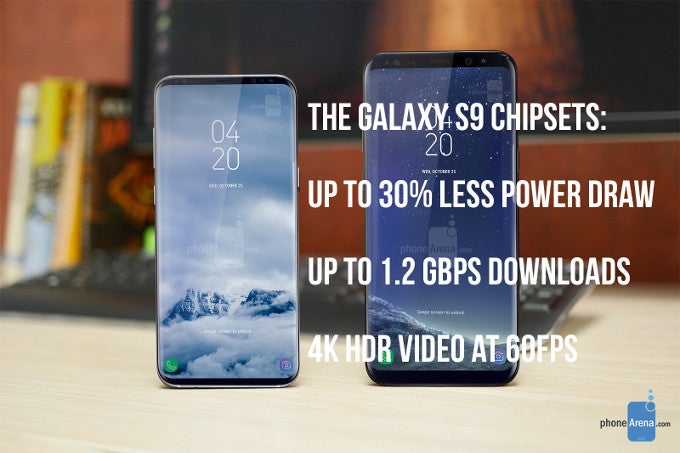 New Galaxy S line entry, new chipset production node, that has been a tradition for a while, but
the S9 may disappoint
. Samsung announced mass production of its second-gen 10nm process late last year, but there is no such word on its 7/8nm process.
Moreover, both the
Exynos 9810
and
Snapdragon 845
- the latest chipsets from Samsung and Qualcomm - were unveiled as still-10nm endeavors. That means that they might be either slightly faster, or more frugal than the S8 silicon, but there will be a tradeoff between the two. As you can see in the comparison table below, the boost in performance of 845 vs 835 will come mainly from a higher clock speed of the main processor cores.
The "
up to 30% more power-efficient than the 835
" promise of Qualcomm will materialize only when it comes to graphics-intensive tasks like video capture, games or virtual reality. In reality, the processing power upgrade of the S9 vs S8 will come chiefly in the form of extra features - like 4K HDR video at 60fps - rather than crushing it in the benchmarks, or lasting much more on a charge with the same battery pack capacity. Oh, and it looks like
the 845 may be exclusive to the S9
for a good while, as production ramps up for US carriers.
Snapdragon 845
Snapdragon 835
Production process
Second-gen 10nm (LPP)
First-gen 10nm (LPE)
Processor cores
4x Kryo 385 @ 2.8GHz (custom Cortex-A75) + 4x Kryo 385 @ 1.8GHz (custom Cortex-A55)
4x Kryo 280 @ 2.45GHz + 4x Kryo 280 @ 1.90GHz
GPU
Adreno 630, 2x 2400x2400 @ 120 FPS (VR), physical object detection during VR sessions
Adreno 540
Modem
Snapdragon X20 LTE (5xCA)

(download: Cat 18, up to 1200 Mbit/s; upload: Cat 13, up to 150 Mbit/s), 4x4 MIMO
Snapdragon X16 LTE (4xCA)

(download: Cat 16, up to 1000 Mbit/s; upload: Cat 13, up to 150 Mbit/s)
AI co-processing
Yes, Hexagon 685
Yes, Hexagon 682
Video encode
4K HDR at 60fps
4K at 30fps
Image signal processing
Qualcomm Spectra 280, support for 16MP image sensor operating up to 60 frames per second
Qualcomm Spectra 180
Security
Secure Processing Unit (SPU) isolated subsystem
Qualcomm Processor Security
Misc.
Quick Charge 4+

Dual SIM dual VoLTE support

Multi-frame Noise Reduction (MFNR)

Slow Motion video capture (720p@480fps)


Quick Charge 4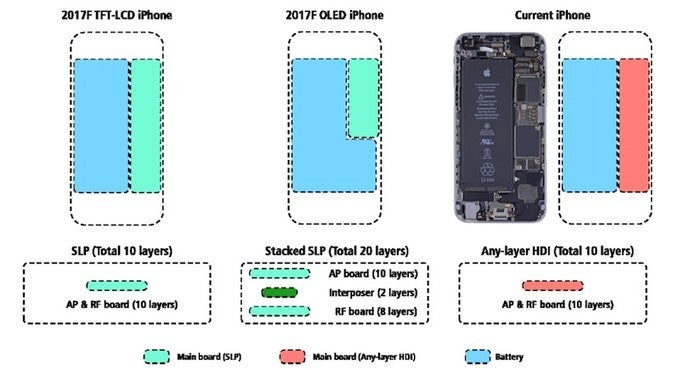 The iPhone X (middle) stacked motherboard fits all its components in half the footprint of the iPhone 8 (left) or iPhone 7 (right) PCBs, leaving space for an L-shaped battery
Samsung will allegedly equip the S9 with stacked system boards that package the chips tighter together, making their footprint much smaller, like on the
iPhone X
, and leaving more space for other things (like an
L-shaped battery
).
With thin, in-cell touch panels, smaller motherboards, and slimmer camera sensors, we hope that Samsung will indeed use the extra space freed in the S9 for larger battery packs, rather than other extra features we may or may not use on a daily basis. So far, the rumors point out to
a 3200 mAh pack on the S9
, which is larger than what the S8 has inside.
Why not even bigger? Well, sadly, the stacked PCB
may only be present on the Exynos model
of the Galaxy S9, and we doubt US consumers will appreciate that one having a larger battery capacity than the Snapdragon model.
In Stereo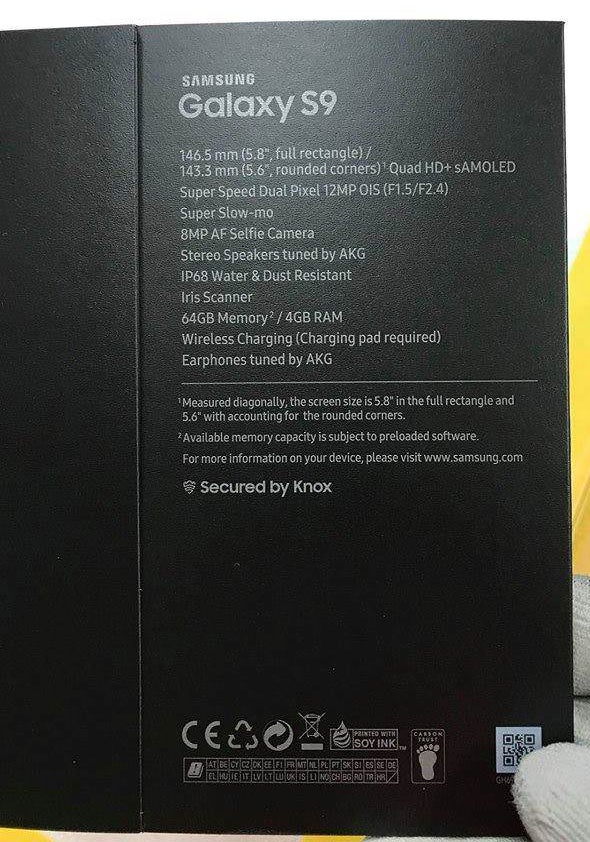 Gods of War, you will finally hear a flagship Galaxy S member thunder and roar when charged with the newest Bruno Mars single! Yes, we are finally talking about stereo speakers on the Galaxy S9, as that's what it says on the tin.
Besides the "tuned by AKG" earphones that the Galaxy S8 and Note 8 also have, the S9 is listed as sporting "stereo speakers," which will again be... tuned by AKG, of course, why would Samsung
pay $8 billion for Harman Kardon
otherwise.
As to the eventual placement of said stereo speakers - well, given that the S9 may sport even
thinner top and bottom bezels
compared to the S8, we can only see one at the bottom, and the other doubling as an earpiece.