Ford updates its 2016 vehicles to support Android Auto and Apple CarPlay
10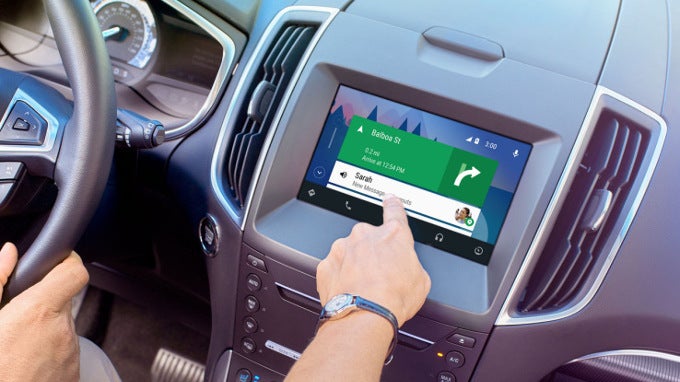 Ford is bringing Android Auto and Apple CarPlay software support to its 2016 vehicles equipped with SYNC 3 and adding that support will be as simple as downloading a piece of software from owner.ford.com and installing it with a USB drive (you can also get the update over the air if your vehicle supports Wi-Fi, or take the car to a dealership). The massive update will be available for some 800,000 vehicles.
Needless to say, having access to Android Auto and Apple CarPlay makes the infotainment system on Ford cars much more modern, streamlined and comfortable to use. It's a great feature to have, especially given the fact that it does not require you to buy a new car to get it.
Keep in mind that while the getting Android Auto would be as simple as downloading the update, enabling CarPlay would require an upgrade of the vehicle's USB hub, something that requires a dealership visit and extra costs.
This is also Ford's first software update of such scale, and shows the work of some 400 new software engineers that Ford has recently hired.
Having such an update to an already released car is definitely something new in the automotive world, a move we hope other car makers will soon follow.