Deal: LG's Tone Active A80 neckbuds are 60% off, grab a pair for $30!
1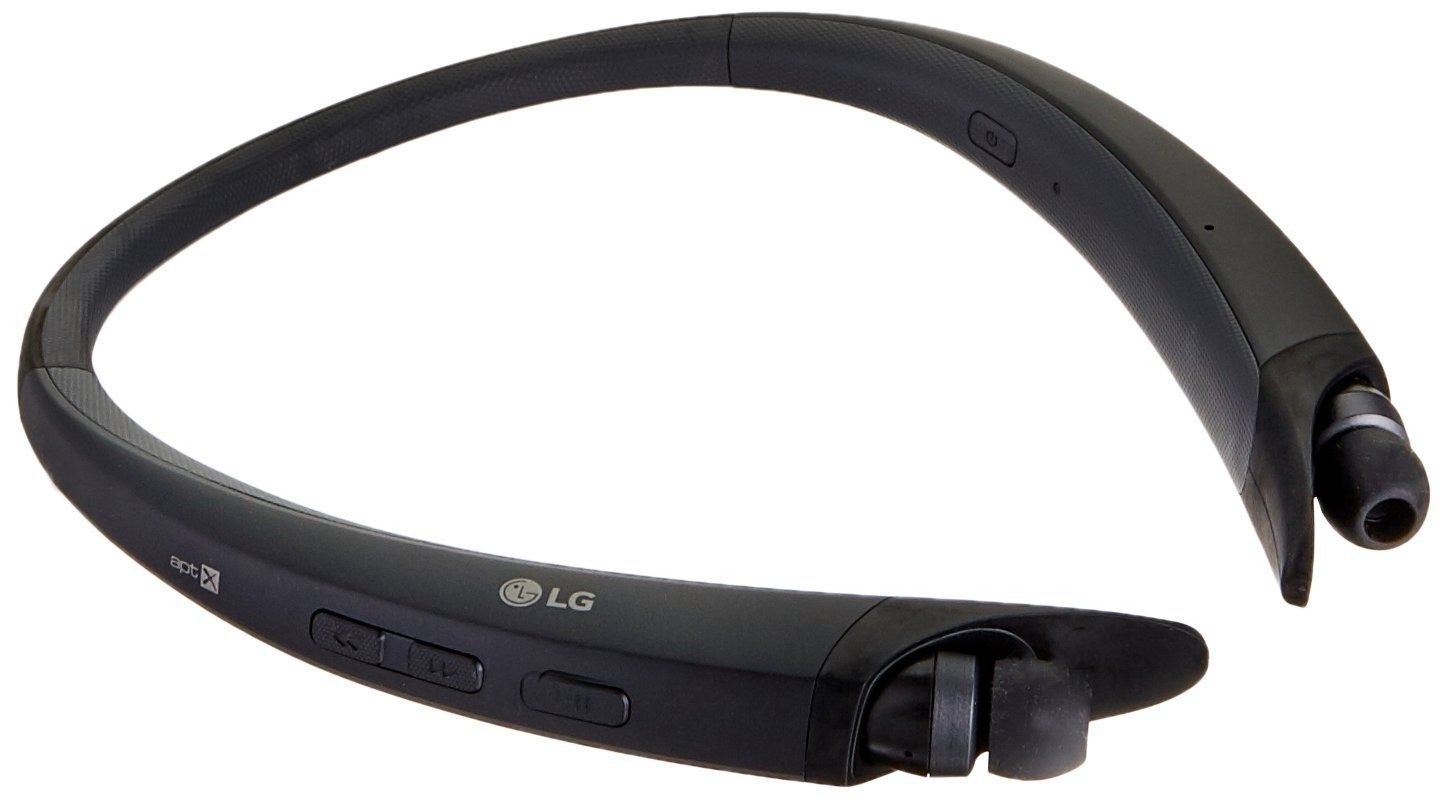 | Product | Location | Item Condition | Current Price | Offer Expires |
| --- | --- | --- | --- | --- |
| LG Tone Active A80 neckbuds | Daily Steals | New | $29.99 ($74.63); $44.64/60% off | N/A |
Looking to get yourself a nice and affordable pair of around-the-neck wireless earphones? If that's the case, you might wanna check out Daily Steals' latest offer for the LG Tone Active A80 neckbuds. The e-commerce site is currently selling these in black and blue for $29.99, a discount of 60% when compared to the price on Amazon.
The Tone Active A80 uses LG's Quad-Layer Speaker Technology that provides enhanced bass and middle-range tones and boosts overall sound quality through optimized audio equalization. The headset also features dual MEMS microphones for phone calls. The earbuds are retractable. These neckbuds are also water/sweat resistant and have a battery life of about 8-9 hours.
If this offer interests you, make sure to follow the above link to Daily Steals. Make sure to act fast, as the discount is substantial and supplies are limited.