"Cast Screen" button appearing in Android Quick Settings for some users
11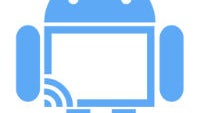 With Sundar Pichai as the head of both Chrome and Android at Google, we have been expecting there to be plenty of cross-pollination between the two products, and the biggest meeting point appears to be Chromecast. Google's dongle has been slowly making its way into more and more apps, and now it seems like it is finding its way into Android's Quick Settings menu as well.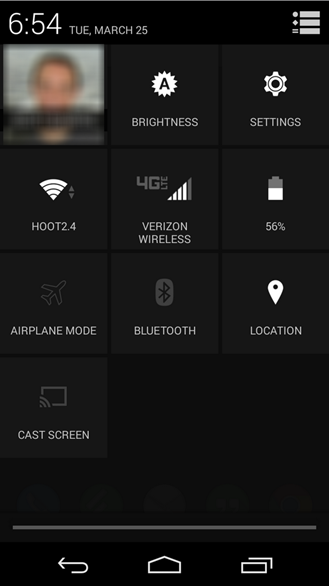 Various users who have either Nexus devices or one of the newer Motorola handsets which are running Android 4.4 have been reporting that a new "Cast Screen" button has appeared in the Quick Settings menu when certain Chromecast enabled apps are run. Unfortunately, the feature seems to be far from complete, so no one is quite sure what to make of it.
Obviously, it sounds like you'll eventually be able to mirror your Android display on your TV through Chromecast, but no one has gotten it working yet. We also hope that it could be a universal casting trigger, so rather than having to cast content from each app individually, this option could automatically turn on casting whenever you enter a compatible app. That could be pretty cool.