Best iPad Pro (2018) cases and keyboard covers
2
We may earn a commission if you make a purchase from the links on this page.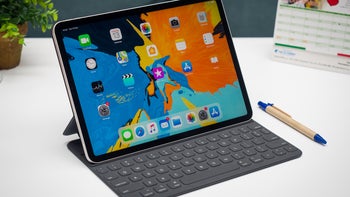 The
2018 iPad Pro
, and the iPads before it, are mostly considered to be web and media consumption devices, not suited for creative works, what with their virtual keyboards and all that. Apple has been trying to change that perception by pushing artist-grade displays and superior stylus add-ons to its Pro lineup for a while now, culminating in the
newest kids on its tablet block
.
So many people are using Apple's tablets as their main computing device, however, that the iPad franchise is probably the most accessorized tablet line out there. If it doesn't have a feature or an option out of the box, chances are that there are case and accessory makers with a solution already in place.
You can see people with iPads all around corporate offices, lugging them as their main gadget, and even BYOD policies have been created to accommodate the love for the tablet. To turn your iPad Pro into a much more productive device, the obligatory requirement is a nice keyboard folio or a separate Bluetooth keyboard. With them, the iPad, or any tablet, for that matter, becomes a decent content creation device, akin to a tiny notebook.
That's why we are rounding up some of the best cases, folios, and dedicated keyboard accessories for the freshest iPad, to help you turn it from a media consumption gizmo, into a more serious productivity machine.
Apple's Smart Keyboard Folio
Needless to say, the most suited for battle cover comes in the form of Apple's official folio that it calls Smart Keyboard. It both protects and serves the third generation iPad Pro 12.9" or 10.5" models, snapping magnetically into place. Apple carries the big one for $199, while the smaller typewriter is $179. What do you get for these admittedly high prices?
Well, a full-size keyboard when you need it, adjustable stand for various viewing angles, plus all-around drop protection. The best part is that you don't need to charge or pair the Smart Keyboard, as it will be ready and willing when you open your iPad cover.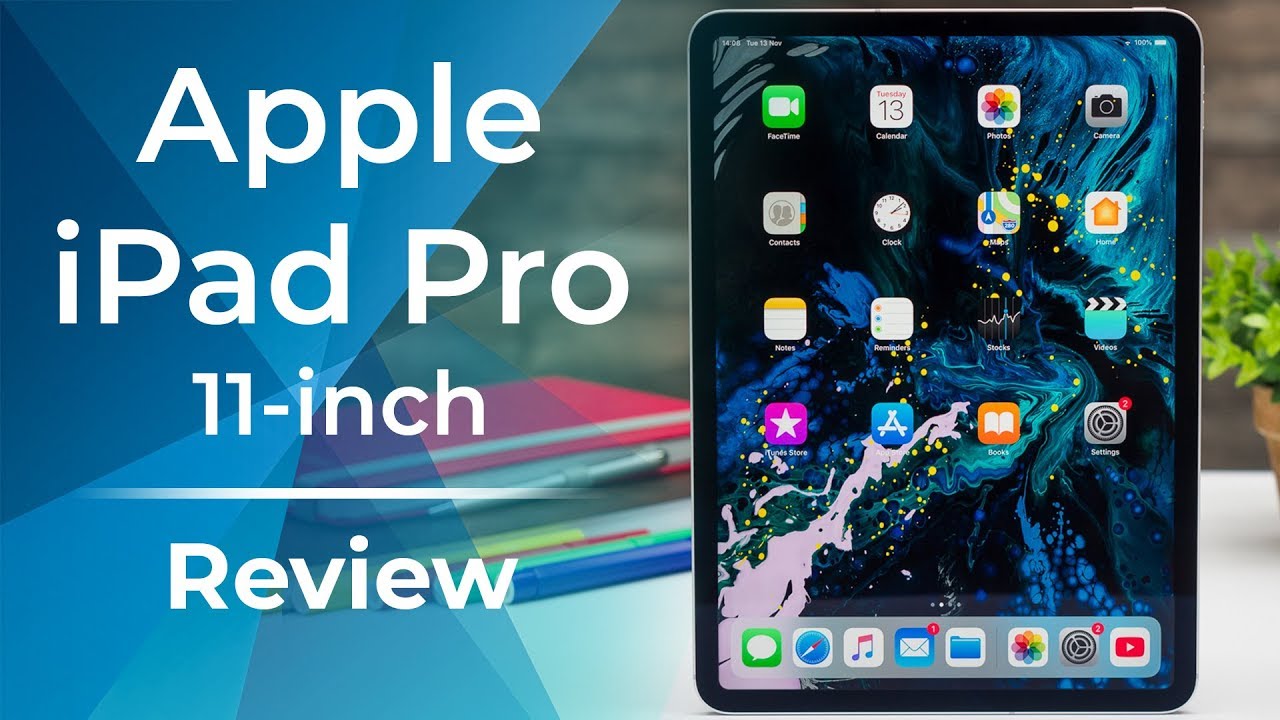 FYY leather case with Apple Pencil charging
If you just want our expensive new iPad Pro protected but don't need a physical keyboard to slam on, FYY's handcrafted leather wrapper in various colors (wine red included) will do the trick.
The cowhide is stitched together with the microfiber inner for a classy look, and you can prop the case to serve as a viewing stand at three different angles. Unlike many other iPad Pro cases, the FYY's cover lets you slide in the Apple Pencil in for charging, too.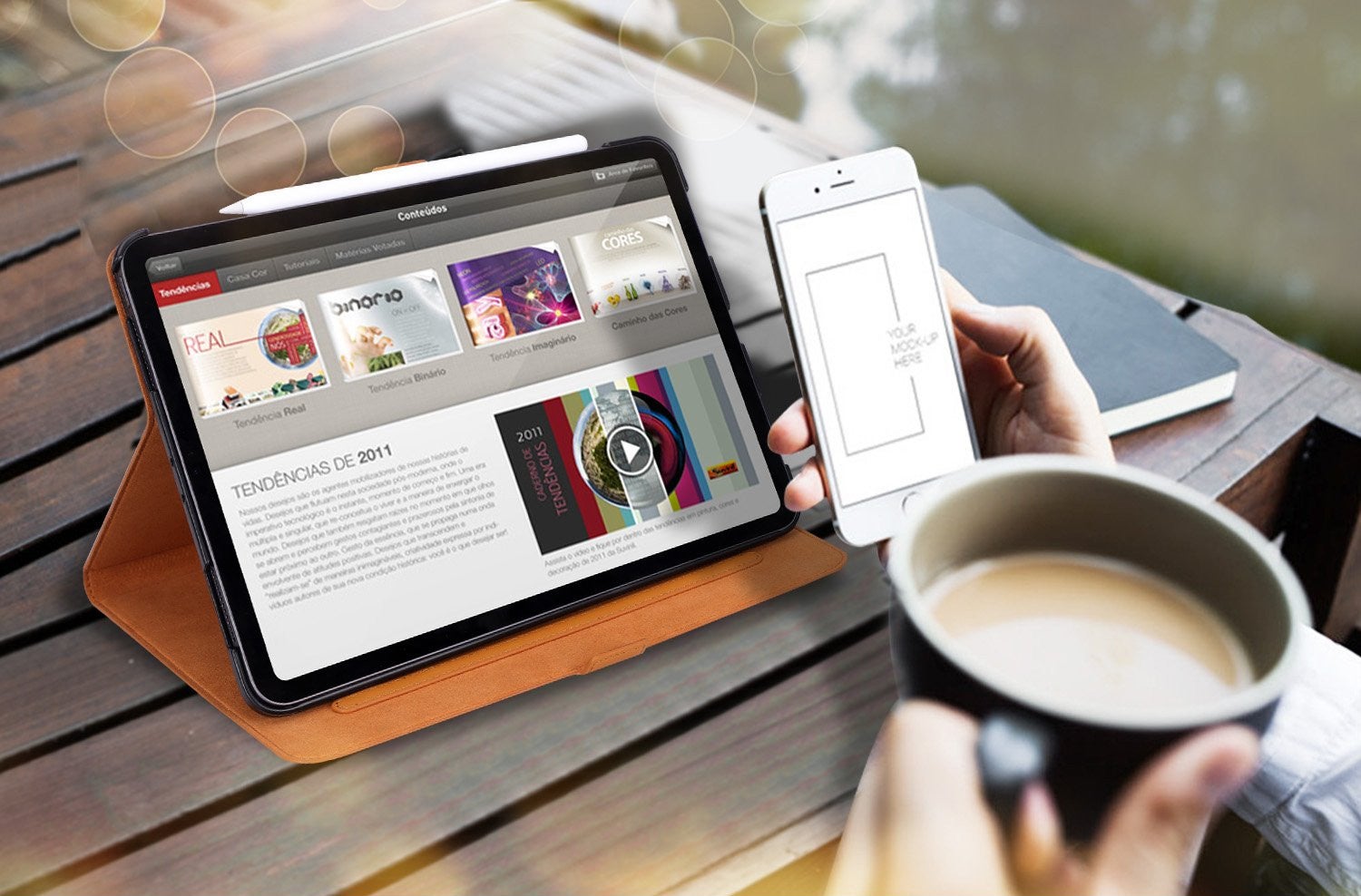 Spigen Smart Fold
Going further down the price range, Spigen's Smart Fold line for the iPad Pro will provide you no-frills protection for a tad over twenty. When we say no-frills, that's what it means, so don't expect Apple Pencil 2 charging support or luxury leather material here.
Still, the Smart Fold will provide protection, a place for the stylus, as well as hands-free viewing as the cover can fold into a stand. There is one more folded position that keeps the screen at an angle while you type on the virtual keyboard which is as good as it gets without splurging for a physical one.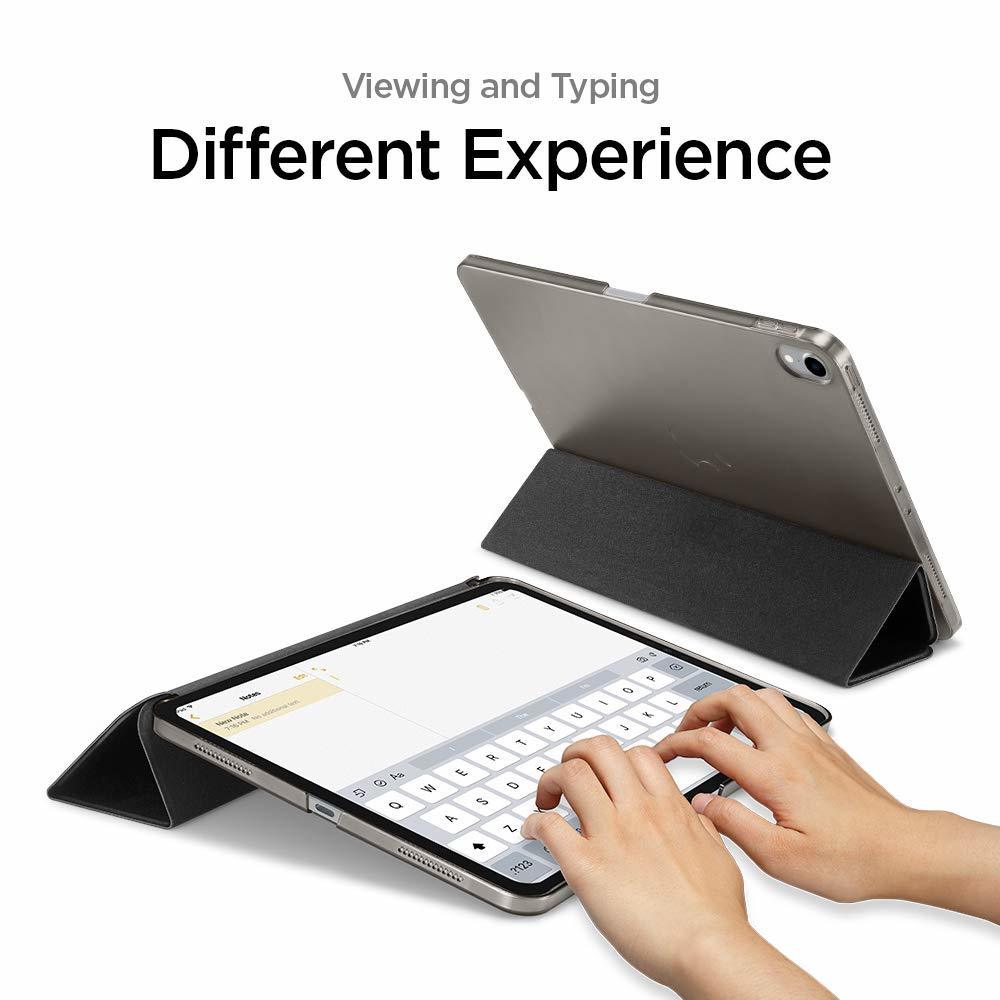 Bonus: Brydge iPad Pro keyboards
Pre-order from Brydge
We say bonus, as Brydge is still crafting its renowned iPad Pro keyboards which will be released next month. Judging from the previous editions, though, not only will the Brydge contraptions give Apple's Smart Keyboard a run for its money in terms of typing convenience, but they will also turn your Pro into a MacPad Yoga of sorts. Crafted from lightweight aluminum alloy, the Brydge edition for the new Pros can now roll 180 degrees so that your iPad goes back into a tablet state.
Or you can use it in a "Movie" mode, with the keyboard facing down, Lenovo Yoga style. In short, the Brydge keyboards for the iPad Pro 12.9" and 10.5" (2018) bring the tablets very close to Apple's much-touted laptop replacement narrative. In addition, there will be an extra USB-C port in the iPad mix, for charging and connectivity but if history is any indication, Brydge's aluminum keyboard folios will cost at least $149, or as much as Apple's official Smart Keyboard accessory when they hit the tape.
Recommended Stories