Beautiful black and white wallpapers in ultra high-res, perfect for your Pixel XL, Galaxy S8 and S7, LG G6, LG V20, HTC U Ultra and others
2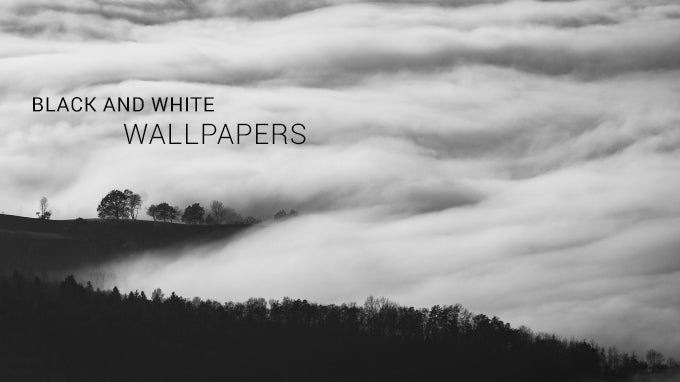 If you've been following PhoneArena for a while now, you'd know that we take Android customization seriously. From regular updates on the latest and greatest in launchers, widgets, and icon packs, we go all the way down to wallpapers – a simple, yet very effective way breathe some fresh air into your home screen.
Of course, getting your hands on a background that you both like and is of high enough resolution is occasionally a bit too hard, truth be told — especially if you own a device with a Quad HD (1440 x 2560) display. Unfortunately, many online wallpaper repositories tend to simply upscale their existing database of backgrounds, for one reason or another, and makes it even harder to find what you're looking for. As you can imagine, software up-scaling butchers quality. That's where we come in with our weekly collections of high-quality, good-looking wallpapers.
Given the gigantic resolutions of these wallpapers, we've included scaled-down versions for preview purposes in the gallery below (this will save you both some time and bandwidth). To get the full-size images, follow this Google Drive link.
30+ Infinity Display wallpapers for phones with tall screens
50+ Beautiful high-res wallpapers, perfect for your LG G7, Galaxy S9, Pixel 2 XL, iPhone X, and others
50+ Awesome high-res wallpapers, perfect for your Galaxy S9, Pixel 2 XL, iPhone X, Huawei P20 Pro, and others
Beautiful, high-res smartphone wallpapers
Beautiful, dark wallpapers perfect for OLED smartphones
Expand timeline
Loading ...