Baconit pays homage to the Blue Screen of Death for its WP8 April Fool's
4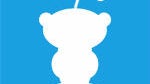 April Fool's Day is tomorrow and we're already seeing the first jokes come rolling in. Google has already shown off its Treasure Map and its YouTube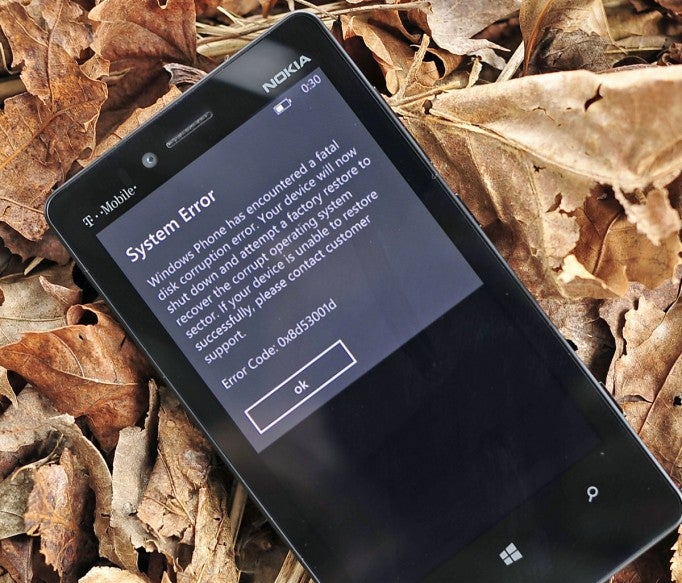 shutdown jokes, but this is the first we've seen in the mobile sphere. Reddit reader Baconit for Windows Phone 8 has a built-in April Fool's Day joke that pays homage to the Windows Blue Screen of Death.
Given the terrible memories we have of the Blue Screen of Death, this may trigger more post-traumatic stress than laughs, but Baconit developer Quinn Damerell baked in the joke anyway. It will randomly show a "fatal disk corruption error". It looks pretty realistic, but we don't want anyone to worry. The app will not really be attempting a "factory restore" on your device. It's just a joke and backing out of the app will get you back to normal.
The fake error should only be showing up over the next day or so, and then it will disappear after that. If you want to give Baconit a try, it is a pretty solid Reddit reader for Windows Phone 8, so you can grab it from the
Windows Phone Store
for free.