All there is to know about the new iPhone 6 and iPhone 6 Plus
35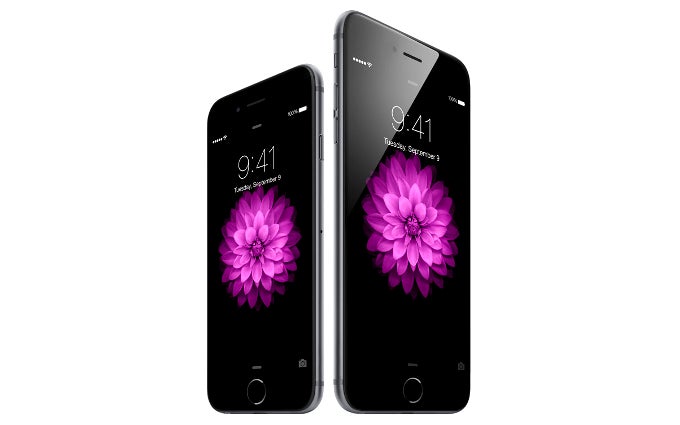 Oh boy, it's really true that we nerds never stop dreaming about that next big thing in technology, but there are these rare moments where we just stop and let the present sink in, because the moment is totally worth it.
Well, right now appears to be one such moment, because Apple has just released what could be considered the biggest and boldest new step in the history of the iPhone line. Ladies and gents, please meet the iPhone 6 and iPhone 6 Plus - two sleek, big new iPhones that come with bigger screens, faster processors, better cameras, and a whole host of other neat features in order to make you want to put your old iPhone for sale immediately, and let Apple take your hard-earned cash right this instant.
But enough of the intro, let's cut right to the chase! Apple has unveiled a lot of new things along with the iPhone 6 and 6 Plus, and we know you're dying to start exploring the tons of iPhone 6 info we have on the site, which is why we'd like to invite you to browse through the following content and read our iPhone 6-centric posts to your heart's content! So, what would you like to know about?
iPhone 6 and 6 Plus specs, price, release date and features
iPhone 6 and 6 Plus vs the world (specs comparisons against rivals)
In-depth one-on-one comparisons