AT&T doesn't believe the iPhone X needs any aggressive promotion support, so it doesn't offer any
16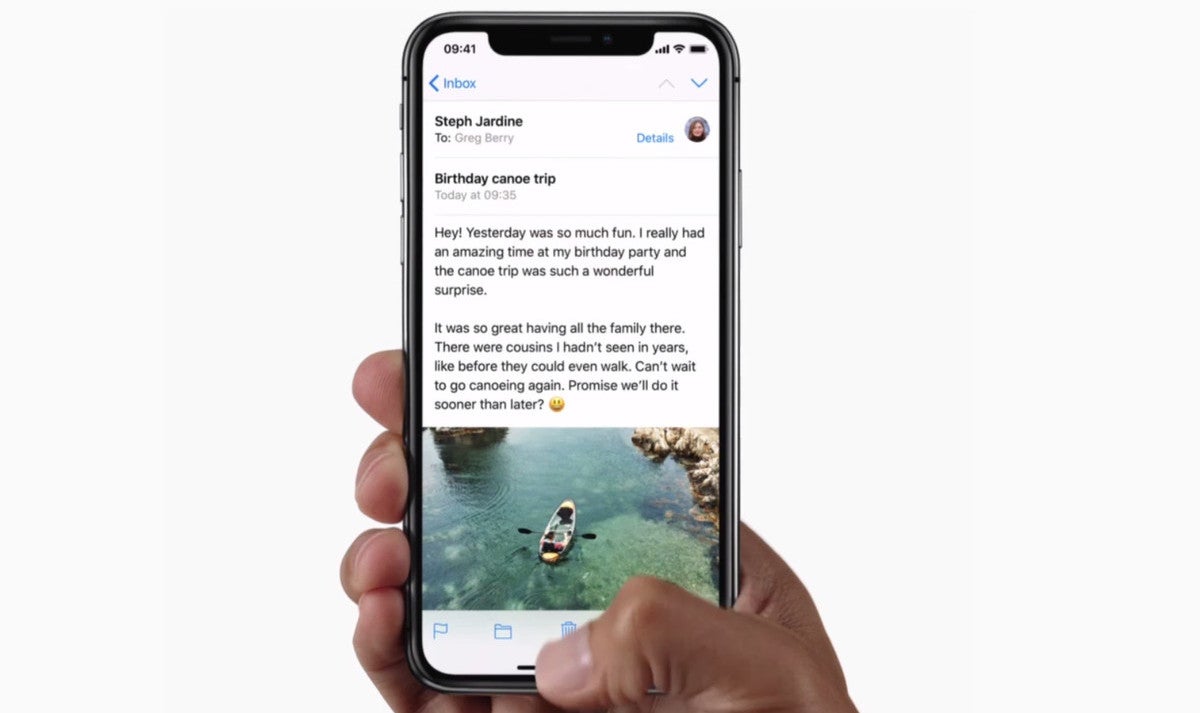 The
iPhone X
is the hottest device of the moment and Apple is doing everything it can to keep up the hype. In an attempt to lure as many customers as possible, many carriers in the United States announced earlier this week they will run various promotions on the iPhone X.
Sprint, T-Mobile, and Verizon
carefully set their iPhone X deals in place before the smartphone went on pre-order on October 27, but not AT&T. Apparently, the carrier has decided against launching an aggressive promotion in support of Apple's iPhone X.
With regard to the competitive environment, so far we've seen some rational activity through the iPhone 8 launch and most recently the activities that are going on, so we're optimistic.
The above statement belongs to AT&T's CFO John Stephens during the carrier's quarterly earnings call earlier this week. He went on to say that AT&T is definitely ready to start taking
iPhone X pre-orders
and that "promotional activity of an extensive nature is not necessary."
Basically, AT&T is convinced that it can compete with other carriers and win simply based on its product offerings despite the fact that it will not have any promotions on the iPhone X.
It remains to be seen whether or not AT&T's iPhone X strategy will be fruitful or customers will look for alternatives offered by other carriers in the country.