Sony Xperia Compact release date, price, features and news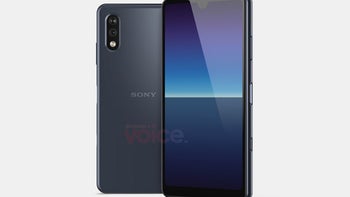 The compact flagship phone died somewhere around 2018 when the
Xperia XZ2 Compact
launched and then slowly went into oblivion. It wasn't a painful death because it was quick and also not very surprising. At the time it seemed that people didn't need a compact flagship and the screen estate beat all other features. Two years later things have changed and Apple kinda surprised everybody with the
iPhone 12 mini
.
Also Read

: Sony is reviving its Xperia Compact smartphone series
Sony
, once a pioneer in the compact flagship phones, meanwhile tried to offer a compromise solution with its
Xperia 5
models, offering flagship performance in a somewhat compact chassis. Now it seems though that the Japanese manufacturer is aiming to bring the Compact moniker back in the Xperia lineup with a new device.
In this article, we explore everything we know about the upcoming Xperia Compact phone, all based on leaks and rumors.
Jump to section:
Sony Xperia Compact Release date
There were some rumors stating that the new Xperia Compact phone (we don't have a name yet) will be just a variant of the flagship
Xperia 1 III
, along with another ultra-premium "Premium" version (pun intended). If that's the case, we can expect the Xperia Compact to be announced
sometime in February 2021
(bearing the Xperia 1 III Compact name), alongside the other
Xperia 1 III
variants.
If Sony wants to take its time building this one, the actual announcement could be pushed back to September 2021 and tagged along with the Xperia 5 III. In either case, the new Xperia Compact should see the light of day by the end of 2021.
Sony Xperia Compact Price
If Sony wants to compete with Apple on the compact flagship scene, the company has to find a way to bring the Xperia Compact price down. The launch prices of Xperia 5 phones gravitate around $950, which is far too expensive, especially compared to the Apple iPhone 12 mini and its $699 price tag.
There's no information about the actual price of the Xperia Compact whatsoever, so we're going to speculate for the time being, and say that Sony would probably try to replicate Apple and slap a
$699
price tag on its new compact phone.
Sony Xperia Compact Specifications
5.5-inch FHD+ display
Snapdragon 775G platform
13-megapixel main shooter (unknown second camera)
8-megapixel selfie camera
5G support
3.5mm headphone jack
Stereo speakers setup
USB-C port
140 x 68.9 x 8.9mm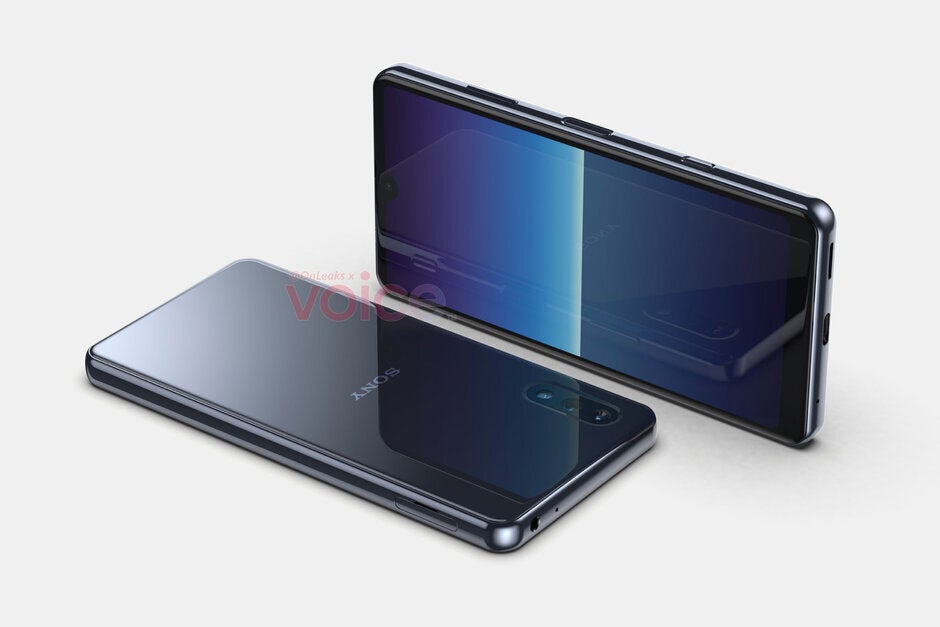 There was a big leak with renders and quite a lot of specs regarding the Xperia Compact. Sadly, it seems that Sony would take the mid-ranger route and cut some costs by using a Snapdragon 775G chipset, instead of going with the flagship SD888. It's not that bad though, as leaked 775G AnTuTu tests put this chipset at the top of the mid-range silicon scene with a score of 530,000 (outperforming the SD865 by quite a margin).
There's no information on the memory configuration, but judging from the chipset, the Xperia Compact could match the 5 II on RAM and storage or even go a little lower. We can expect either a 6GB/128GB configuration or one with 8GB of RAM if we're to be optimistic. Sony seems reluctant to let go of the 3.5 mm headphone jack and for some users, it's good news. The 5G support is almost mandatory in 2021 so that one is pretty much a certainty.
Let's talk about the size - after all, it's a Compact. The smartphone measures in at only 140 x 68.9 x 8.9mm, making it much smaller than most modern flagships but a little bigger than the older Xperia XZ2 Compact (135 x 65 x 12.1 mm) and the aforementioned iPhone 12 mini (131.5 x 64.2 x 7.4 mm). Has Sony found the perfect size for a modern compact phone? We have to wait and see.
Sony Xperia Compact Design and Display
This is where things start to get interesting. The leaked renders show a phone that sports a teardrop notch on the display to accommodate the selfie camera. It would be a first for Sony as the company preferred to trade fat bezels for a notchless viewing experience. At least up to this point. As for the design - it's a Sony phone, no doubt about it. There's a side-mounted fingerprint sensor, a big Sony logo on the back, and a frame with curved edges.
The 5.5-inch display would probably sport an FHD+ resolution, there's no point in going QHD or 4H on such a small device and besides - going for a bigger resolution will undermine the Xperia 5 lineup with its FHD+ screens. We really hope Sony would opt for an OLED panel and not go retro with an LCD screen, but there's no information on this at moment.
Sony Xperia Compact Camera system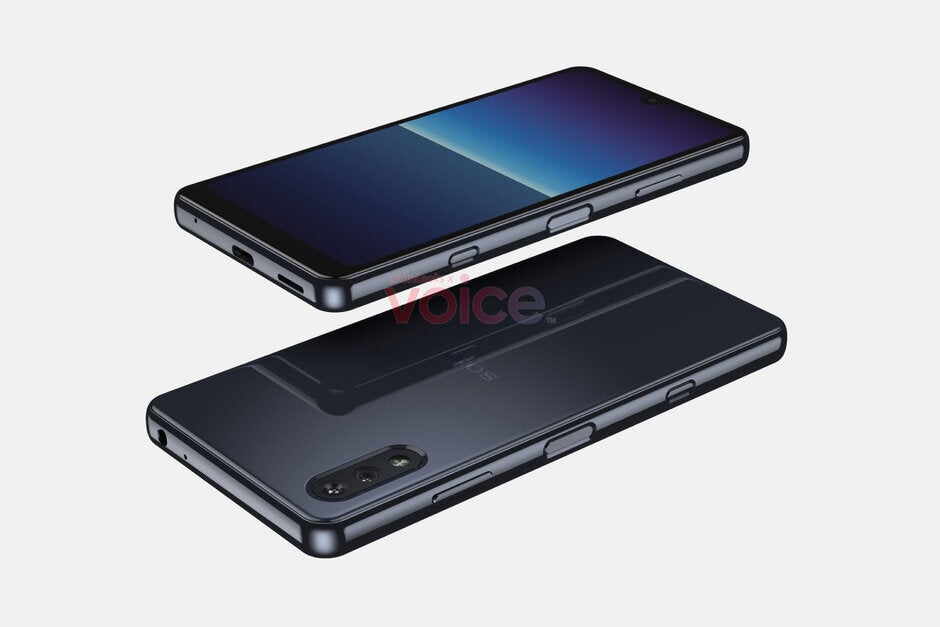 If we believe the latest leaks and rumors, we got to brace ourselves for disappointment on the camera front. The Xperia Compact will sport a dual-camera system on the back with a 13-megapixel main shooter and a second camera of unknown type. There's a simple LED flash and that's it. No fancy ToF sensors or other magic. The selfie camera is equally unimpressive - just an 8-megapixel shooter, making us wonder why Sony even bothered to go for a notch on the display. Of course, this is all based on rumors and speculation, and the Xperia Compact may feature a completely different camera setup altogether (we really hope so), so don't lose hope yet.
Sony Xperia Compact Battery
Another area shrouded in mist is the battery capacity. Taking into account the phone's size, we can't expect a huge battery. The Xperia 5 II sports a 4,000mAh battery, but it's substantially bigger, so we can speculate that the Xperia Compact would have a battery capacity between 3,000 and 3,500 mAh. Stay tuned for further developments on this one.