Geneva Sound System Model S Wireless Review
1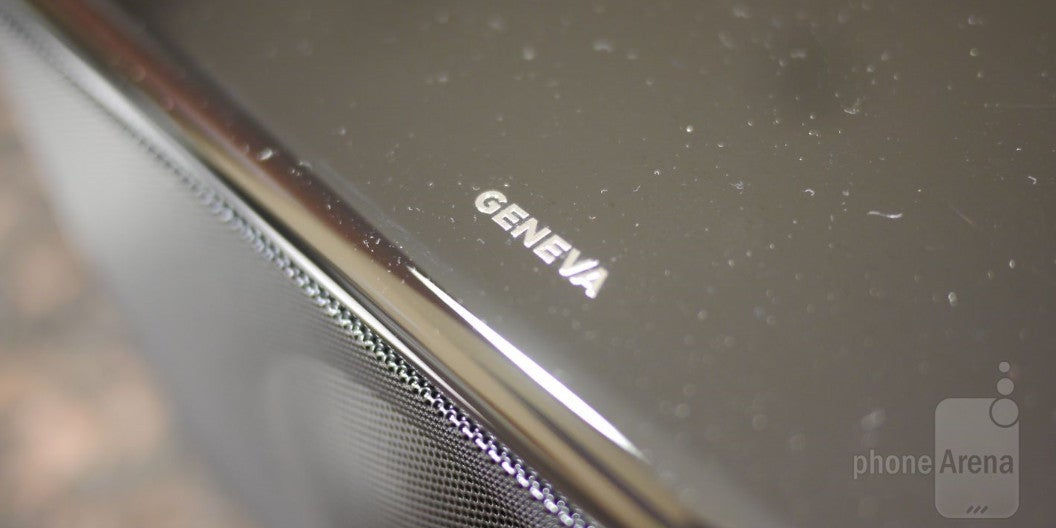 Introduction
Crafting high-end speaker systems is a delicate process, where experience in making them definitely plays into how they're going to be gobbled by consumers. We all know the premium players in the general consumer space, such as Bose, Sonos, Klipsch, and Harman Kardon, which continue to become household names. Sticking to a familiar name is something we're inclined to do most of the time, but every now and then, something unknown comes along the way to pique our interest.
That's where Geneva comes to mind, a Swiss-based firm that specializes in high-quality speaker systems. Although it's been available for some time now, the Geneva Sound System Model S Wireless combines a sophisticated, modern design that's complemented by the intense audio hardware stuffed into its compact body. Having to contend in an already crowded space, we're curious to see how Geneva's offerings will fair against the competition.
The package contains:
Remote control
AC power cable
External FM antenna
Table stand in brushed aluminum finish
Users manual
Design
An elegant modern design that's rich with premium aesthetics all around.
Quite simply, the Geneva Model S Wireless is something we're inclined to find in Ikea's showrooms, seeing that it employs a tasteful modern design worthy of being featured in any décor. Interestingly enough, it follows the distinct design language of Geneva's speakers – a hard-lined, boxy shape thing with piano-lacquered exteriors. Elevated by a brushed aluminum table stand, it absolutely is a head turner the moment it comes into our sight! Its tantalizing designs screams loudly from afar, which easily is a cut above what we're used to seeing in the space. However, our only complaint is how it's glossy finish is prone to smudges and fingerprints.
On the façade of Model S Wireless, its two 3-inch full range speakers with two class AB amplifiers are discretely hidden behind the sturdy plastic grill. Yet again, we have to applaud Geneva for its attention to detail, as the grill has a subtle bubble protruding outwards to gives its design more definition. Near the top right corner of the front grill, it features a red accented LED display for volume/mode/frequency. Flip to the rear, the only items we find are the power connection, line-in port, and a spot to attach the external FM antenna.
One delightful addition with the package is the simple, yet large buttoned remote control that relies on an infrared connection to control the speaker from a distance. Adding to its premium status, the Model S Wireless is also packing backlit, touch-sensitive controls on the top surface of the speaker, which has a slightly more subdued red-colored backlighting.
Available in white, black, and red finishes, it's nice to see that Geneva offers variety. Our particular black one is a head turner by itself, but we can imagine the red finish exuding more of that modern design we're so enthusiastic about seeing with this speaker.
Recommended Stories