First Galaxy Note 10 sales projection is good but not great, sitting below 10 million units
14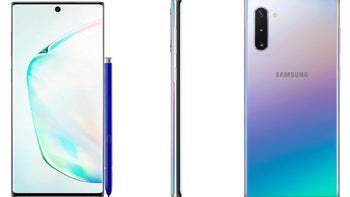 The
Galaxy Note 10 lineup
is technically
not out yet
, but because we already know so much about
the specs, features
, and
even price points
of Samsung's next big thing(s), it's time to tackle a topic that hasn't been discussed a lot by leakers, insiders, and industry pundits so far. How well will the Note 10 and Note 10+ do at the box office?
Of course, in order to correctly assess the commercial success of the two flagship phones expected to be unveiled tomorrow and released in a couple of weeks, we have to put Counterpoint's prediction in the right context. According to Korean media, the reputable market research firm is currently projecting a global sales total of 9.7 million units for the Note 10 family this year, which would put it ever so slightly ahead of 2018's Galaxy Note 9 but also narrowly behind 2017's Note 8.
More variants don't always equate to higher sales
Given the popularity of the
Galaxy S10 trio
, which has
reportedly outsold the Galaxy S9 duo
by a wide margin, you'd be inclined to think Samsung's decision to launch two main models of the upcoming Galaxy Note 10 is the key to another blockbuster. Then again, it was probably the quality of the S10 roster rather than the number of variants that made it such a desirable product for so many people.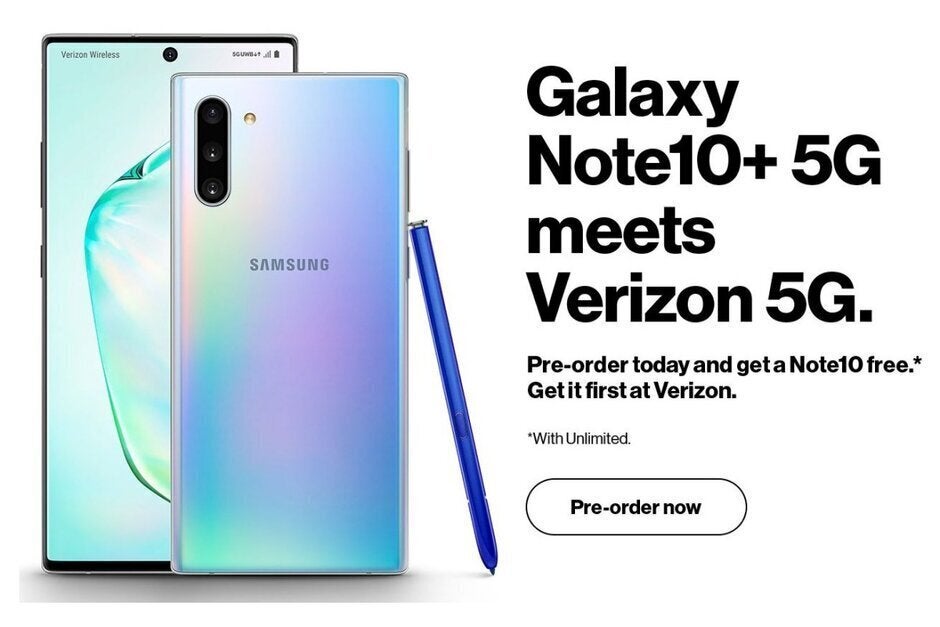 Besides, it doesn't look like a budget-friendly
Note 10e
is in the cards after all, while the "regular" Note 10 might prove a fairly tough sell without a microSD card slot or a fourth rear-facing camera sporting one of those forward-thinking time of flight sensors with support for advanced AR experiences.
What remains unclear is whether the aforementioned 9.7 million unit shipment forecast includes 5G-enabled models or not. The Galaxy S10 lineup, for instance, crossed 16 million sales during the year's second quarter without taking into consideration the (
pretty impressive
) numbers of the
special 5G edition
. If that's also the case this time around, 9.7 million wouldn't be so bad, as the 5G-capable Note 10 Plus could help boost that figure over the 10 mil mark. 10 million happens to be how many Galaxy Note 8 units Samsung managed to ship around the world back in 2017... when the market was still growing at a remarkable pace.
Is Samsung in trouble?
The short answer to that million-dollar question is probably not. Granted, the tech giant saw its mobile division profit plummet to a little over $1.3 billion in
Q2 2019
due primarily to "stagnant demand for premium products", but at the same time, the company improved its overall
smartphone shipment scores and market share
compared to last year's second quarter.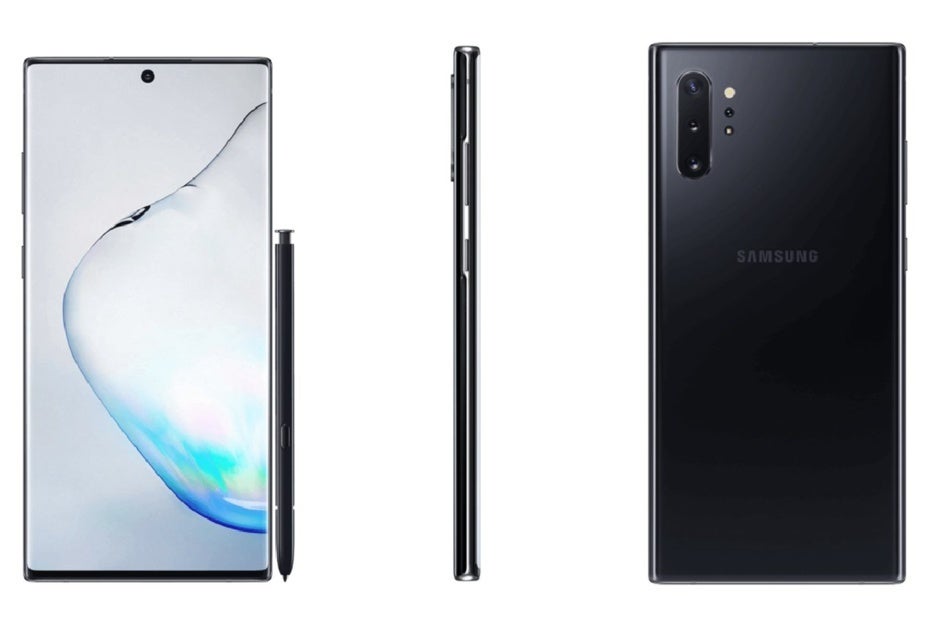 As Huawei's situation can still be
described best as uncertain
and Apple is unlikely to bring a radical redesign or many meaningful upgrades to the
iPhone family this fall
, the Galaxy Note 10 and Note 10+ could well help Samsung maintain and possibly even extend its lead at the top of the global smartphone sales chart.
The mid-range Galaxy A series will also be pivotal for Samsung's volume growth prospects, but although we don't expect the
5G-capable A90
to be particularly affordable, the sprouting success of the non-flagship lineup might put even more pressure on the company's profit margins. All in all, there's a good chance Samsung's smartphone shipments will continue to improve by the end of the year at the expense of actual financial gains. Of course, a $1 billion+ quarterly bottom line for just one of the chaebol's business units is nothing to sneeze at.
Recommended Stories