First Huawei phone running HongMeng OS will reportedly launch later this year
13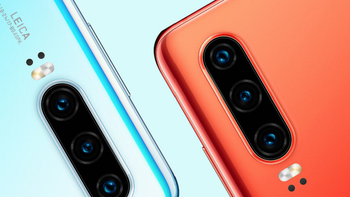 There is just so much confusion surrounding Huawei's placement on the U.S. Customs Department's Entity List that no one knows to expect next. We all thought that
on June 29th, when U.S. President Donald Trump announced a truce
in the trade war between the U.S. and China, that Huawei would be able to access some of its U.S. supply chain. This wasn't something that we, the media, made up. President Trump himself said the following that morning, "U.S. companies can sell their equipment to Huawei. We're talking about equipment where there's no great national security problem with it."
Over a month later, Huawei has not been able to buy supplies from the U.S. And the president fired off a tweet last week indicating that an additional $300 billion worth of Chinese imports will have a 10% import tax imposed on them. This tier of goods includes smartphones (like the iPhone, which is assembled in China) and other consumer goods products. So if Huawei was hoping to be removed from the Entity List by being used as a bargaining chip in U.S.-China trade talks, the company might as well forget about it. By the way,
the Huawei as a bargaining chip theory also wasn't created by the media
. On May 23rd, Trump said, "So it's possible that Huawei even would be included in some kind of a trade deal. If we made a deal, I could imagine Huawei being possibly included in some form, some part of a trade deal."
First Huawei phone with HongMeng OS expected to launch later this year

Once Google cut ties with the manufacturer, Huawei no longer had access to the Google Play services version of Android. This is the version with the Google Play Store, core Google apps and security updates. Huawei was reportedly
working for years on its own Android replacement
, and once Google dropped out, Huawei seemed to put its plan in action. First,
it trademarked the HongMeng name
in European markets and it was assumed that this was the name of Huawei's new operating system. But confusion reigns here too. A couple of weeks ago a Huawei senior vice president and board member by the name of Catherine Chen said that
HongMeng was not developed for smartphones
and was made for "industrial use" with a focus on security. And this seemed to dovetail with another report stating that
Huawei was testing a Russian operating system called Aurora
. The latter is based on the open-source Sailfish OS which in turn evolved from MeeGo.
But today, China's
Global Times reports
that Huawei has been testing the HongMeng OS and will introduce it during Huawei's Developer Conference on August 9 in Dongguan. And the same report states that the first Huawei phone to run on HongMeng will be released during the fourth quarter and priced at 2,000 Yuan, equivalent to approximately $289 USD. However, the first Huawei devices to use HongMeng will supposedly be the Honor smart television line set to be launched on August 10th.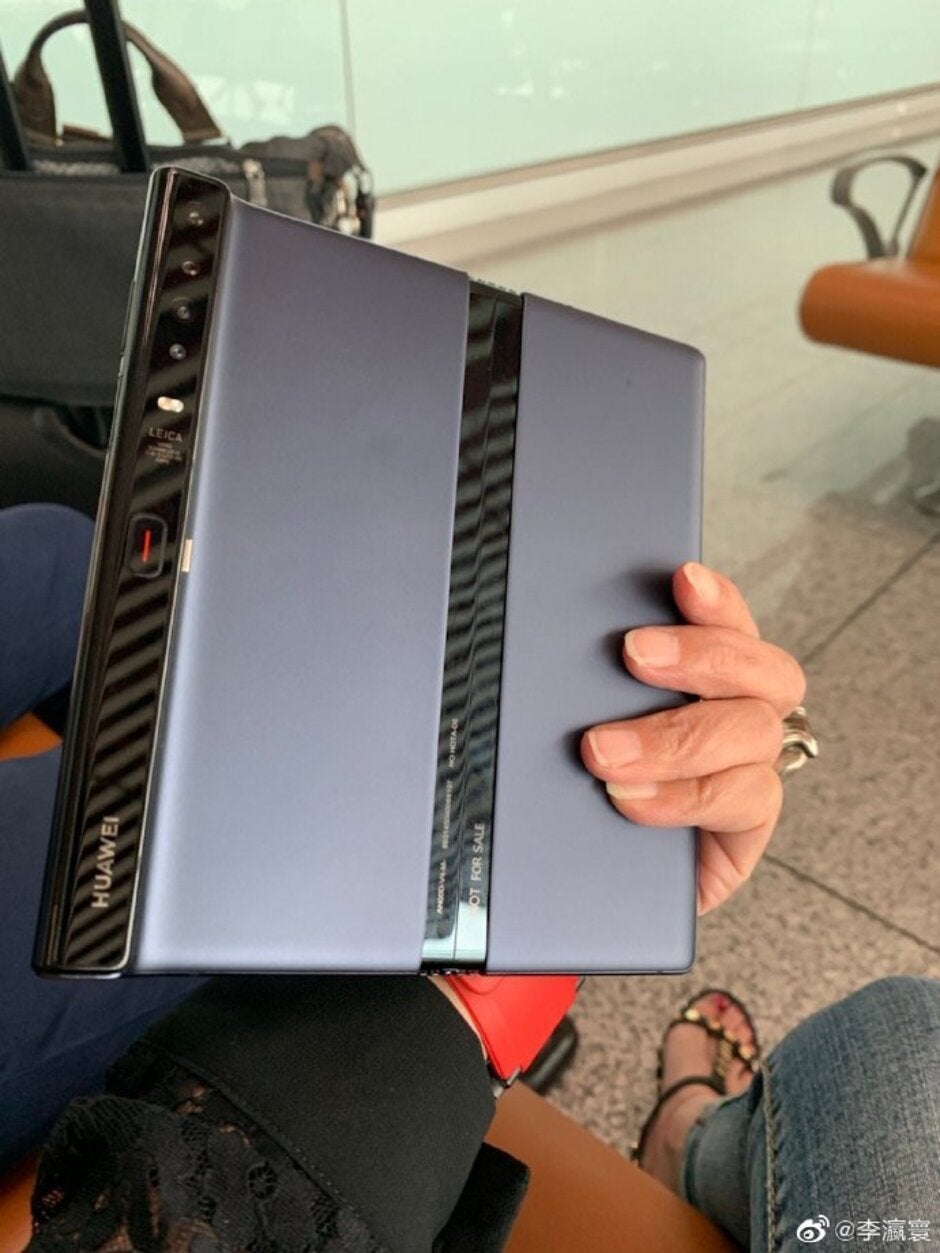 The Huawei Mate X will have the Google Play services version of Android pre-installed
The Global Times cites a source who says that Huawei is currently testing how compatible HongMeng is with Android apps. This unnamed source also says that HongMeng offers cryptographic features allowing user's personal data and privacy to be better protected than they are on Android. Huawei's operating system, like the Fuschia OS currently being developed by Google as a possible Android sequel, uses a microkernel. This will allegedly make it easier to run AI functions and allow HongMeng to be used on multiple platforms. Huawei will try to have as many developers as possible write apps for the new operating system.
Since it was announced back in February, the foldable
Huawei Mate X
will use Android when it is released next month. Any model that was developed after May 16th, when Huawei was put on the Entity List, cannot use the Google Play version of Android.
And that seems to include the Huawei Mate 30 line
, which might not be announced until the fourth quarter of the year.
Recommended Stories