Samsung's Galaxy Note 10 could be cheaper than first expected
46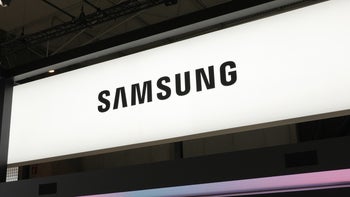 With just five days to go until the Galaxy Note 10's announcement, it's fair to say that there isn't much left to reveal. Leaked press renders have showcased the designs, multiple reports have detailed each phone's spec sheet, and Samsung's
new dongle
recently confirmed the lack of a headphone jack. But as it turns out, the flagship devices could actually be slightly cheaper than initially expected.
Much cheaper than iPhones, starting price on par with Huawei's P30 Pro
According to tipster
Ishan Agarwal
, the regular Galaxy Note 10 with 256GB of internal storage will retail at €949 in Europe. The larger Galaxy Note 10+, on the other hand, will set consumers back €1099, although a separate model with a whopping 512GB of storage will also be available for €1199.
The prices listed above should be valid for a handful of European markets including Germany. However, the pricing of Samsung's next flagships will ultimately vary across the continent due to different tax rates. For example, consumers in Spain and France typically have to pay an extra €10 while those in Finland often have to fork out €50 more, therefore increasing the Galaxy Note 10's starting price to €999. These higher prices coincide with what was
previously reported
for Europe.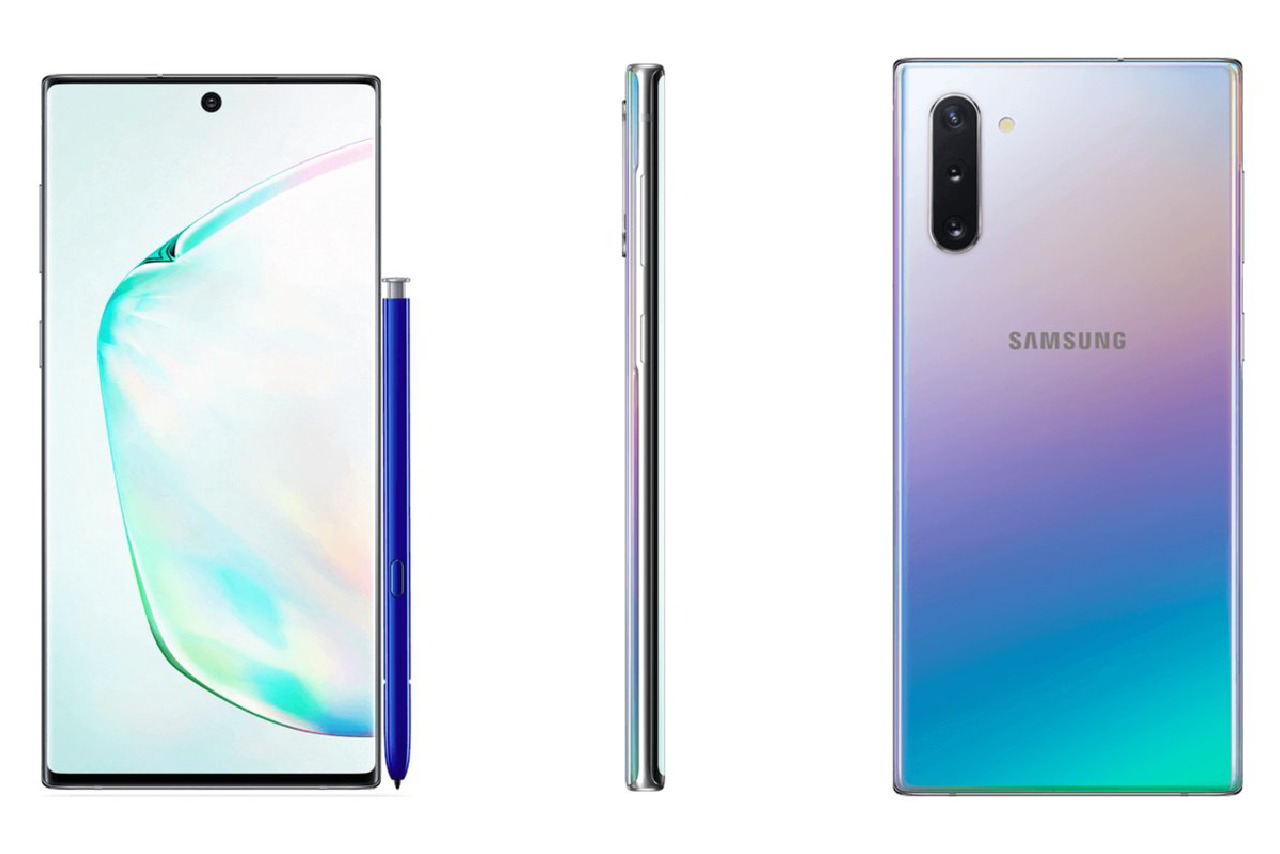 In regards to how all of this compares to other devices, Samsung's Galaxy Note 9 and Galaxy S10+ both started at €999 in Europe at launch while the standard Galaxy S10 has an official starting price of €899. As for devices from rival brands, Huawei's top-of-the-range P30 Pro retails at €949 across Europe while Apple's iPhone XS and XS Max cost a whopping €1159 and €1259 in most European countries.
US pricing will likely be cheaper than expected too

It'd be very easy to directly convert the European prices to US Dollars and assume that's how much Samsung will be charging. Fortunately, that's not quite how things work.


Due to the different tax rates in the United States, smartphones are often much cheaper. When it comes to Samsung, it typically selects the base European price and sticks a Dollar sign on the end. As such, it can be determined that the Galaxy Note 10 will retail at $949 while the larger Galaxy Note 10+ should cost $1099. If, on the other hand, you're interested in purchasing the 512GB version of the bigger model, then $1199 should be the exact amount of money you'll need.


Most leaks so far suggest European countries won't be receiving the 12GB of RAM and 1TB of storage version of the Galaxy Note 10+. Nevertheless, Samsung is reportedly developing one and it'll probably make its way to the United States, although pricing information is yet to emerge. In regards to extra Galaxy Note 10 configurations, a model with 512GB of storage is apparently in development and could cost $1049 if sold in the US.




UPDATE

: Roland Quandt has

confirmed

the 256GB models of the Galaxy Note 10 and Note 10+ will retail at $949 and $1099 respectively.
What does the Galaxy Note 10 series offer?
Aside from the few details mentioned above, consumers can expect the Galaxy Note 10 series to ship with Android 9 Pie and One UI straight out of the box. Devices destined for Verizon customers should arrive powered by Qualcomm's Snapdragon 855 while those sold through T-Mobile, AT&T, and Sprint will reportedly opt
for Samsung's new Exynos 9825
.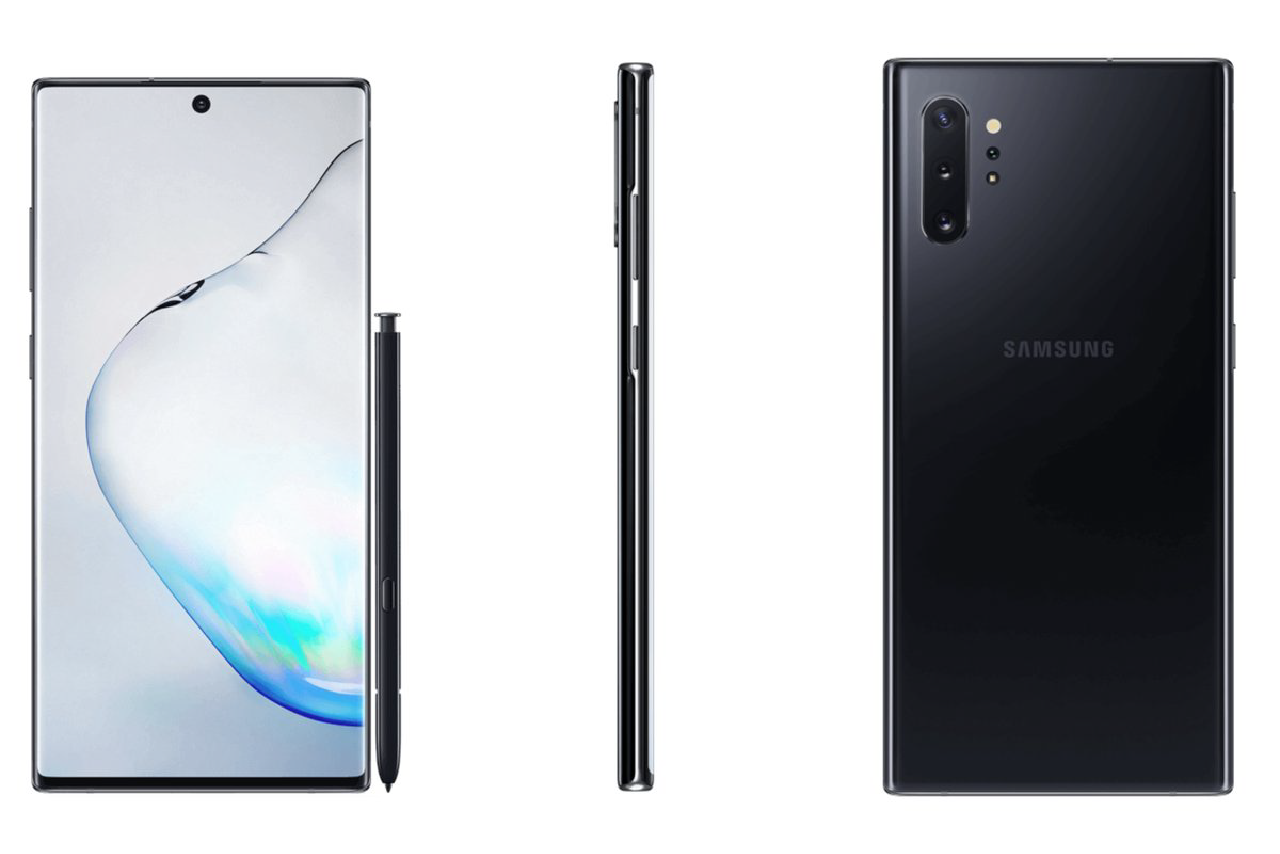 Both devices look set to include large (6.3-inches on the Galaxy Note 10 and 6.7-inches on the Galaxy Note 10+) Infinity-O AMOLED panels up front that are paired with extremely thin bezels and a small cut-out for the camera. Also to be expected on the Galaxy Note 10 series is a totally redesigned rear that's characterized by a new vertical camera setup positioned in the top-left corner. The latter is home to three cameras on the Galaxy Note 10 and a fourth Time-of-Flight sensor on the Plus model.