Ok Google, so when is the Pixel 4a coming?
29
This article may contain personal views and opinion from the author.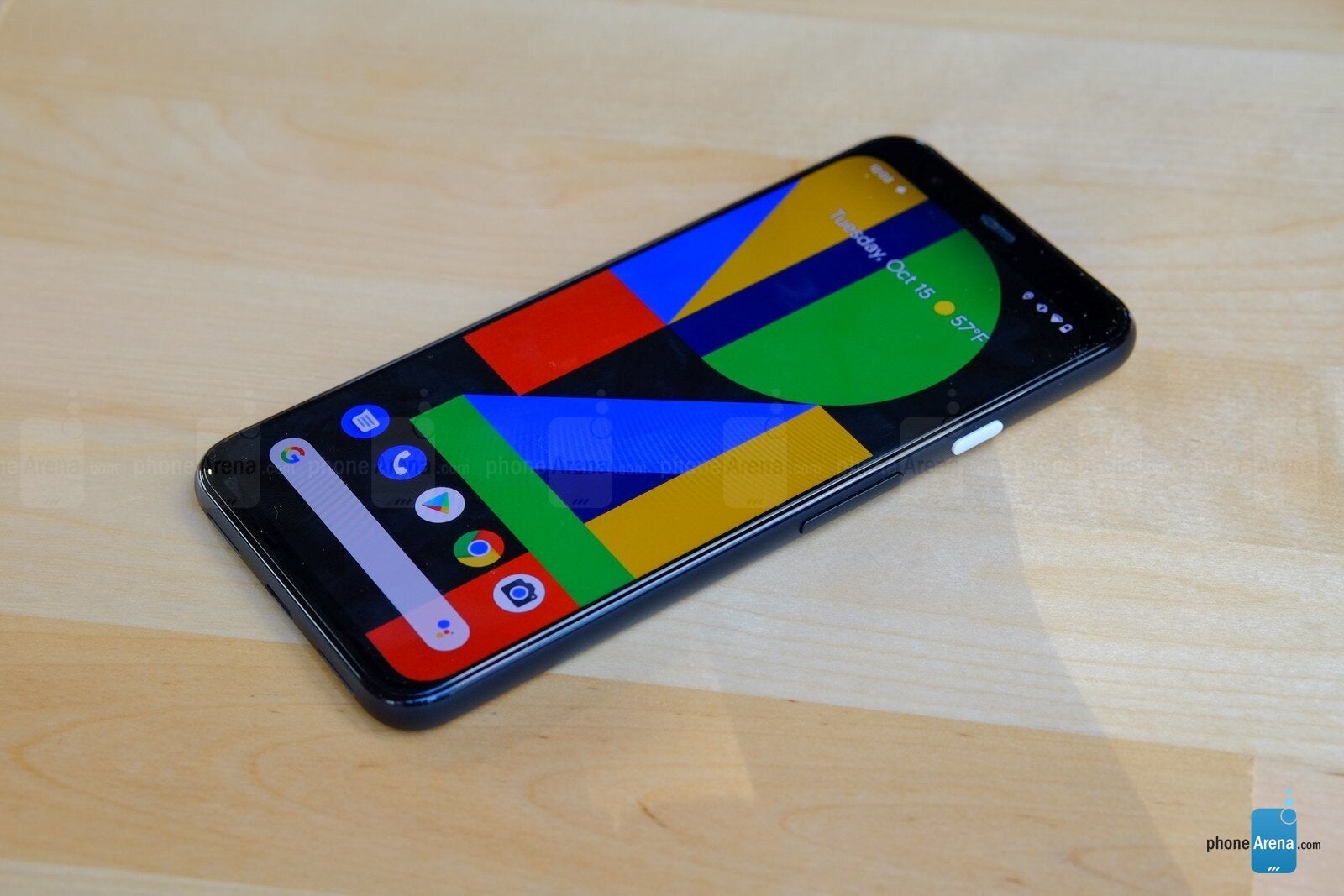 Google has been technically building its own phones for only the last three years, but the first Android handset co-branded by the search giant and longtime trusted partner HTC dates
all the way back to January 2010
. That basically means Apple got a head start of less than three years on its software arch-rival in the mobile hardware scene, while Samsung was obviously an established name in the industry which also happened to turn the page to an exciting new chapter with the first Galaxy S edition in, you guessed it, 2010.
Fast forward a decade, and Big G is still struggling to be taken seriously as a challenger for Samsung, Apple, and yes, even Huawei in the high-end smartphone arena. Although the company had all the time in the world, as well as resources most major handset vendors can't even afford to dream of, its
global presence remains as negligible as ever
. Heck, Google hasn't been able to make great inroads in the
US market
either, despite clearly spending an obscene amount of money on
prominent billboards
,
Eminem publicity stunts
,
Avengers cameos
, and
Ellen DeGeneres Show product placement
.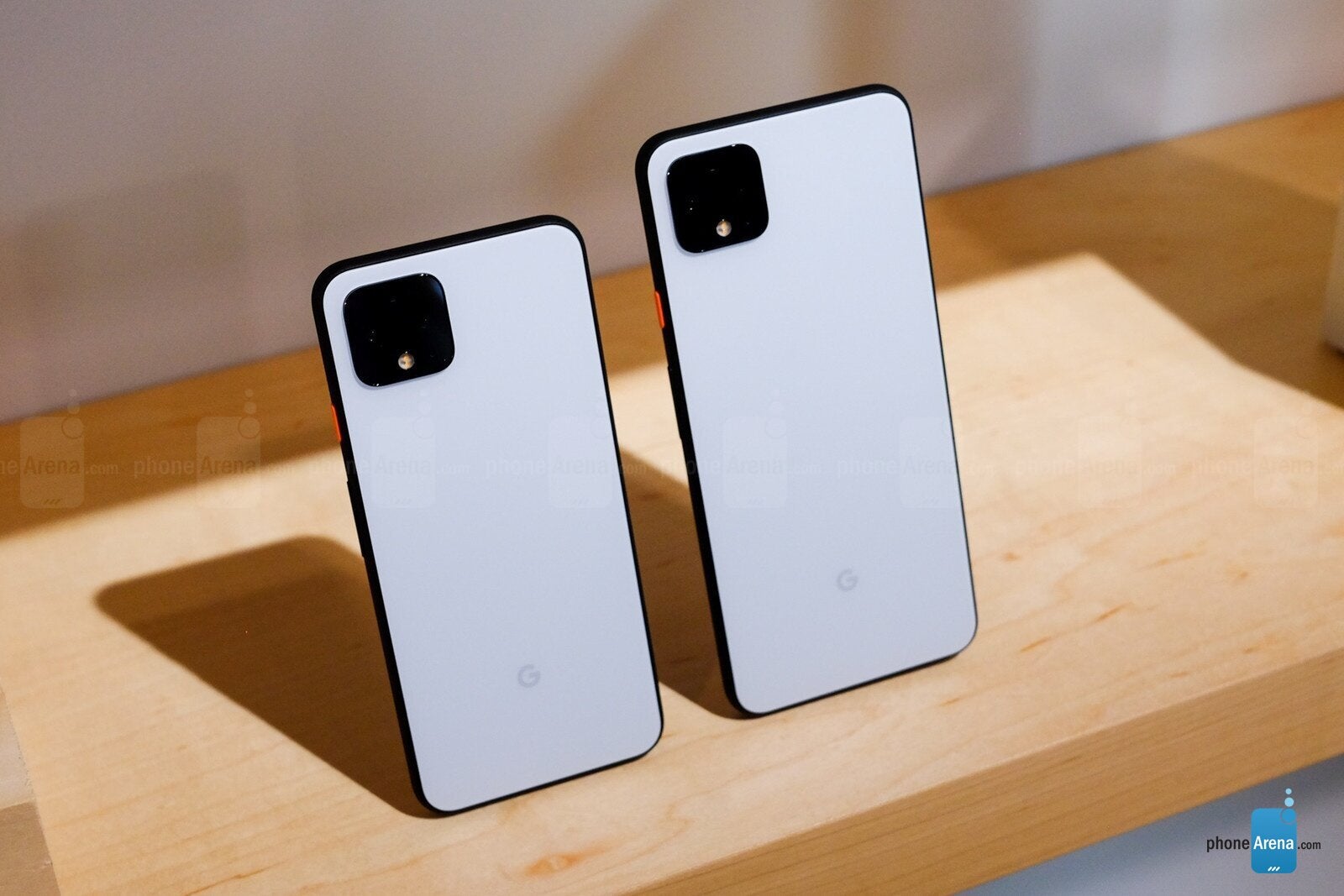 Of course, that was all before the
Pixel 4 and 4 XL
, which are finally here to... leave Android power users hoping for bigger batteries, more storage, or at least a slightly faster processor bitterly disappointed. In the words of great philosophers around the interwebs, this ain't it, chief. It's not what Google needs to prove it can play in the big leagues with the three aforementioned heavyweights when it comes to hardware innovation, and it's most likely not what consumers want at a time of lengthening upgrade cycles and
general industry stagnation
.
But Google did do something right this year that many people seem to be ignoring for a relatively good reason. The
Pixel 3a and 3a XL
are obviously not as glamorous as the iPhone 11 Pro or Galaxy Note 10+, but they're exactly what the company needed to push its vision to an audience the high-end
Pixel 3
could never reach. While the realist in me badly wants to continue roasting Google for all
the glaring flaws of the Pixel 4 and 4 XL
, the hopeless optimist in me keeps asking one question ever since the first disheartening leaks came in.
What if the Pixel 4a is Google's true flagship?
I fully realize that may sound absurd at first, but while we in the tech world have come to equate the term "flagship" with high-end devices, I'd like to turn your attention to the actual definition of the word.
According to the Cambridge Dictionary
, a flagship is the "best or most important product, idea, building, etc. that an organization owns or produces." Now, is there anyone in the whole wide world who feels the Pixel 4 is Google's most
important
product?
I certainly don't, and although we've yet to see a reliable source try to guesstimate the exact sales numbers of the Pixel 3a, something tells me the Pixel 4 will not be able to come close to the mainstream popularity of its humbler forerunners. By one count, Google boosted its US figures by a whopping
88 percent year-on-year during the second quarter
, and yes, the Pixel 3a is still listed as
Amazon's number one best seller
in the unlocked cell phones category, as well as B&H's second best-selling handset.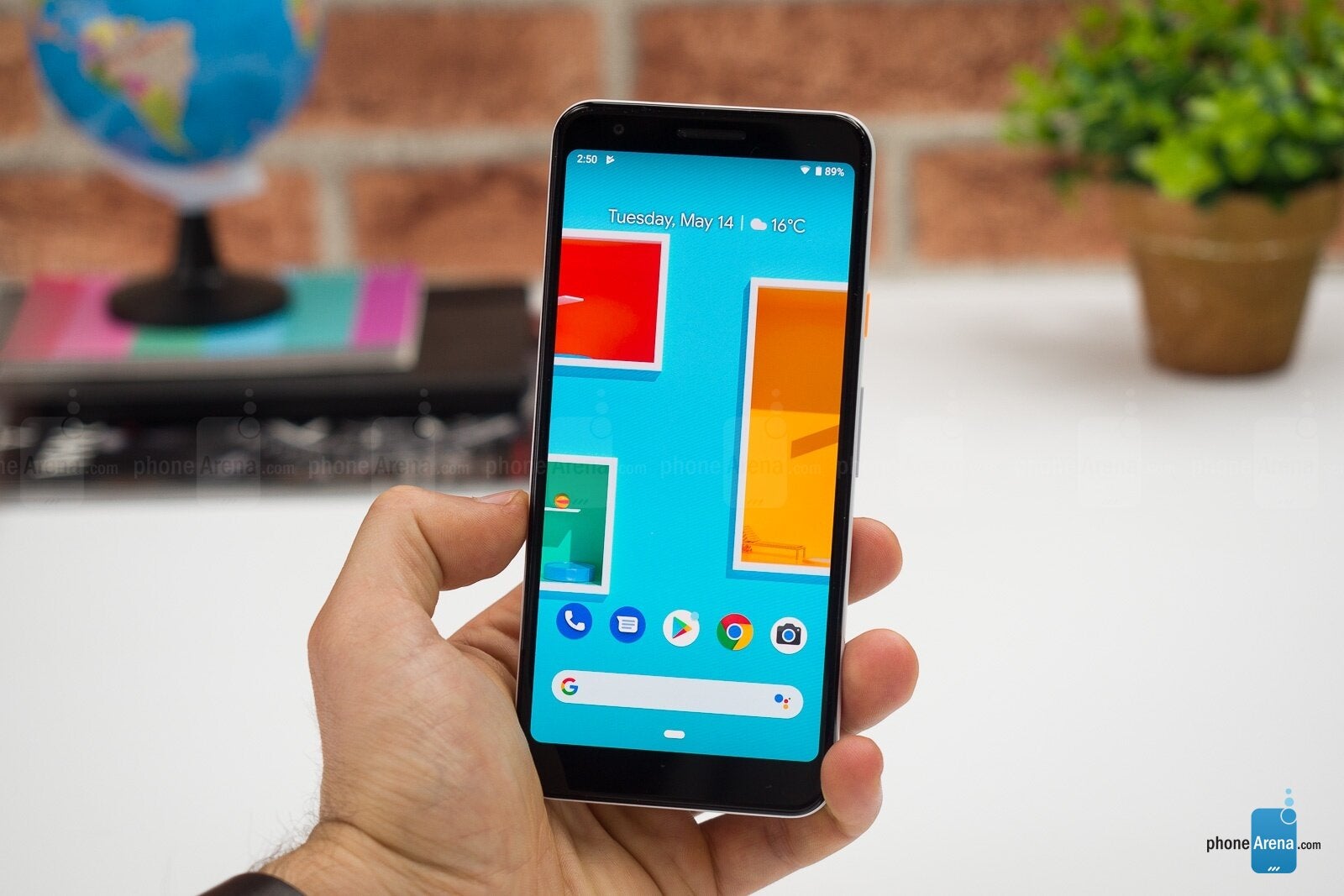 Now, granted, the mid-range business is a low-margin game, but instead of trying to rival Apple in terms of the profit made from each phone sold, Google may want to focus on building and expanding an audience willing to spend money on software and services in the long run. Clearly, the Alphabet-owned giant can afford to lose a little bit of cash in the short term in order to achieve its grander goals.
All the signs are there
Still think my evaluation of Google's product release strategy is outlandish? Then how do you explain the Pixel 4 feels so much like an afterthought? I'm not saying the company didn't try to make the phone look good, but it certainly didn't try very hard. 64 and 128GB storage options in late 2019, Google?! A 2,800mAh battery on a 5.7-inch phone with a Snapdragon 855 processor?!? No ultra wide-angle lens?!?!? No unlimited full-res Google Photos storage??????? There's no explaining these wholly unnecessary compromises... unless Google has bigger fish to fry, putting more resources into making the Pixel 4a as great as it can be at the lowest possible price.
And what about all the half-baked experiments? While the in-depth reviews are not in yet, the "revolutionary"
Motion Sense
user interface strikes me as painfully gimmicky in every single demo Google has so far released. Does the radar-based gesture technology have potential? Perhaps, but right now, those "Quick Gestures" don't look a great deal more useful than what LG tried on the
G8 ThinQ
.
Then you have the controversial decision to ditch fingerprint recognition entirely in favor of 3D face unlock technology, which might sound like a good idea after the latest
Galaxy S10 security issue
... until you find out the facial scanner
works even with your eyes closed
. You know what has far less accuracy and security problems than an in-display fingerprint reader or a half-baked Face ID clone? A good old fashioned physical fingerprint sensor, and there's no reason why the Pixel 4a and 4a XL shouldn't come with one mounted on the back.
Of course, no one knows anything about the Pixel 4a yet, although
if history is any indication
, that could change in the very near future. We don't even know if there is a Pixel 4a in the pipeline, but it sure seems like Google has finally understood it was a mistake to abandon the Nexus lineup. After all, the Pixel 3a is basically a reimagined, modernized Nexus, and a Pixel 4a with the
excellent-looking camera system of the Pixel 4
could be even better, setting Google up for a true hardware mainstream breakout.
The Pixel 4a doesn't even need to be groundbreaking or adopt the sleekest available design. That's the beauty of a mid-range segment that Google could end up dominating pretty soon, lifting a lot of the pressure off the company's high-enders and allowing them to continue experimenting with things like Motion Sense.