Google's Pixel 3a is the best-selling unlocked smartphone on Amazon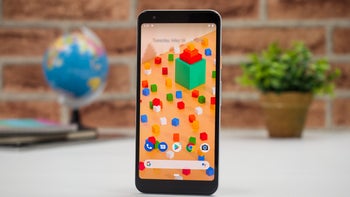 The Pixel 3 and Pixel 3 XL have been far from a sales hit for Google, but the Pixel 3a could be a totally different story as it's currently listed as the best selling unlocked smartphone on Amazon (
via
Android Central
) in the United States.
The Pixel 3a sits on top of Samsung, Motorola, and Apple

The number of Pixel 3a smartphones Google has shipped as a result of Amazon sales remains unclear at the moment but the achievement is certainly impressive. After all, the device has been on sale for just over one month but is already selling more than the much cheaper smartphones offered by rival brands.


For reference, the second best-selling smartphone on Amazon is Samsung's recently released Galaxy A10 which can be purchased for under $135 – the Pixel 3a retails at $399 – while in third place sits a BLU device that costs just $70.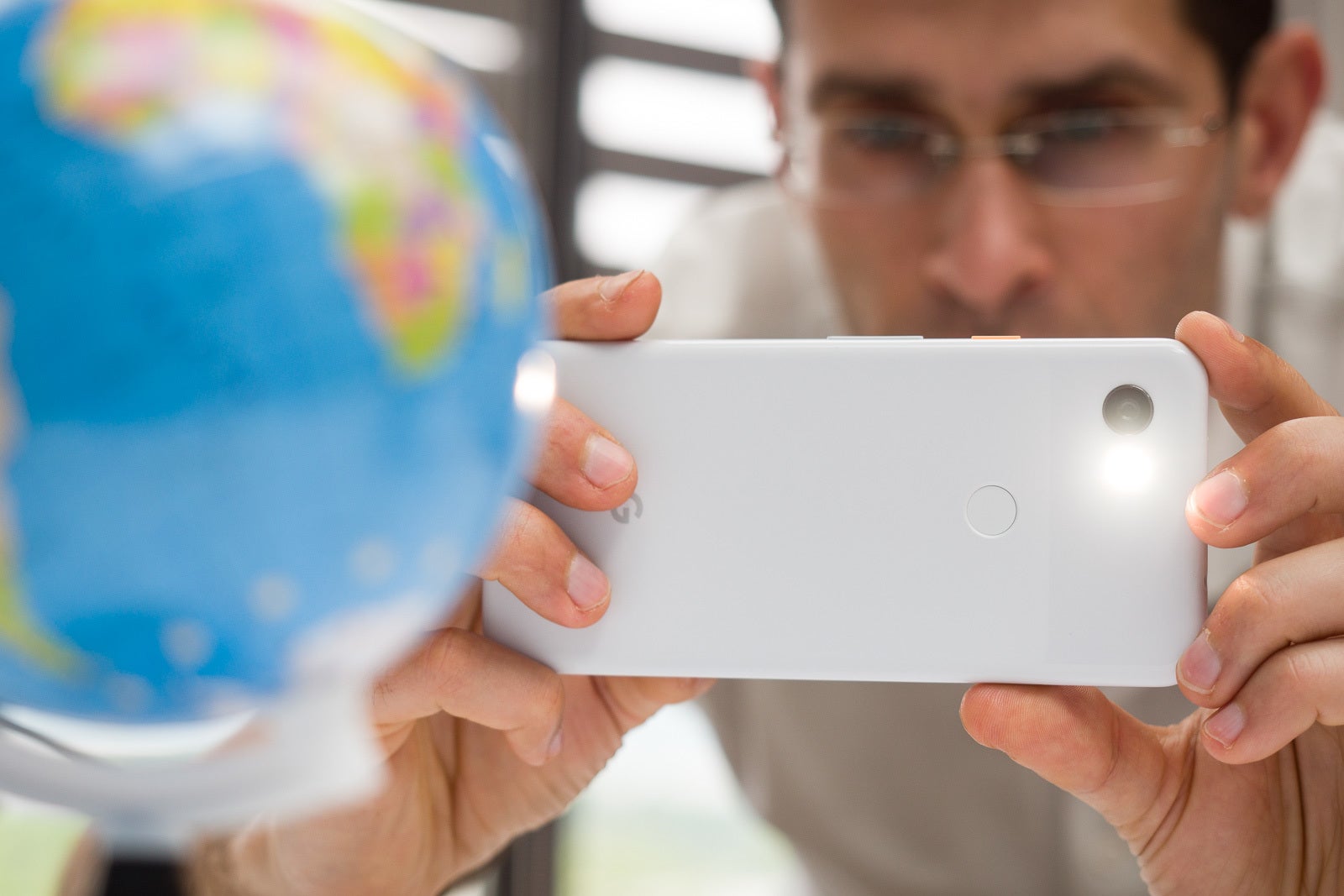 The remainder of Amazon's top 10 consists primarily of older iPhone models and certain Samsung devices. The entire top 50 follows a similar formula although in this case some offerings from Xiaomi and Motorola are trickled in too. Regardless of the wide variety, though, the Pixel 3a still remains as the most expensive device on the list, thus suggesting Google's unique formula of premium camera hardware, mid-range specs, and impressive software support is working well.
Amazon sales don't guarantee success

Although the Pixel 3a's performance on Amazon is certainly a positive sign, it doesn't guarantee success for Google. In the United States, unlocked smartphone sales account for only a small portion of overall shipments each year, meaning that a more accurate way to measure the Pixel 3a's popularity is through carrier sales.


Unfortunately for us, neither Google nor US carriers have provided any information about the Pixel 3a and Pixel 3a XL's sales performance since the two devices were launched last month. The internet giant shouldn't, however, have a hard time selling more smartphones than in the past.


In addition to the lower price of these devices which should help attract more potential buyers, the Pixel 3a and Pixel 3a XL are actually Google's first smartphones to be available through multiple carriers upon launch. All Pixel devices were originally Verizon exclusives but in order to maximize sales the company expanded availability to include both T-Mobile and Sprint last month.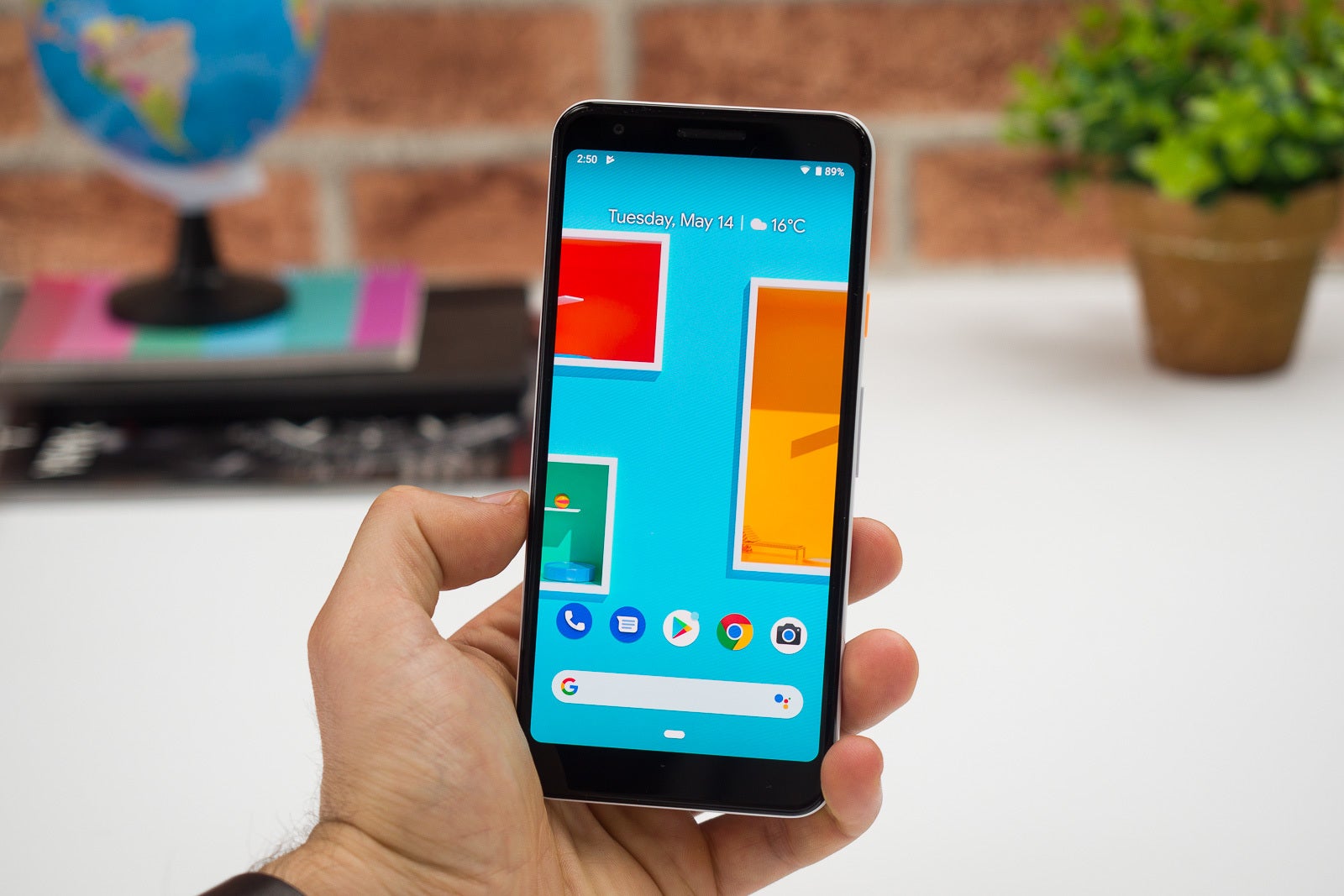 It's unclear at this point how the Pixel 3a series is performing on an international level. But considering the extremely tough competition Google faces outside of the United States due to the likes of Xiaomi and Huawei, it'd be silly to expect similar levels of popularity.
Google isn't abandoning work on flagships
While it makes sense for the Pixel 3a and Pixel 3a XL to be Google's primary focus at the moment, the brand certainly isn't abandoning the flagship segment. In fact, as it confirmed last week, it's currently working on the next-gen
Pixel 4 series
that'll reportedly introduce some pretty major changes.

As confirmed by the renders Google published, the upcoming flagship duo will introduce a new square-shaped camera module on the rear that'll include an LED flash, two cameras, and an added 'spectral sensor.' Specific details about how the whole setup will work haven't yet been provided but it should certainly represent a big improvement over last year's rear camera.
Regarding the front,
the Pixel 4
will reportedly include a new display that features thin side bezels, an equally thin chin and a 'forehead' above that's roughly the same size as the Pixel 2 XL's upper bezel and includes lots of tech. Specifically, two front cameras are to be expected alongside three additional sensors that'll apparently work together as part of a 3D facial recognition system that'll rival Apple's Face ID and replace the fingerprint scanner.