Best Samsung phones 2021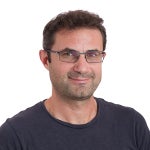 We may earn a commission if you make a purchase from the links on this page.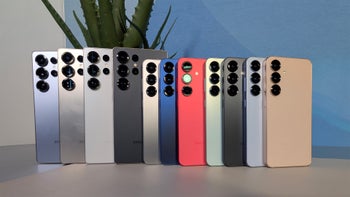 The world's largest phone maker,
Samsung
, is at the market share top for a reason. Ever since the first
Galaxy S
, it has been relentlessly pursuing things like unique OLED display panels, or innovative camera tech like dual optical zoom, culminating in the
Galaxy S21 Ultra
. So, what is the best Samsung phone?
Best Samsung 5G phones list


Best Samsung flagships
Samsung Galaxy S21 Ultra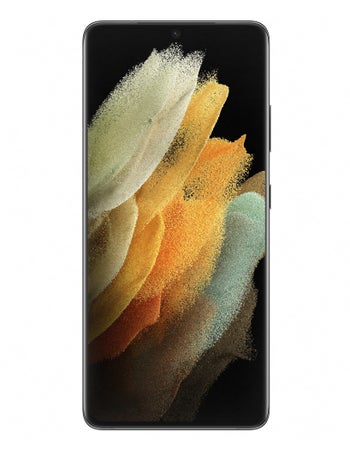 9.1
Samsung Galaxy S21 Ultra
---
The Good
The longest, cleanest zoom on a phone, and most versatile camera set
The best battery life in its class
Brightest display with the most granular adaptive refresh rate
Stylish Contour Cut design and richer variety of colors
Unique 12-bit color RAW capture at 108MP
S Pen stylus support
Next-gen Wi-fi 6E standard support
The Bad
Still big and bulky to carry and use, especially with an S Pen case on
$1200 gets you just 128GB, no charger, earbuds, or memory card slot
The new ultrasonic finger scanner is still comparatively slow
Softness in the main camera sample edges
The hrandest, the meanest, the best Samsung Galaxy S line phone right now - the
S21 Ultra
! In a way, it is also the best S Pen-supporting phone, too, all at under a grand right now with
Amazon's $200 off promo
, the best phone deal in a while.
Samsung Galaxy Note 20 Ultra
No need to panic, but Samsung's best phone with an S Pen stylus is also large and wide. Thankfully, it also has the largest battery in the Note line, the S Pen sensitivity is out of this world, and a giant 108MP camera plus a periscope zoom kit adorn the rear.


Samsung Galaxy S21 and Galaxy S21+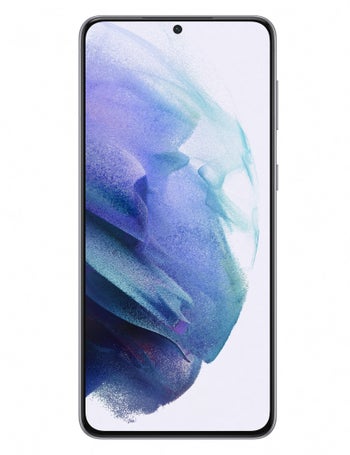 8.5
Samsung Galaxy S21+
---
The Good
Excellent performance
Great battery life
Versatile camera modes and features
Great image quality
Smooth and vivid display
The Bad
No charger in the box
Slippery design
A bit too heavy
Gets hot under heavier load
OK, OK, how about the second best Samsung smartphones? This option is rolled into one since these are very, very similar — from camera modules to hardware and performance but not size and fit. And yes, you still get adaptive 120 Hz screens!


Best midrange Samsung phones
Samsung Galaxy S20 FE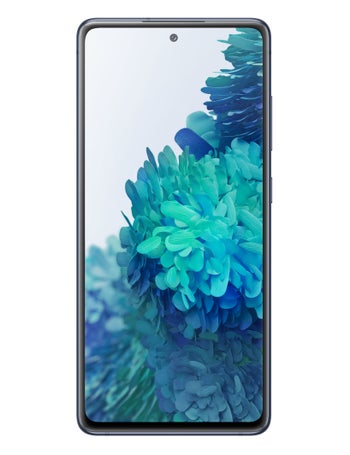 9.2
Samsung Galaxy S20 FE
---
The Good
Excellent value for the money
Impressive two-day battery life
Bright and flat display with high 120Hz refresh rate
3 years of Android version updates and up to 3 years warranty
Good pictures and video quality
Very good stereo sound recording and playback
Durable housing in a variety of matte colors to choose from
Quick optical in-display fingerprint scanner
The Bad
The 5G model is only available in a 6GB RAM/128GB storage version
The screen colors are a bit on the cold and saturated side
Display is Gorilla Glass 3 only but it does come with protector pre-installed
Where to begin with the Galaxy S20 FE, the best value-for-money phone at launch that has now become even more affordable for its 120Hz display, telephoto zoom, and excellent battery life.
Samsung Galaxy A71 5G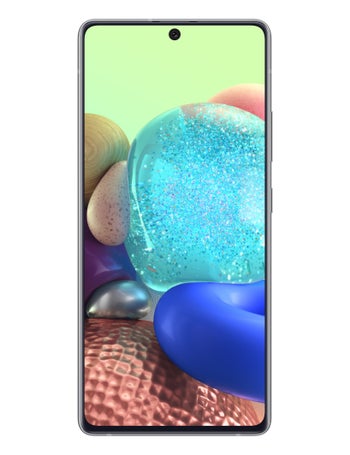 Samsung Galaxy A71 5G
---
6.7 inches
2400 x 1080 pixels
64 MP (Quad camera)
32 MP front
Qualcomm Snapdragon 765
6GB RAM
Android 11
Samsung One UI
View full specs
With a Verizon UW version, the A71 is the best midranger Samsung currently has, and with a 5G connectivity on top. The Galaxy A71 offers most of what's great about flagship Samsung phones for a much lower price now that
our Galaxy A72 review
didn't find a compelling reason to upgrade from the excellent (and now much cheaper) A71.


Best cheap Samsung phones
Samsung Galaxy A52 5G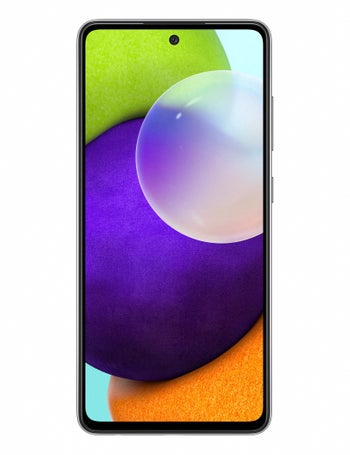 9.0
Samsung Galaxy A52
---
The Good
Beautiful, big, 90 Hz AMOLED screen
Good camera, OIS helps a lot
Stereo speakers sound good
Heyyy, headphone jack
The Bad
All around plastic
A bit bulky
Performance can have a few hiccups
In addition to 5G Ultra Wideband support, you get a respectable screen resolution of 2400 x 1080 pixels, the same general design language, 128 gigs of internal storage space, quad rear-facing camera system, single 32MP selfie shooter, in-display fingerprint sensor, microSD card slot, and... a headphone jack, woohoo! While not perfect, there is a reason the A51 was been the most popular Samsung phone on the market in 2020, and its 2021 successor can't be an exception at its sub-$400 price point.
Galaxy
(astronomy) a collection of star systems; any of the billions of systems each having many stars and nebulae and dust
More (Definitions, Synonyms, Translation)
cheap
relatively low in price or charging low prices
More (Definitions, Synonyms, Translation)
SUBSCRIBE TO OUR NEWSLETTER!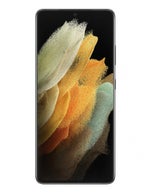 Display

6.8 inches 3200 x 1440 pixels

Camera

108 MP (Quad camera) 40 MP front

Hardware

Qualcomm Snapdragon 888 12GB RAM

Storage

128GB, not expandable

Battery

5000 mAh

OS

Android 11 Samsung One UI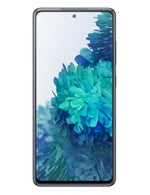 Display

6.5 inches 2400 x 1080 pixels

Camera

12 MP (Triple camera) 32 MP front

Hardware

Qualcomm Snapdragon 865 6GB RAM

Storage

128GB, 103.4microSDXC

Battery

4500 mAh

OS

Android 11 Samsung One UI
FEATURED VIDEO