Twitter investigating possible password hack
1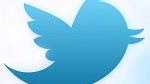 Like any popular website or computer ecosystem, Twitter is targeted regularly by those who seek to compromise user accounts for whatever purpose. In some cases where popular Twitter accounts were compromised, the hackers would then tweet out spam web-links. Two notable Twitter accounts affected by this were Mashable and TechCrunch.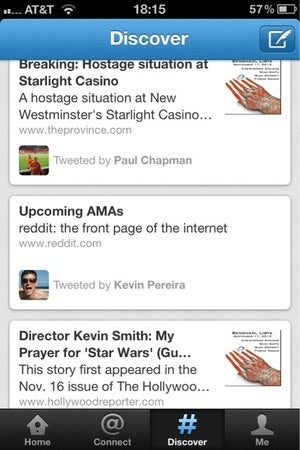 This Benghazi image made its way on to several different sources within Twitter
This is on the heels of a number of accounts experiencing the insertion of a political image related to the September 11 attack on the US Consulate in Benghazi, Libya. Described as a "bug" which has since been resolved, a Twitter spokesperson offered no other explanation than, "I'm not sure how to say this: It was a bug." No ideas were offered as to why that particular image may have been the one that appeared across many Twitter feeds in multiple places where other images should have been displayed. The image includes the names of the four Americans killed along with a variation of a logo used by the Obama for America Presidential campaign.
Often when a password hack is successful on sites like Twitter, the site will lock the account and prompt the user to create a new password to get things back to normal. Things can get complicated the more third party applications are used. Of course, all the obvious basics come into play here. Do not overuse the same password across different accounts, change your passwords periodically, and for goodness sake,
do NOT use any of the passwords in this list
.
source:
Mashable