Sprint extends unlimited data Black Friday offer
5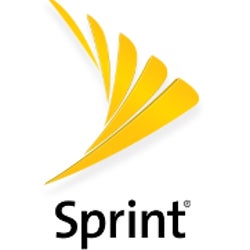 Sprint has decided to extend what it calls the "best value offer on unlimited data, talk and text" for a limited time due to the plans' popularity amongst holiday shoppers.
In order to take advantage of this"Unlimited Freedom" promo, customers would have to switch at least one line of service to Sprint and sign up for it using the AutoPay feature, which automatically deducts their monthly bill from a credit/debit card or bank account of their choosing.
The network carrier's deal seems intriguing, as customers would only have to pay for two lines of service and get three extra ones for free. The first line costs $60/month, while adding a second one to the plan brings the total price to $100/month. From then on, you can add a third, fourth, and fifth line at no additional charge – and all five lines get to enjoy unlimited 4G data, texts and calls. If you are, say, a group of five customers, and subscribe to this Freedom Unlimited promo, it means each of you will effectively have to pay $20 per month per line.
Lines three, four and five will be free through January 31, 2018. After that, their cost will be $30 per line per month.