Qualcomm: OnePlus One and its Snapdragon 801 chipset can offer more than 60 hours of music playback
21
Qulacomm supported and
promoted the OnePlus One
from the very beginning - when we didn't even know what the handset looked like. So it may not come as a surprise that Qualcomm this week posted a video which showcases the ability of the OnePlus One to play music for over 60 hours non-stop.
The long music playback time (2 days and a half) can be achieved not just because the OnePlus One comes with a
very capable 3100 mAh battery
, but also because it features Qualcomm's Snapdragon 801 (8974-AC) chipset. Music is processed by Qualcomm's Hexagon DSP, this allowing the quad-core Snapdragon 801 CPU to power down and significantly reduce battery consumption. It looks like data and cellular connectivity have been disabled on the OnePlus One showcased by Qualcomm, but, even so, the music playback time remains impressive nevertheless.
Although it's still relatively hard to find, the OnePlus One is certainly one of the nicest large smartphones we've seen lately - and it's also very cheap, prices for it starting at $300. You can find out more about the handset by reading our
OnePlus One review here
.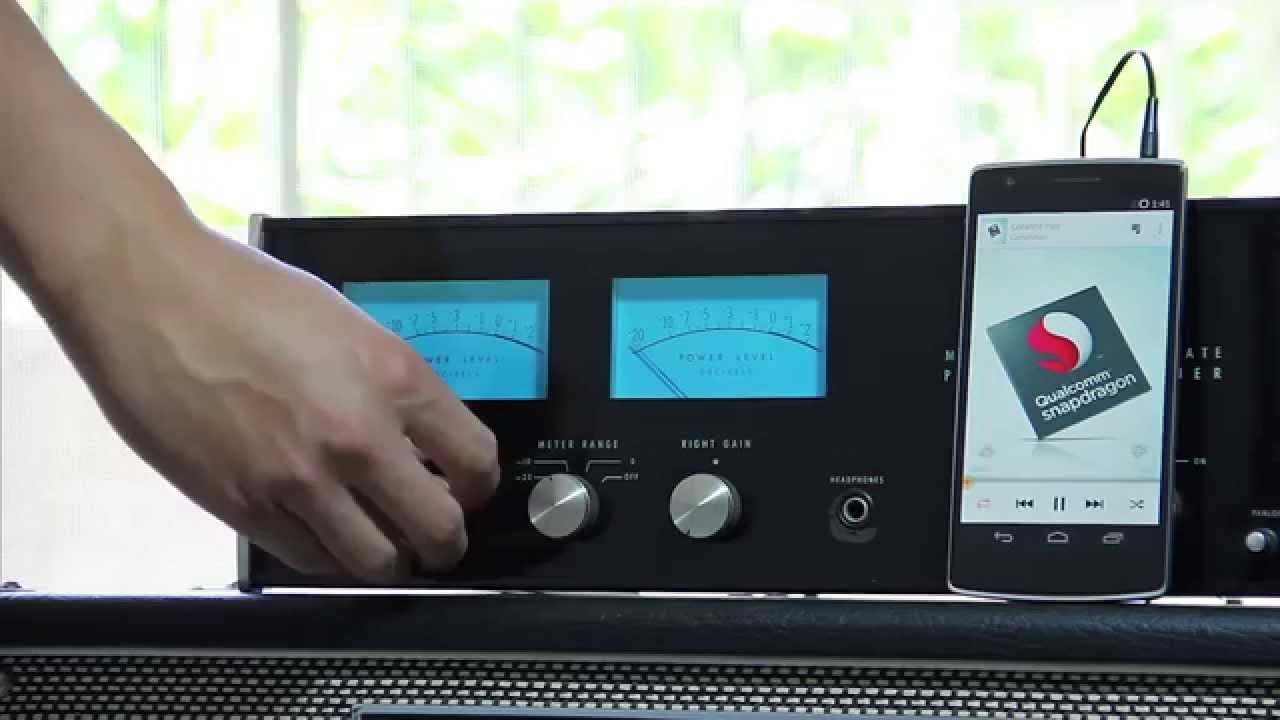 Recommended Stories