Pokemon GO Halloween event confirmed, new third-gen Pokemon incoming?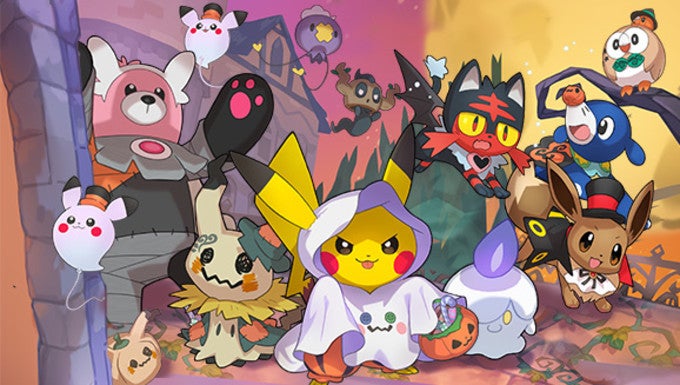 A special Halloween event will take place in Pokemon GO this year. The Pokemon Company confirmed the news via a blog post on its official website.
This is not the first time we see Niantic cooking up something special for the spooky holiday. Last year, players got treated to extra candies and an increased spawn rate of certain Pokemon such as Gastly and Zubat.
It may not seem as much, but the 2016 Halloween fest propelled the title to the number one spot in the top grossing iOS games in the US.
However, the hype around Pokemon GO has died down in the last several months, so we suspect that the company will release something major in late October to try and rekindle player interest. This was also teased (sort of) in the official blog post:
The Halloween season is a special time in Pokémon GO. Plenty of good stuff is coming to the game later this October, and we can't wait to get out and about to see what sort of excitement we can scare up while catching new Pokémon to fill out our Pokédex.
Does this mean that we're going to see the introduction of Generation III Pokemon at the end of October? Possibly, but we have to remember that this is just an initial press statement. In any case, we're bound to find out soon, as more details will be revealed in the following days.