Plantronics BackBeat Fit 300 hands-on
5
Continuing its assault into the fitness category, Plantronics is giving consumers variety in the form of what they can choose to bring to the gym for workouts, as the new Plantronics Fit 300 is an ultra-lightweight offering from the company. While its other solution, the Plantronics BackBeat Fit 500, is for users who prefer the on-the-ear style, the BackBeat Fit 300 on the other hand will cater to those who want something in-ear instead.
Compared to its offerings in the fitness category in previous years, the BackBeat Fit 300 takes a totally different approach with its design. Yes, the two earbuds are still tethered to one another, but the cord itself here with the BackBeat Fit 300 features this fabric-esque material. With its IPX5 rating and military-grade nano-coating, these headphones will guarantee that they'll endure anything you put them through at the gym.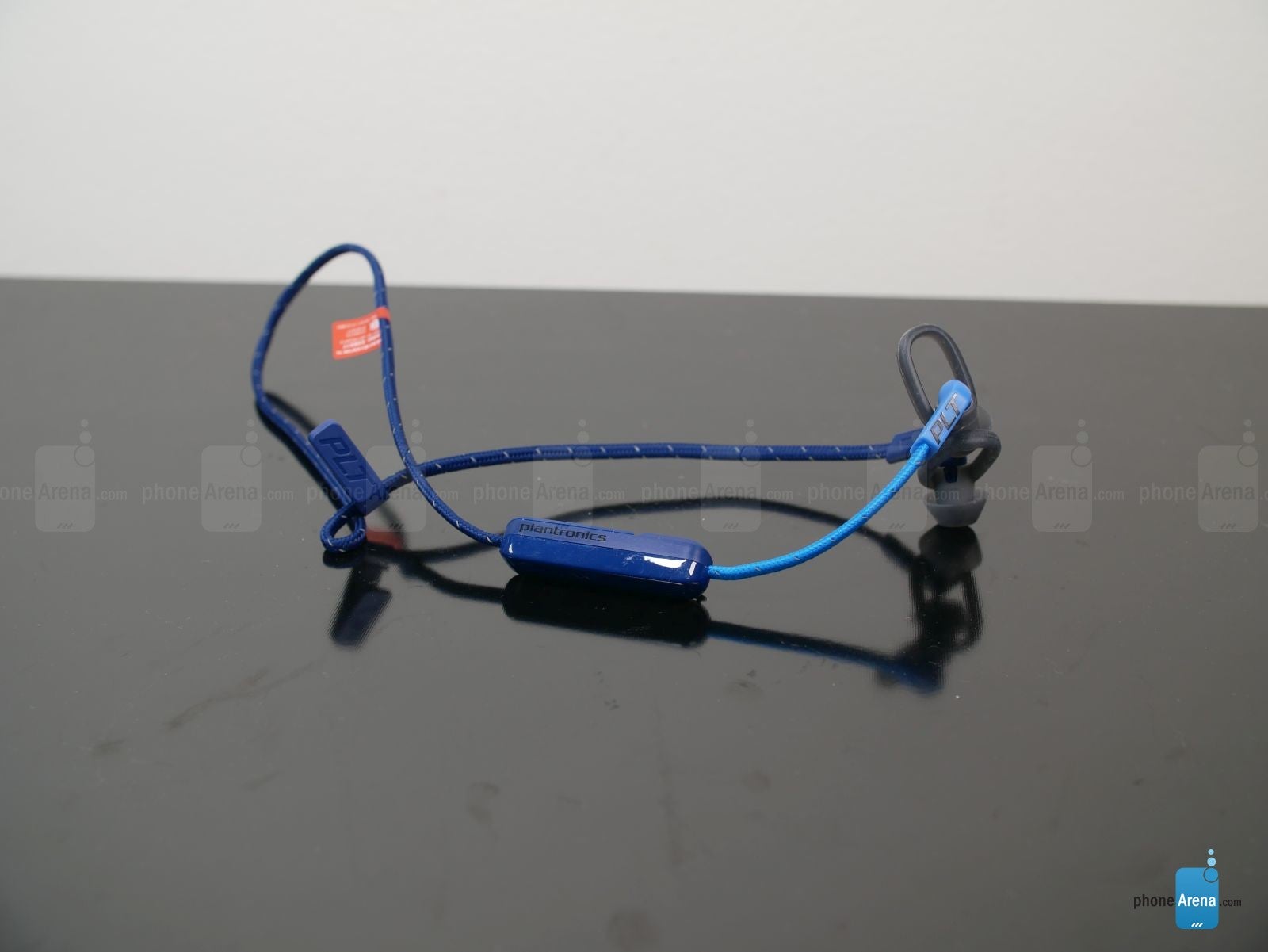 The earbuds themselves are fastened snuggly in the ear, held firmly in place thanks to the accompanying wings. Due to its occlusive ear tip design, it means that you'll stay focus on the task at hand because it helps to block out ambient noise. On top of that, there's a clip that's attached to the chord to add additional stability to keep them securely in place around your head as they're worn. And finally, there are physical controls at your disposal.
Audio is delivered through its 6mm drivers, which combined with its occlusive ear tip design, will hopefully generate an audio performance that'll help you stay motivated throughout all of your workout routines. As for battery life, it seems better at least than those "true wireless" earbuds we've been seeing of late infiltrating the market more and more, as the Plantronics BackBeat Fit 300 is rated for 6 hours of juice. Hey, that's at least better than having to constantly recharge after each workout.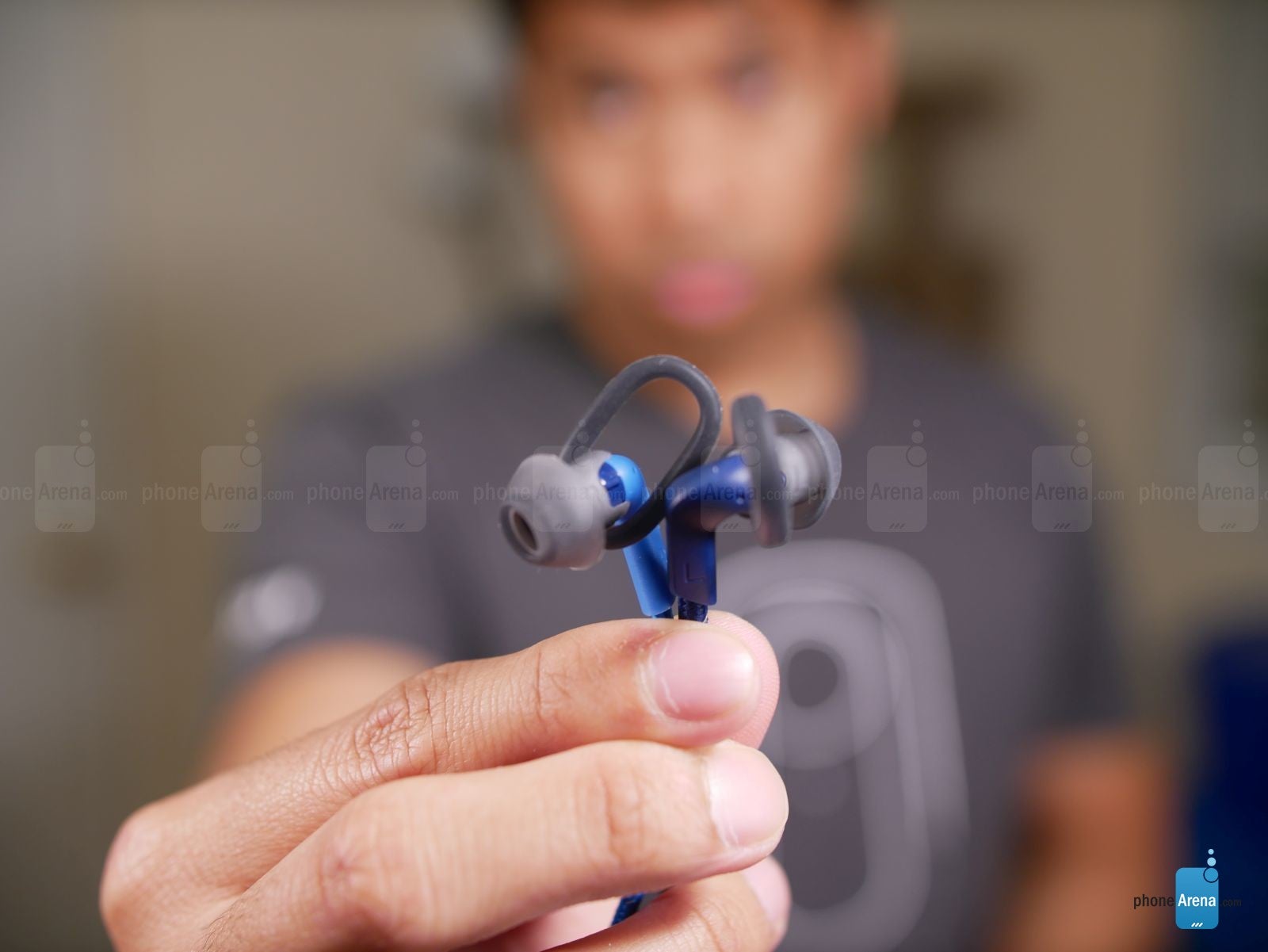 So, how much are you going to need to fork over to pick them up? Honestly, it's not too bad at $79.99, just because that's well under the $100 range. If you're looking for a pair of Bluetooth headphones without breaking the bank, these might be a solution for you!