Instagram users will soon be able to download all of their data
1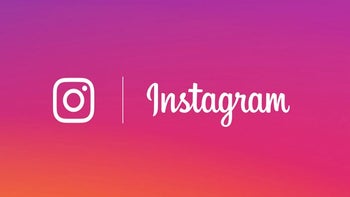 Instagram's users will soon be able to download their data. In light of the recent controversy surrounding how
Facebook
shares its users' data with others, an Instagram spokesperson has confirmed to
TechCrunch
that it will be introducing a new tool, similar to the one Facebook offers, that will allow its users to download their data.
As part of this, the downloaded information will include all of the images and videos shared on the social network, as well as any posts or Instagram Stories that are stored in the user's archive. In addition, any direct messaging history, be it a private chat or a group chat, will also be available. As of now, Instagram is yet to confirm a specific release date, but it will likely launch within the next month or so. This is due to the upcoming European GDPR privacy law which comes into force on May 25 and requires all social networks to offer a similar tool. In any case, the new tool will be a significant change in direction for the image sharing site. After all, up until now, it has been impossible to download any kind of data from the site, with
Instagram
even blocking users from downloading their own images from the service once they had been uploaded.
The news of the upcoming tool for the social network comes shortly after
a new survey
revealed that over 60 percent of Facebook's own users believe their data is unsafe under Facebook's ownership and is being shared with third-party companies. As well as this, a number of US and UK lawyers have recently partnered up in order to file a lawsuit against the social giant and a number of other related companies due to the recent data-sharing scandal.