Facebook is looking to feature exclusive video content
3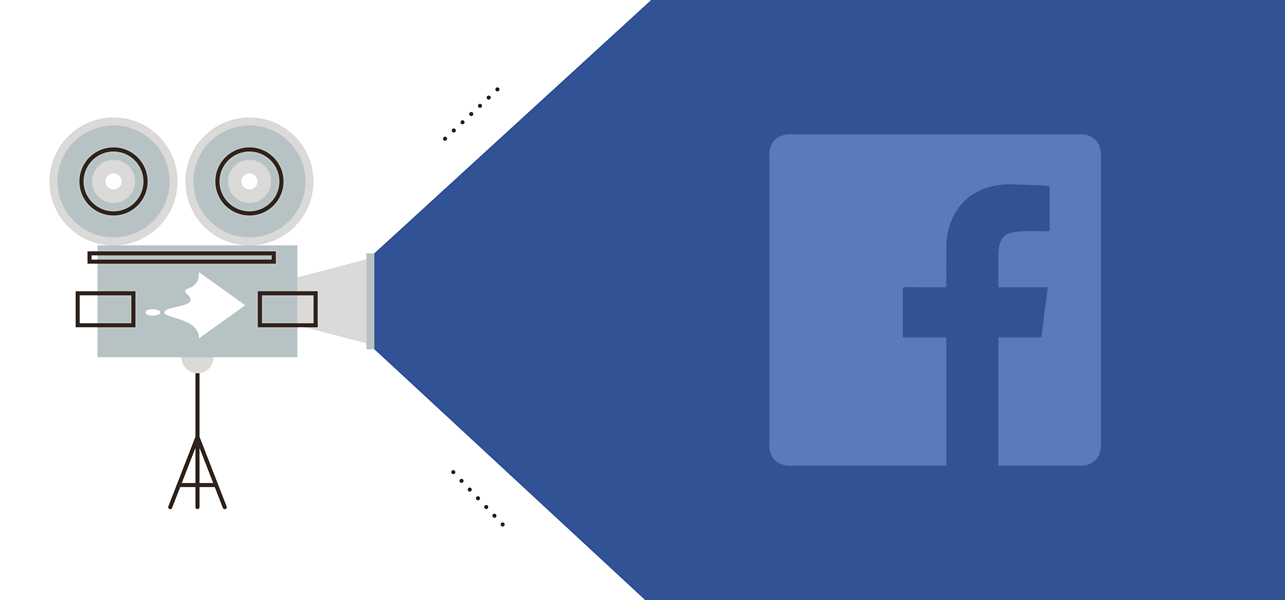 An interesting shift in policies can be observed with social media giant Facebook - apparently, the corporation is stepping away from only being a medium from which media is broadcast and is now looking to pay for exclusive video content in a bid to stimulate this type of consumption amongst its many users.
The company's efforts are being spearheaded by Ricky Van Veen – co-founder of the College Humor website who joined Facebook as head of the "global creative strategy" department earlier this year. Talks are being held with several undisclosed TV studios and content producers for introducing various formats of scripted and unscripted content, such as TV shows, sports and game shows to Facebook's video tab.
A quote from Van Veen's statement to Recode reads:
Earlier this year, we started rolling out the Video tab, a dedicated place for video on Facebook. Our goal is to kickstart an ecosystem of partner content for the tab, so we're exploring funding some seed video content, including original and licensed scripted, unscripted, and sports content, that takes advantage of mobile and the social interaction unique to Facebook. Our goal is to show people what is possible on the platform and learn as we continue to work with video partners around the world.
This endeavor can be seen as a continuation of the live video streaming update that was launched in April, which allowed people to go live on Facebook. Then, the company sponsored a number of celebrities and media institutions to upload live video as a part of a temporary program that aimed to stimulate experimentation with live video.
source:
Recode