Ericsson CEO Hans Vestberg resigns immediately, leaves behind an era of challenging times
3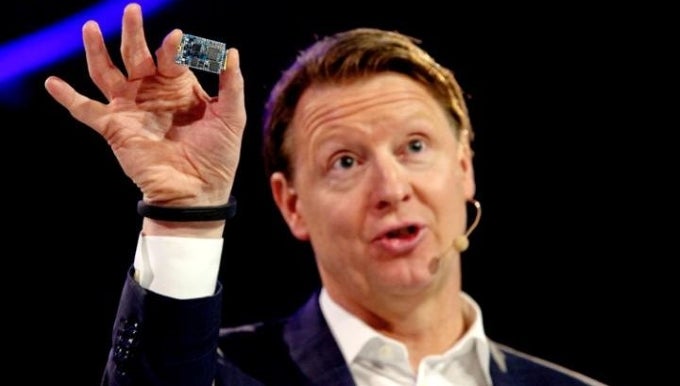 It's time for Mr. Vestberg to wave goodbye
The hard times at renowned Swedish telecoms manufacturer Ericsson continue as CEO of near seven years Hans Vestberg stepped down. Today, the company announced his immediate departure, remarking that "the time is right for a new leader to drive the next phase in Ericsson's development." For the time being, Chief Financial Officer Jan Frykhammar will fill in for Vestberg until a suitable replacement is chosen.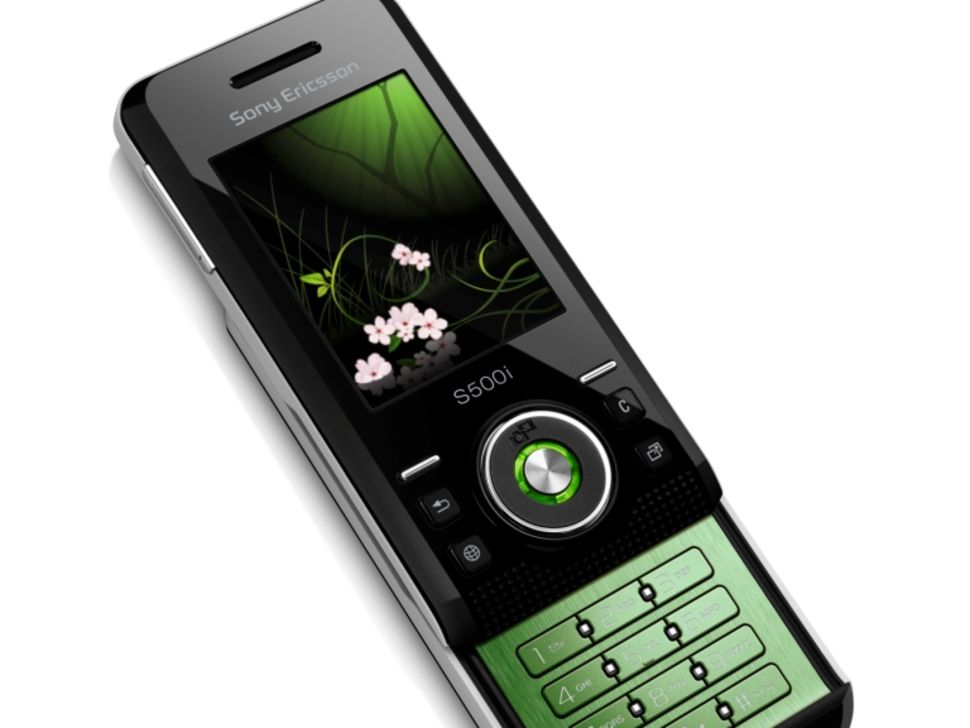 We fondly remember Sony Ericsson phones like the S500i
Vestberg joined Ericsson in 1991, rising in ranks to head its global service division between 2003 and 2007, eventually becoming CFO in 2007 and CEO in 2010. Spending six and a half years in charge, he managed to improve profitability, despite conditions of saturated fourth-generation network markets, but after reaching a seven year high in April 2015, Ericsson stock has declined since.
The former CEO leaves behind a difficult period of cost-cutting measures and job losses due to falling company value, aggressive competition from the likes of Nokia and Huawei, and burdensome investigations into its business practices in Europe and Asia on allegations of corruption. Last week, Ericsson refuted a report accusing it of inflating sales by booking revenue before invoicing clients.
Between 2001 and 2012, Ericsson and Sony had a joint venture named Sony Ericsson. United, they two became quite the prominent handset maker for a time, but lost steam and couldn't carry on into the era of modern smartphones. Sony bought Ericsson's share of the venture in early 2012 and went on with its Xperia smartphones, while Ericsson concentrated its efforts on communications equipment.