Despite Samsung's pleas many customers prefer to keep the Galaxy Note 7
38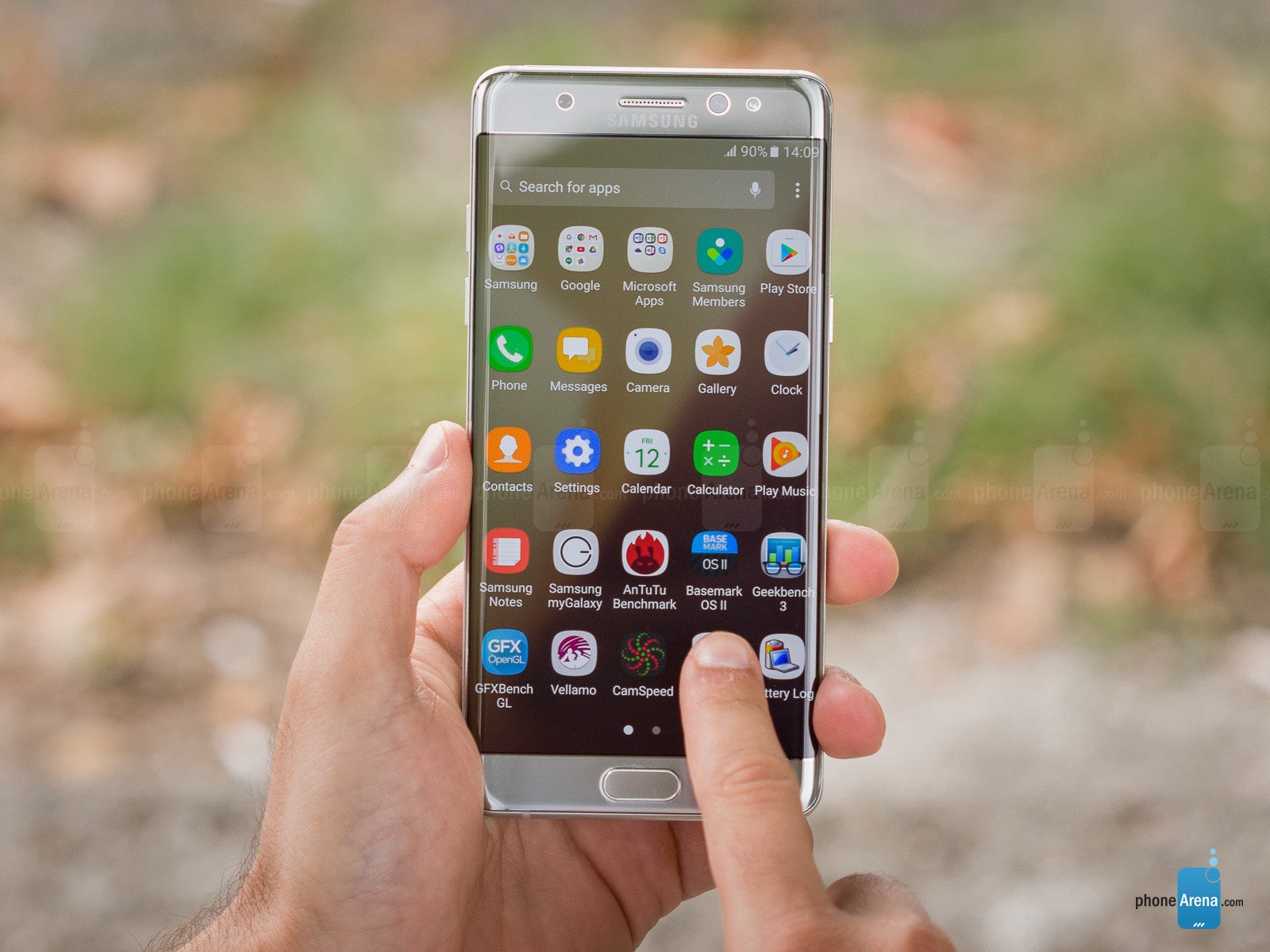 The Galaxy Note 7 was a pretty solid flagship despite the fact that it had a flaw in design that made it explode. Well, as a matter fact we still don't know what's causing some Galaxy Note 7 units to explode and
Samsung's engineers haven't been able to replicate
the issue(s) yet.
Nevertheless, Samsung has already commenced the
second Galaxy Note 7 recall
with the purpose of gathering all 1.9 million phones that were still in the wild last week. Unfortunately, the fact that the Galaxy Note 7 is such a good device might be a problem for Samsung, as many customers intend to keep the phone.
Another aspect that Samsung hasn't taken into account is the fact that the first Galaxy Note 7 recall was a nightmare for some customers and they simply don't want to go through that again.
Mr. Park, a 43-year old office worker, has yet to exchange his Samsung Galaxy Note 7 smartphone, but he doesn't feel like doing it. He didn't exchange it when Samsung announced the first recall and doesn't think he's going to do it after the second recall was made official.
The process seemed complicated and with my current workload, I simply didn't have the time to do all that. I might buy the Galaxy S8 that is supposed to be released next year. But before then, I don't really want to downgrade.
Mr. Kim, a 48-year old Galaxy Note 7 owner claims he had to wait in line for more than an hour to be able to exchange his original phone with a replacement unit. He says he's not willing to go through the same process again.
I'm not willing to go through that again. The phone isn't bad at all in terms of functions, so I just decided to keep it.
The deadline for the Galaxy Note 7 exchanges of refunds is set to December 3 in South Korea, but Samsung might have to prolong that period since there are still many customers that haven't yet exchanged their phones.
Not even the fact that the
Galaxy Note 7 has been banned
on many major airports across the world can prevent some customers from keeping their Samsung phablet. Talking about loyalty.