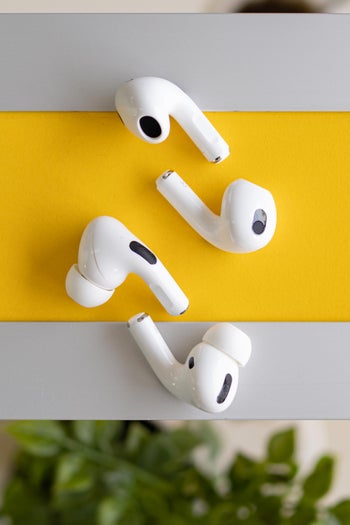 The AirPods 3 are here. After a long wait for a successor to the AirPods 2 Apple has finally announced one. The new earbuds have a refreshed design and new features. But how do they stack up to Apple's AirPods Pro?...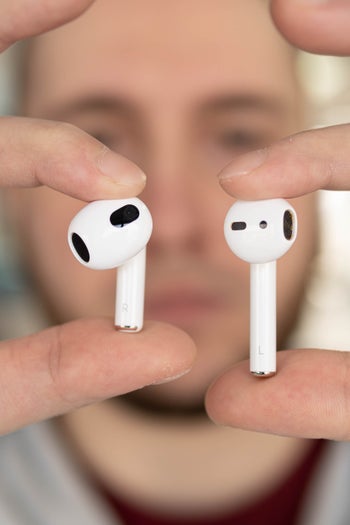 Check out where the AirPods 3 improved over their predecessor.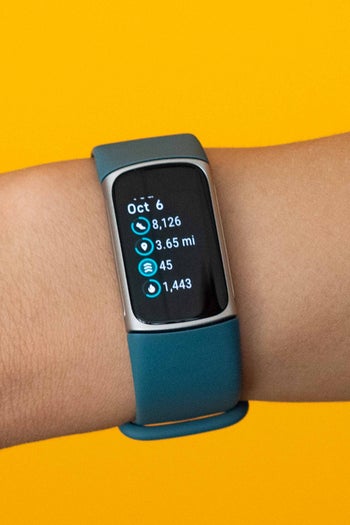 A full hands-on review of Fitbit's newest fitness tracker: the Charge 5.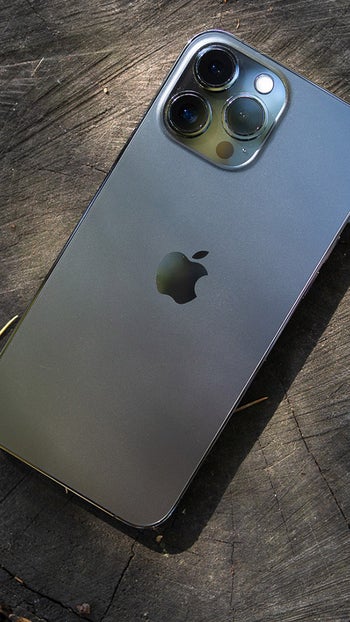 The iPhone 13 Pro Max looks almost identical to its predecessor, but brings big improvements in battery life and remains the most powerful phone on the market...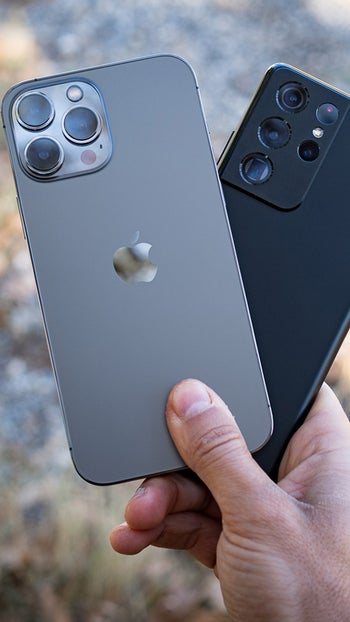 The iPhone 13 Pro Max shapes up to be a handsome upgrade, but can it take on the Android powerhouse that is the Galaxy S21 Ultra and its zoom camera? We dive deep in the differences between the two...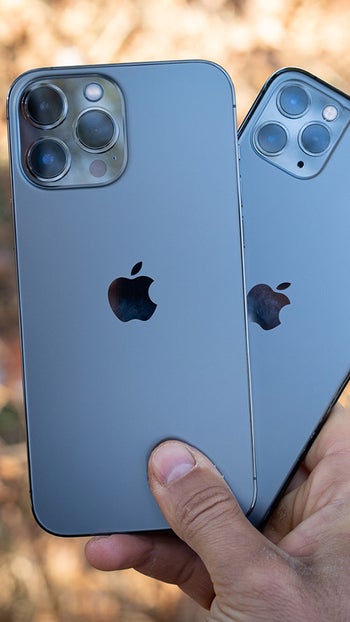 Is it time to upgrade your iPhone 11 Pro Max to the newer iPhone 13 Pro Max? And what are the actual differences between the two? We take a closer look...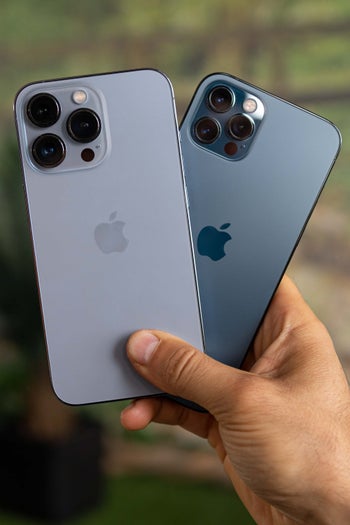 We're taking a deeper look at how the iPhone 13 Pro compares to its predecessor - the iPhone 12 Pro and is it worth upgrading.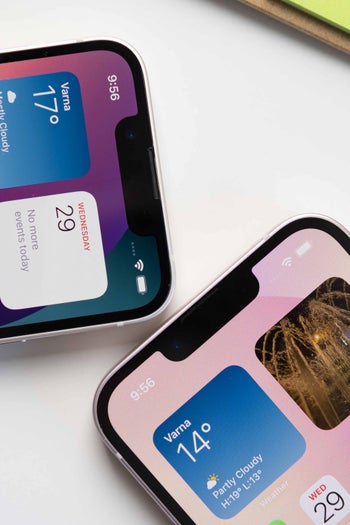 The iPhone 13 series are still hot from the hardware oven. Today we're comparing the iPhone 13 mini and the iPhone 13 in search of answers.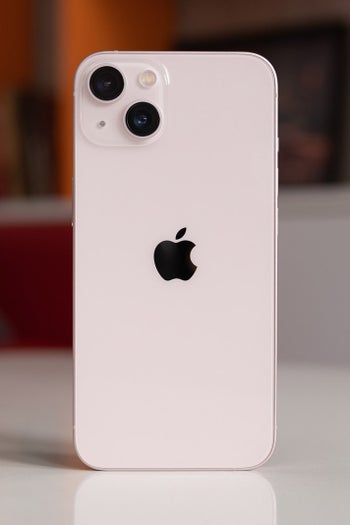 Does the iPhone 13 Face ID work fine in the new notch? How is the Cinematic video? Is the battery life longer indeed? Yes, decent, and yes.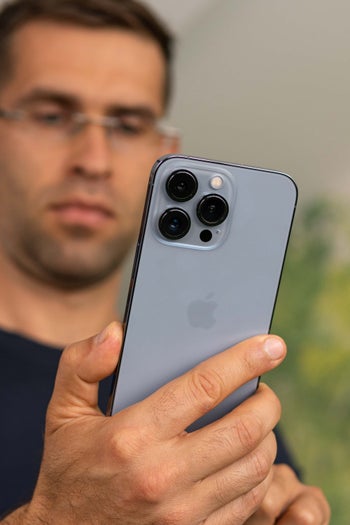 The iPhone 13 Pro might have the same 6.1" size and look as the much cheaper, non-Pro version, but this year, it adds a few distinctive features that add a lot more value to it...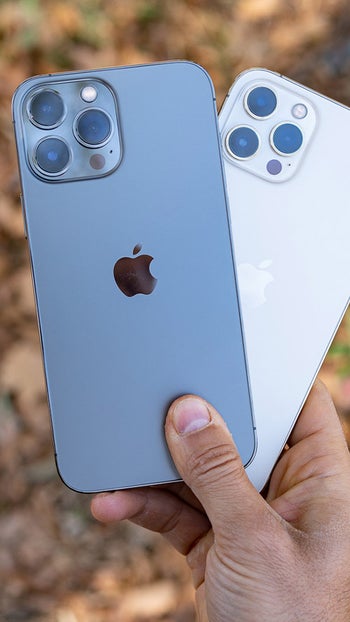 The iPhone 13 Pro Max brings a bigger battery, faster performance and a 120Hz ProMotion display, but is it worth upgrading from the iPhone 12 Pro Max?...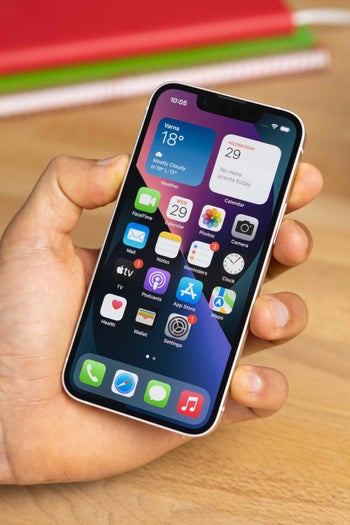 The iPhone 13 mini improves on some pain points from the 12 mini, leaves others in. Still, solid compact phone all around