Samsung Galaxy Watch 4 Classic release date, price, features and news
We may earn a commission if you make a purchase from the links on this page.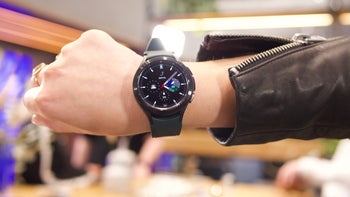 The long-anticipated Galaxy Watch 4 Classic is now official, bringing improved performance and a timeless and classical design with a rotating bezel. The smartwatch is Samsung's premium smartwatch, the successor of last year's Samsung Galaxy Watch 3.
It is bringing a refined premium design and a multitude of health and fitness-related features, and all of this is powered by a 5nm powerful and efficient processor. On top of everything, it does come with more internal storage for your favorite apps and health data, and a completely re-imagined OS dubbed One UI Watch.

Pre-orders for the Galaxy Watch 4 and the Watch 4 Classic are now open:
So, without further ado, let's jump straight into all the info about the new premium smartwatch by Samsung.
Jump to section:
Samsung Galaxy Watch 4 Classic Release date
The Galaxy Watch 4 Classic was announced today, August 11, and will be hitting the shelves in two weeks, on August 27. This information was already known thanks to earlier leaks, but now it's official. The Galaxy Watch 4 is up for pre-order starting today, August 11, from Samsung.com.
Samsung Galaxy Watch 4 Classic Price
The Galaxy Watch 4 Classic hits the shelves on August 27, starting $349.99 for the smaller, 42mm case. The bigger 46mm case retails at $379.99. It is available in two color options: Black and Silver.
Samsung Galaxy Watch 4 Classic Specs and design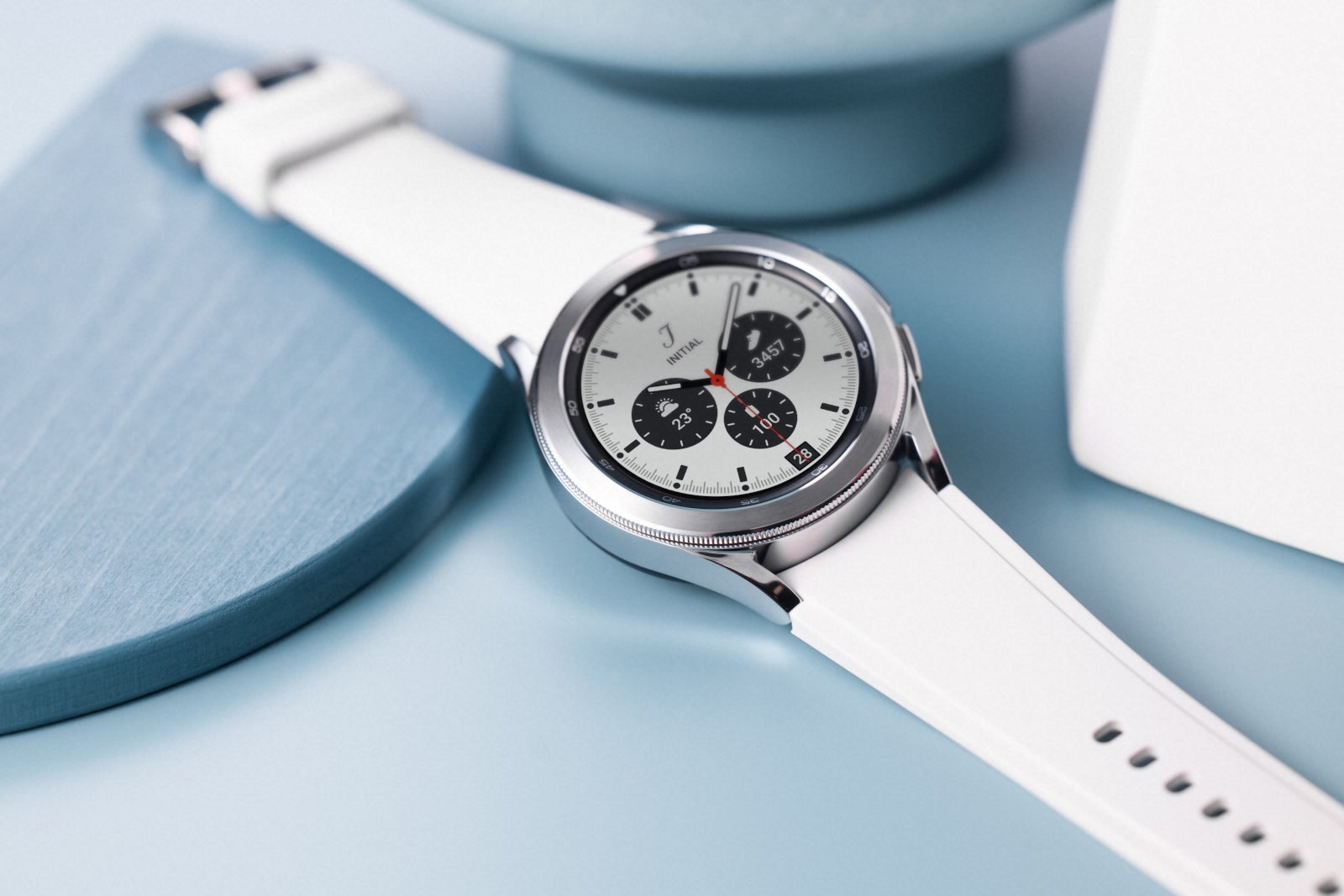 The design of the new smartwatch keeps the beloved-by-many rotating bezel and stainless steel case from its predecessor. The cool thing is, however, that it has now grown in size, and has a way more powerful processor under the hood.
In terms of specs, here's a short list of the Galaxy Watch 4 Classic specifications:
46mm - 1.36-inch, 330PPI
42mm - 1.19-inch, 330PPI
Exynos W920 (5nm processor)
1.5GB RAm + 16GB internal storage
Stainless steel case
Battery 46mm 361mAh, 42mm 247mAh
Its design is similar to the Watch 3, classical, premium, and big. The smartwatch is available in two colors: Black, and Silver, and in two sizes: a 42mm case and a 46mm case.
Samsung Galaxy Watch 4 Classic Features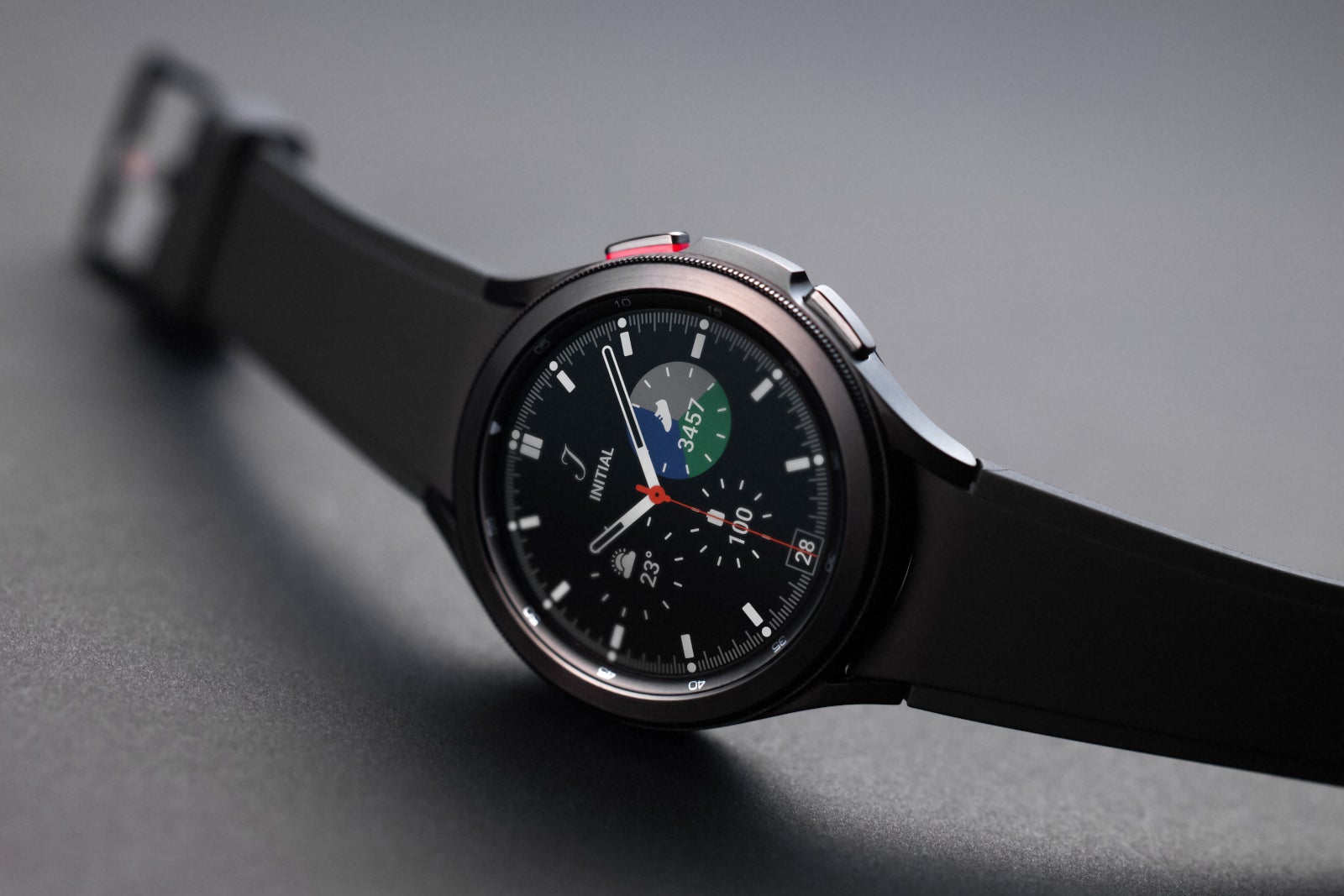 The Galaxy Watch 4 Classic brings Samsung's most advanced health and fitness features yet.
The key feature the new Galaxy Watch 4 Classic brings to the table is the Body Measurement tool. The new sensor allows you to track your body fat distribution for a more accurate health and fitness measurement. The new tool provides information about five key metrics: body fat, fat mass, skeletal muscle, basal metabolic rate, and body water. This helps you better understand your body and identify areas of improvement.
Apart from that, the Galaxy Watch 4 Classic brings a wide variety of workouts and tracking, currently supporting 95 different workouts. You can also benefit from a Group Challenge feature, that makes working out fun with interacting with your friends or family members.
The Watch 4 Classic also features Advanced Sleep tracking. It can help you monitor your sleep quality and sleep patterns. It also tracks the level of your oxygen while you sleep, or whether you snore, alongside other helpful sleep metrics.
Something that was known even before the announcement of the Galaxy Watch Classic 4 was One UI Watch, the new OS that was built with the collaboration of Google and its Wear OS smartwatch platform:
One UI Watch
One UI Watch brings a more complete smartwatch experience to both the Galaxy Watch 4 and the Galaxy Watch 4 Classic.
With One UI Watch, apps will automatically be added to the Galaxy Watch when a user downloads the main app on their smartphone (if the app has a Watch-compatible version, that is). Another feature is synced blocked contacts support – so if you block someone on your Galaxy Watch, this person will be blocked on your phone as well. On top of that, the new OS interface has Google Play support, so you will gain access to a lot more apps and watch faces than ever before.
The new OS also brings a gesture navigation system for answering calls or dismissing calls.
Google has also stated that thanks to the two teams' collaboration efforts, apps will start up to 30% faster on the latest chipsets with smooth animations and motion. The new OS will also bring longer battery life to the table of improvements. And lastly, the new unified platform will facilitate developers in building new apps for smartwatches.
Samsung Galaxy Watch 4 Classic Battery life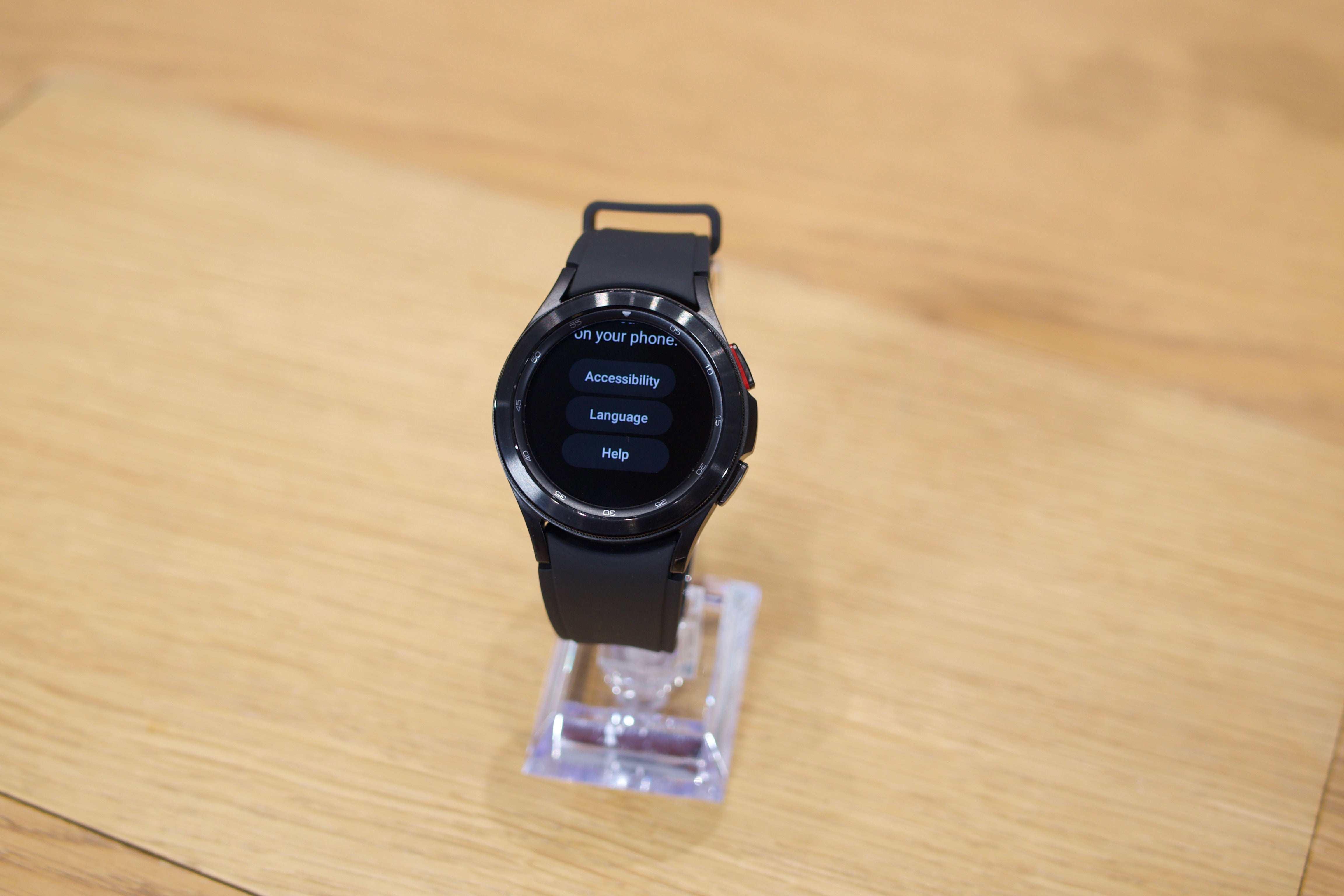 The Galaxy Watch 4 Classic's battery size was something that was leaked weeks before the official announcement. It doesn't bring an upgrade over the Watch 3's battery size: the Watch 4 Classic 46mm's battery capacity is 361mAh and the smaller, 42mm one sports a 247mAh (typical) battery.
However, Samsung may have worked to build a better battery life thanks to the new 5nm processor and its power efficiency, and the new OS, One UI Watch. So, to be able to correctly predict the smartwatch's battery life, we have to test it ourselves. Once we do, we'll let you know, so stay tuned!
Samsung Galaxy Watch 4 Classic News
Keep up to date with the most recent news about the Galaxy Watch 4 Classic and the Galaxy Watch 4: