Spigen Samsung Galaxy S5 Ultra Fit Capsule Case Review
4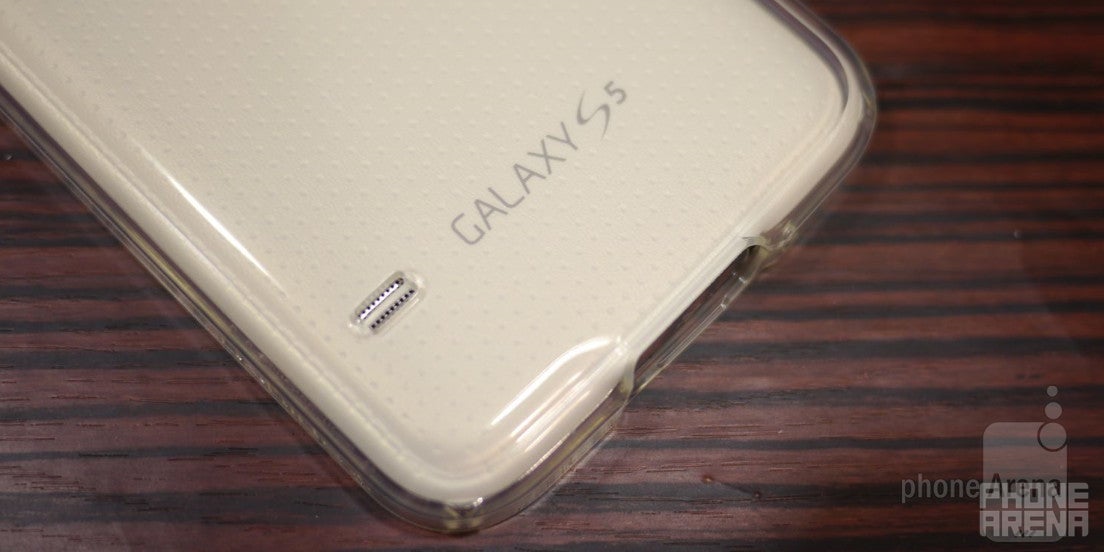 In this year's flagship smartphone, Samsung decided to sprinkle the same kind of sophistication we saw with the Note 3 previously. Depending on your taste, the Samsung Galaxy S5's new design can be regarded as tasteful, especially when it's sporting a softer finish than previous plastic constructed bodies seen in the popular series. If you're the kind of person that likes to show off that new design, but want to continue preserving its new looks, you might like the Spigen Ultra Fit Capsule case for it.
It's not ornate, that's for sure, but we do like how the Ultra Fit Capsule case has a transparent body to show off the Galaxy S5's new design. Now, it's worth mentioning that it's available in two more additional colors, gray and metal slate, but those two are solid colors – whereas the clear option is transparent. Cases tend to establish a totally different kind of design language, but this one retains Sammy's original looks.
Since it's form fitting and all, there isn't a whole lot of bulk added to the handset's overall size. At the same time, too, the form-fitting nature of the case doesn't compromise its protective nature. Certainly, it's not as sturdy in comparison to an Otterbox case, but at least we have a sprinkling of protection with it on. Covering the sides and rear of the phone, the only space left exposed is just the display. However, Spigen is nice enough to include its Steinheil Ultra Crystal Film screen protector with the packaging. Better yet, the case makes the display recessed – to prevent it from coming in contact with a surface if it's laid flat.
Value conscious buyers will really gravitate towards the case's $14.99 cost through Spigen's own web site – or an even
lower $10.99 price directly from Amazon
. Taking into consideration what it has to offer, the pricing isn't too bad at all. Not only will savings be at hand, but it's the kind of case that doesn't mask the original and authentic look of the smartphone.
More Spigen Samsung Galaxy S5 cases
Recommended Stories