Should you wait for the iPhone 13?
25
This article may contain personal views and opinion from the author.
We may earn a commission if you make a purchase from the links on this page.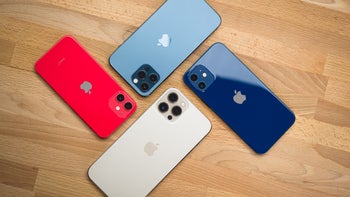 In 2020, for the first time, we got 4 new iPhones launched simultaneously — the
i
Phone 12 mini
,
iPhone 12
,
iPhone 12 Pro
, and
iPhone 12 Pro Max
. A wide range of models covering every niche and need, yet most of them incapable of striking that "Wow!" note, I feel.
Here's the thing. When you go into
the iPhone tab on Apple.com
, you are met with a bold statement — "It's a leap year!". And while it's a very catchy and upbeat marketing phrase, it feels like anything but. In other words, I feel like -
You should wait for the iPhone 13 instead
Now hold on, hold on. Let me make it clear that I do not subscribe to — and I actually hate — the practice of "
holding off at least a few more months
" until the next model arrives. Such a mentality is born out of the perpetual "Fear of Missing Out" and will generally hinder a person from just having a good time.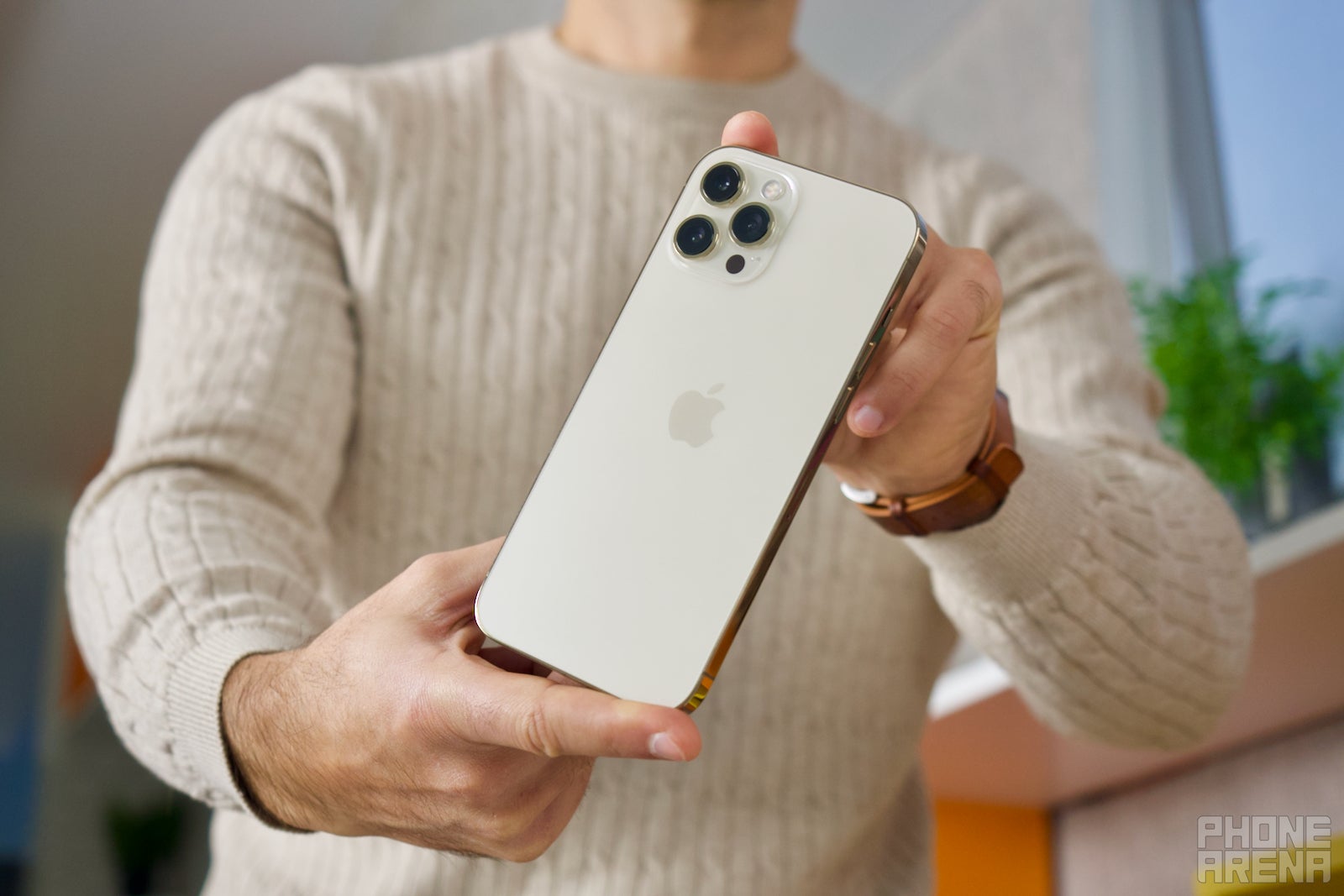 Even when one such person finally manages to buy their one dream phone at the exact moment it is released, fast forward just two months, and there will be a shiny new device. Or leaks about the next model will make them feel like their current phone is already inferior.
Even if it's only 4 months before the next phone arrives, I will usually say "Go for it — have the device that makes you happy, and don't look back".
Yet, I felt like the iPhone 12 is a model to skip on release, and it's definitely not one to buy now, a month before the iPhone 13 launches. I think I have a couple of justified reasons for this. Care to take a look?
Barely an upgrade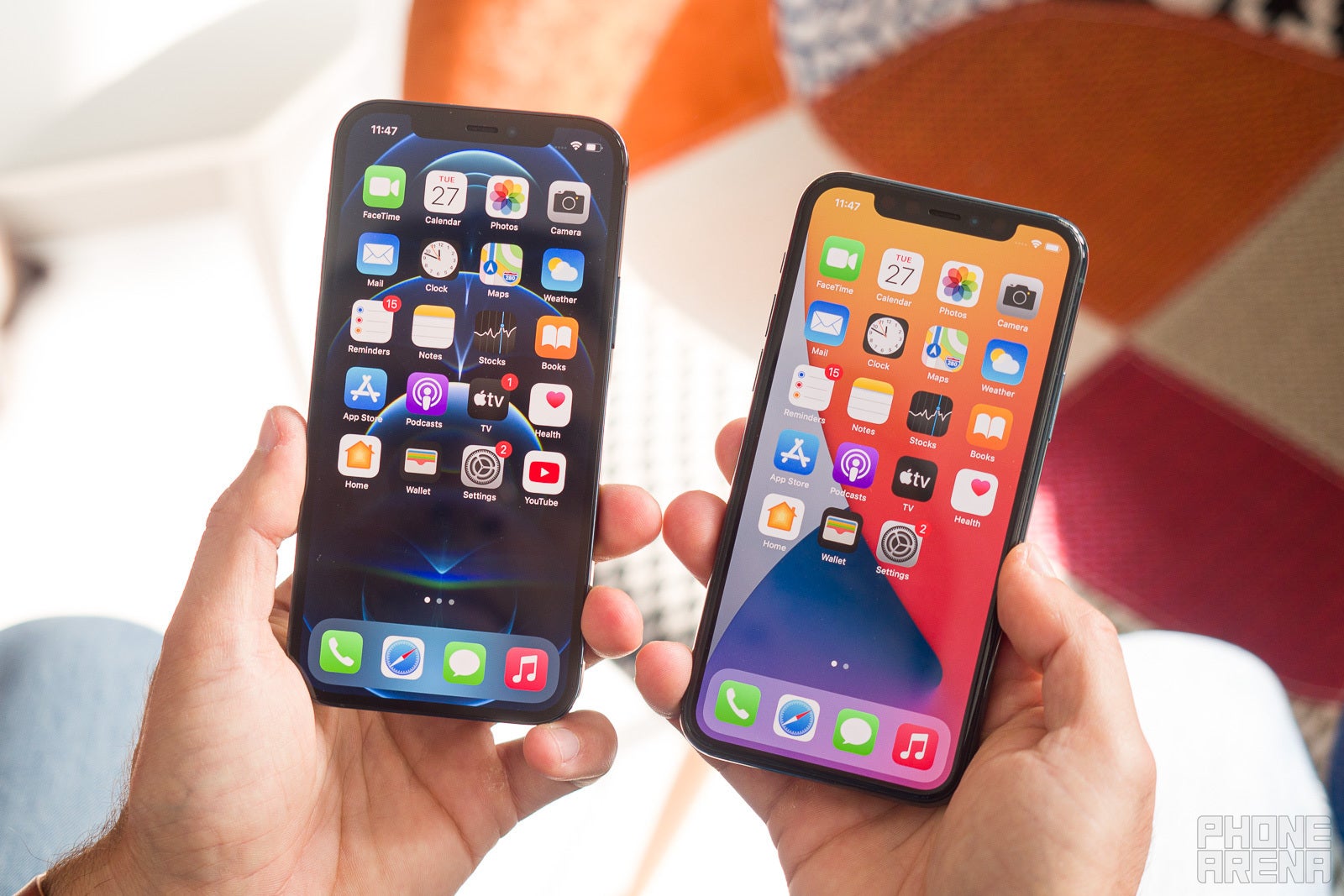 iPhone 12 Pro left, iPhone 11 Pro right
The Internet tends to mock Apple for only bringing incremental upgrades every year. Generally, I appreciate the improvements that each consecutive iPhone model brings. They may be few, but they are very often meaningful and keep the device just good enough to stay up there at the top.
But in 2020, something went awry.
We got a meaningful camera update, but only for the iPhone 12 Pro Max model
We got 5G connectivity, but 5G isn't really a big deal just yet (device marketers definitely want us to think it is, for sure)
We got a redesign, but it looks good on some iPhone 12 models and awkward on others.
And, most important of all, we didn't get 120 Hz refresh rate screens.
For anyone renewing their contract in 2020-2021, I recommended grabbing an iPhone 11 or 11 Pro and saving some extra cash. That way, when the iPhone 13 hits in late 2021, they'd be able to sell off or trade in the older device for a truly meaningful upgrade.
Let's break it down
Display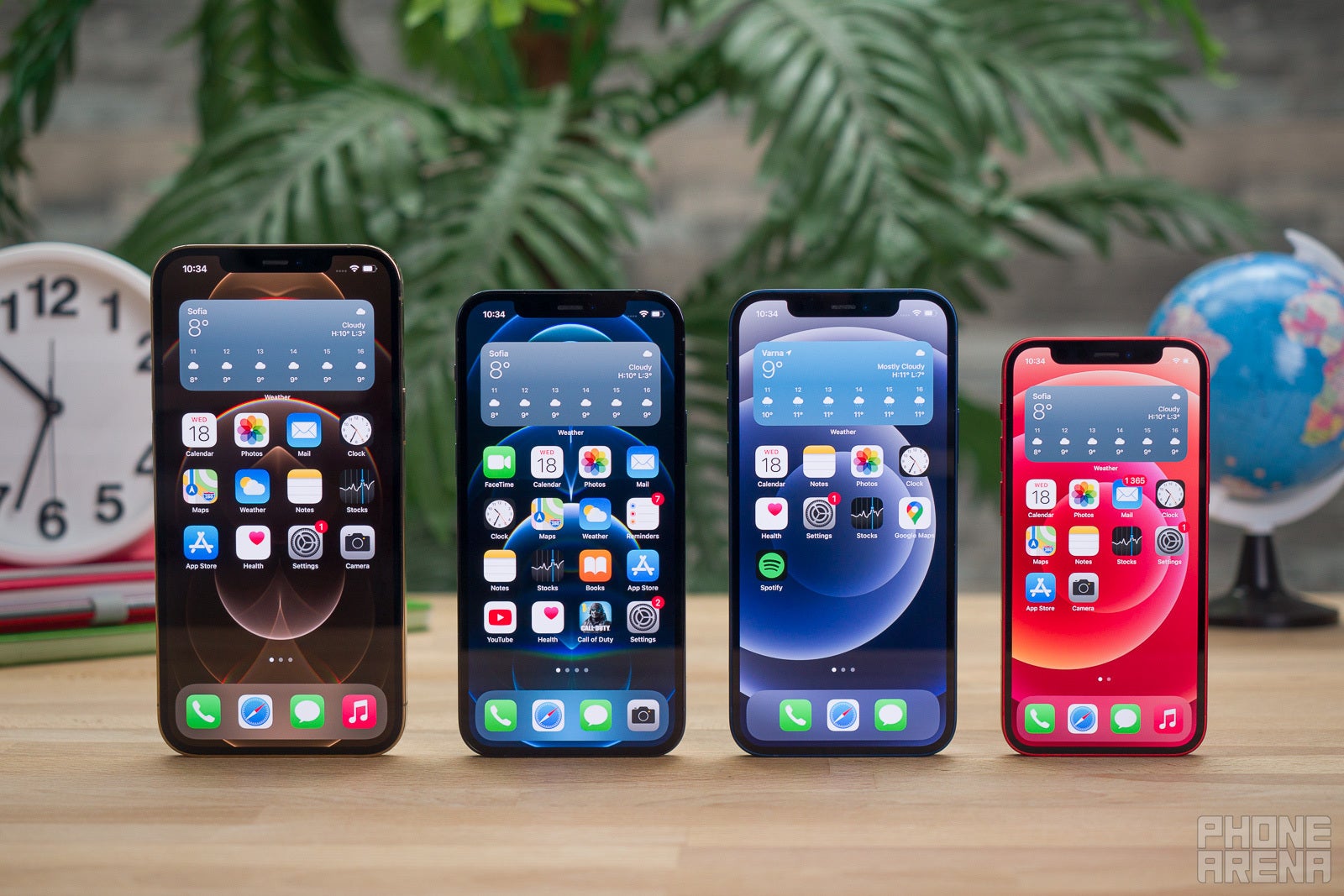 The iPhone 12 family
All of the iPhone 12 models got AMOLED screens. They are pretty, they are dense, they have deep blacks, they have less ghosting than the LCD panels of yore.
What they don't have is high refresh rates. I know that the first reaction when reading such a complaint is to think "Silly reviewer, spoiled by niche high-end features". But here's the thing:
High refresh rate screens are not niche. In fact, they were mainstream in 2020 and dominate 2021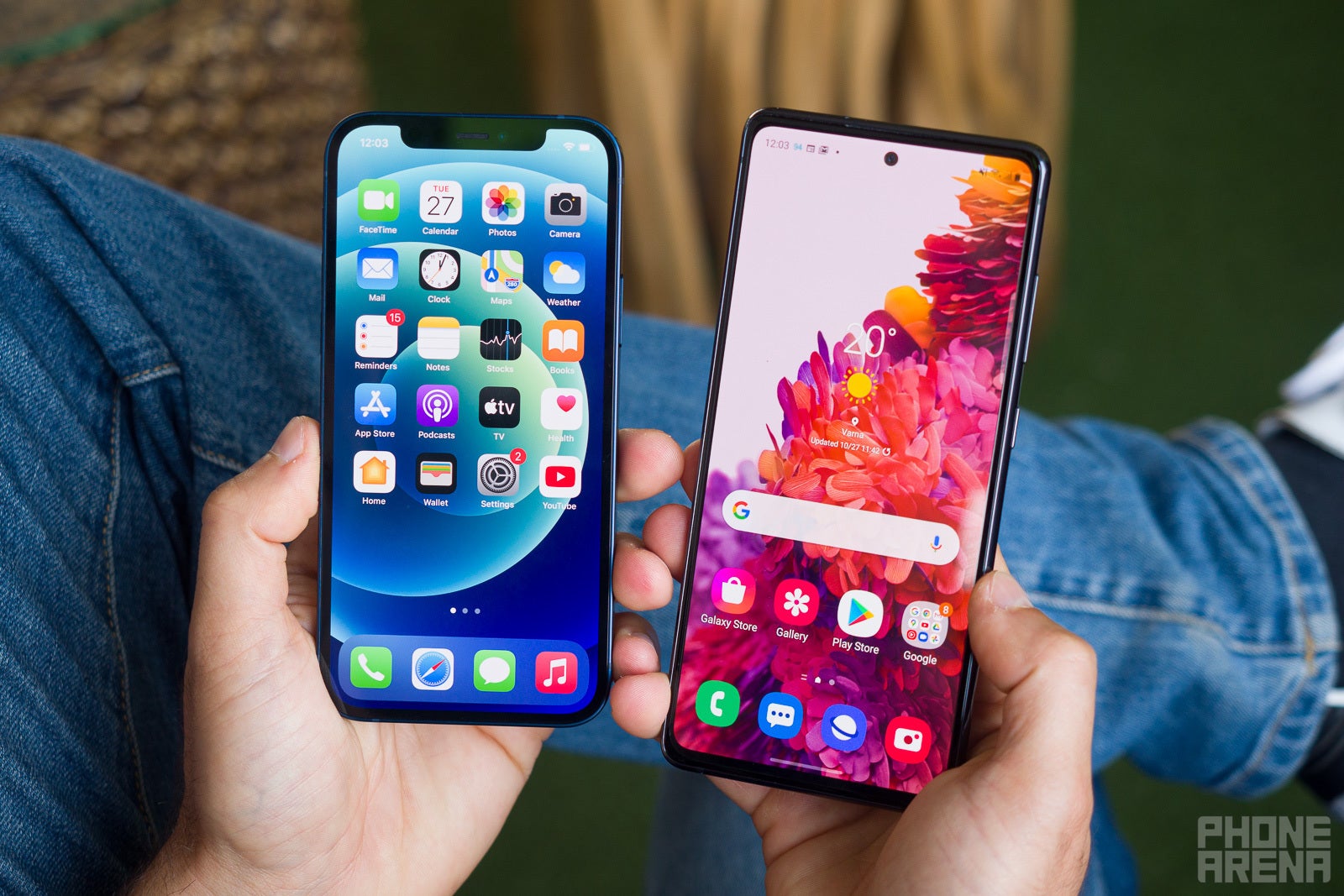 iPhone 12 vs Galaxy S20 FE
Even OnePlus' cheap
Nord
phones have 90 Hz, which is very noticeably better than 60 Hz. The Pixel 5 has a 90 Hz refresh rate. The affordable Galaxy S20 FE has a 120 Hz refresh rate. Even Apple's own iPad Pros have ProMotion, which means 120 Hz refresh rates. And that's since 2018.
If rumors are to be believed — and we had a lot of those rumors — Apple
really, really wanted to have 120 Hz
on the iPhone 12 Pro and Pro Max. But, be it the pandemic or other issues, supply was going to be a problem. So the company was forced to reluctantly cut this feature.
The good news
Everything points to the iPhone 13 Pro models having 120 Hz screens. The "regular" iPhone 13 and iPhone 13 mini will probably be stuck to 60 Hz. So, if right now, you are looking at either an iPhone 12 mini or a regular iPhone 12, my point here is moot.
The camera module
We got a really exciting camera module on the iPhone 12... Pro Max.
A wider aperture, a bigger sensor, a cool new stabilization
. But what if you don't want the super-large phone? Or you just don't want to splurge the extra cash for it?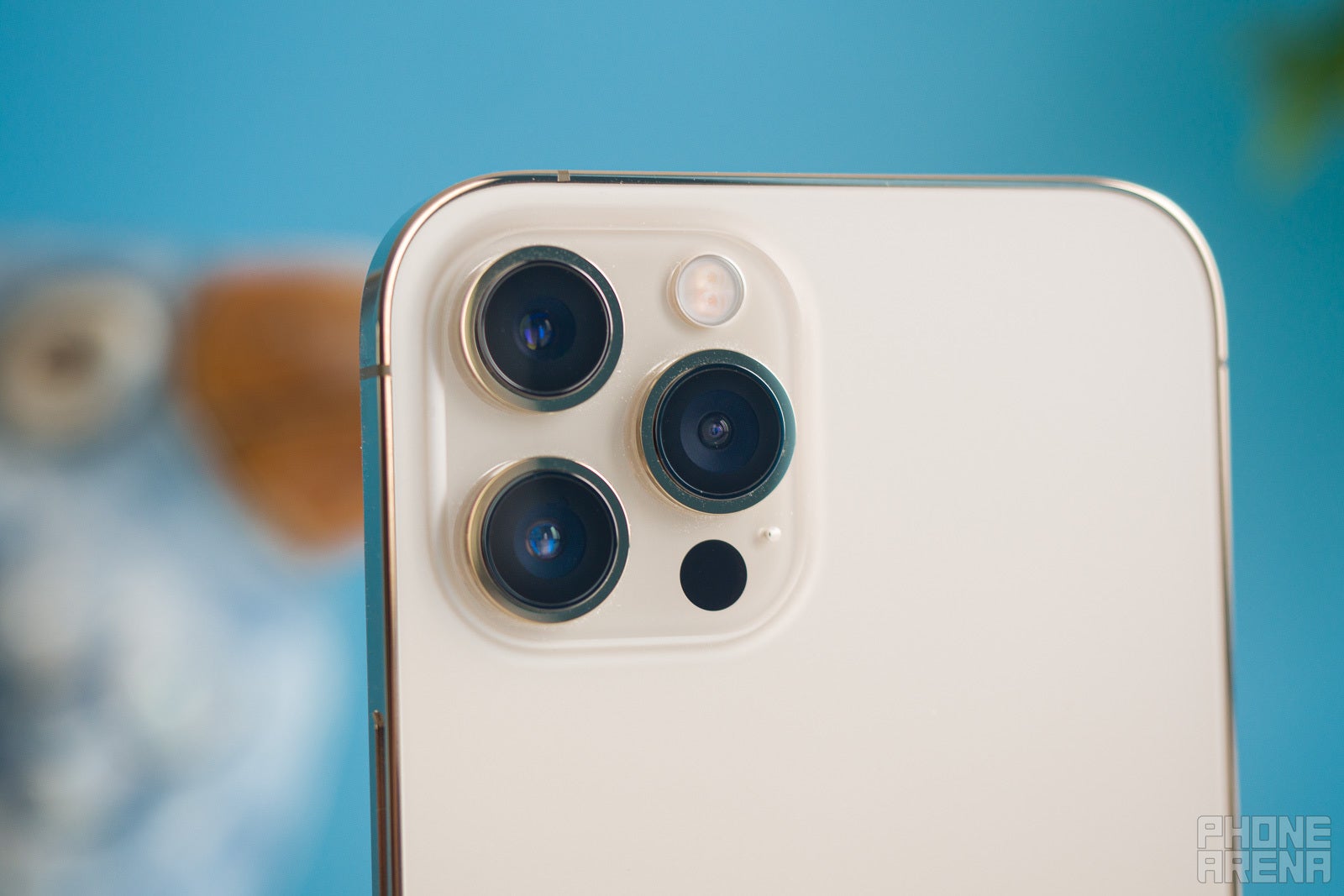 Well… you will be stuck with cameras that are
pretty much the same as on the iPhone 11
series. And — analysts say — the
iPhone 13 series will adopt the big sensor
of this generation's iPhone 12 Pro Max. So, in this case — for real — if you get an
iPhone 12
, you will legit be missing out when the iPhone 13 rolls out.
But Dolby Vision HDR!
Yeah, it's a feature that content creators are hyping up quite a lot. Yet everyone has the same complaint — it's still pretty hard to import Dolby Vision HDR clips in desktop video-editing software, so it's yet to reach its full potential.
And, if you are just a casual user… Dolby HD-what?
That 5G antenna is essentially first-gen tech
You know what we say about first-gen devices: wait until they flesh it out. The argument was true for the foldable phones — Samsung's
Galaxy Z Fold 2
was infinitely better than 2019's
Galaxy Fold
. Apple's own first-generation Apple Watch was vastly improved upon when the Apple Watch Series 1 launched just a year later.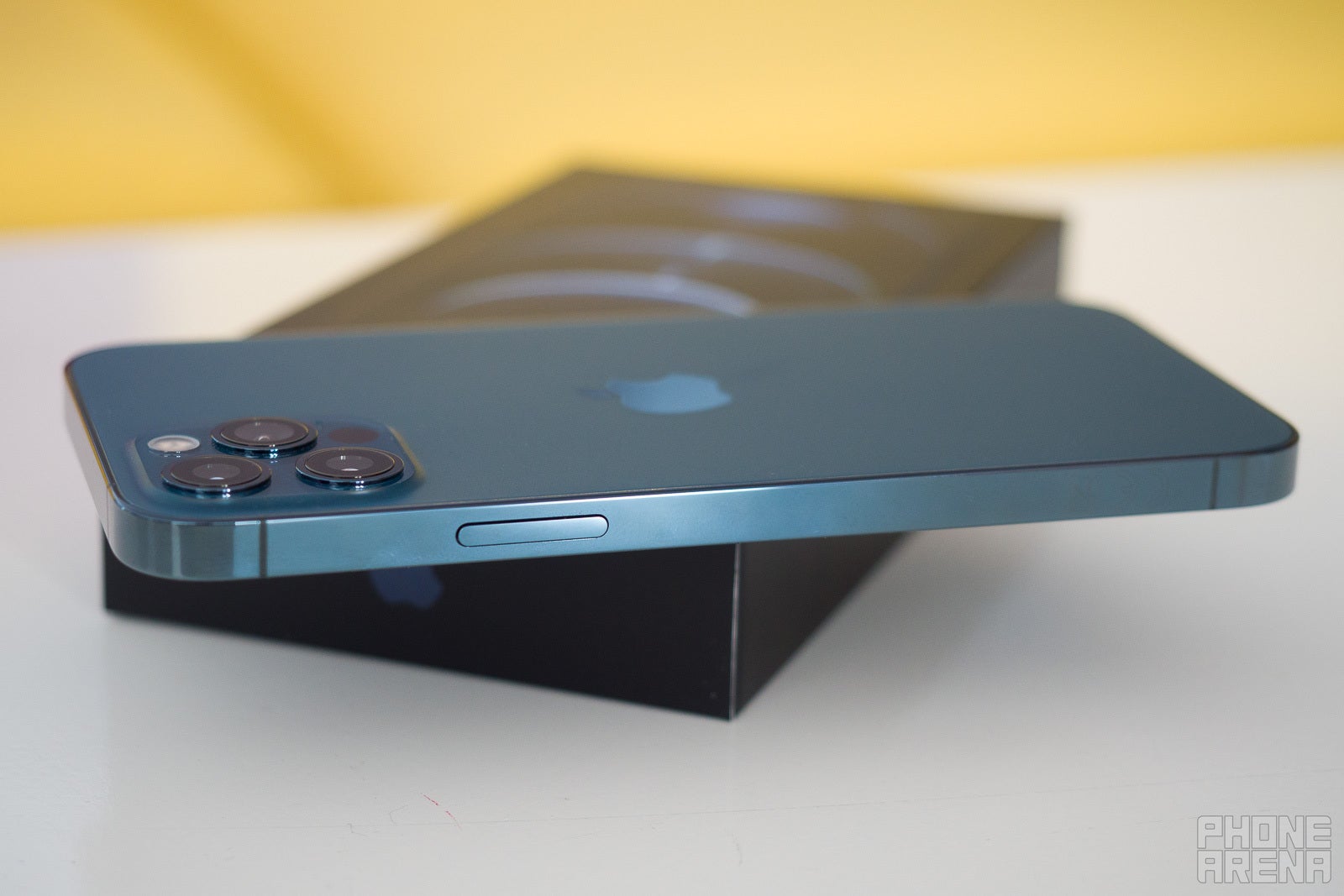 See, the 5G antenna in the iPhone 12 is super-promising — covering a variety of bands
that are not even in use yet
and definitely future-proof. Essentially, though, it is first-gen tech.
On launch, there were issues where users reported
losing both 5G and 4G LTE signals
in areas where they shouldn't. What's worse is that users around the world reported abnormal battery drains when using SIM cards from specific operators.
From what I can tell, Apple ironed out those bugs with subsequent iOS 14 patches. But the fact that 5G still drinks battery like it's mimosa at a Sunday brunch remains. We would hope the iPhone 13 introduces something to mitigate that fact. Until then — a lot of users around the world prefer to keep their iPhone 12 set to LTE only.
In conclusion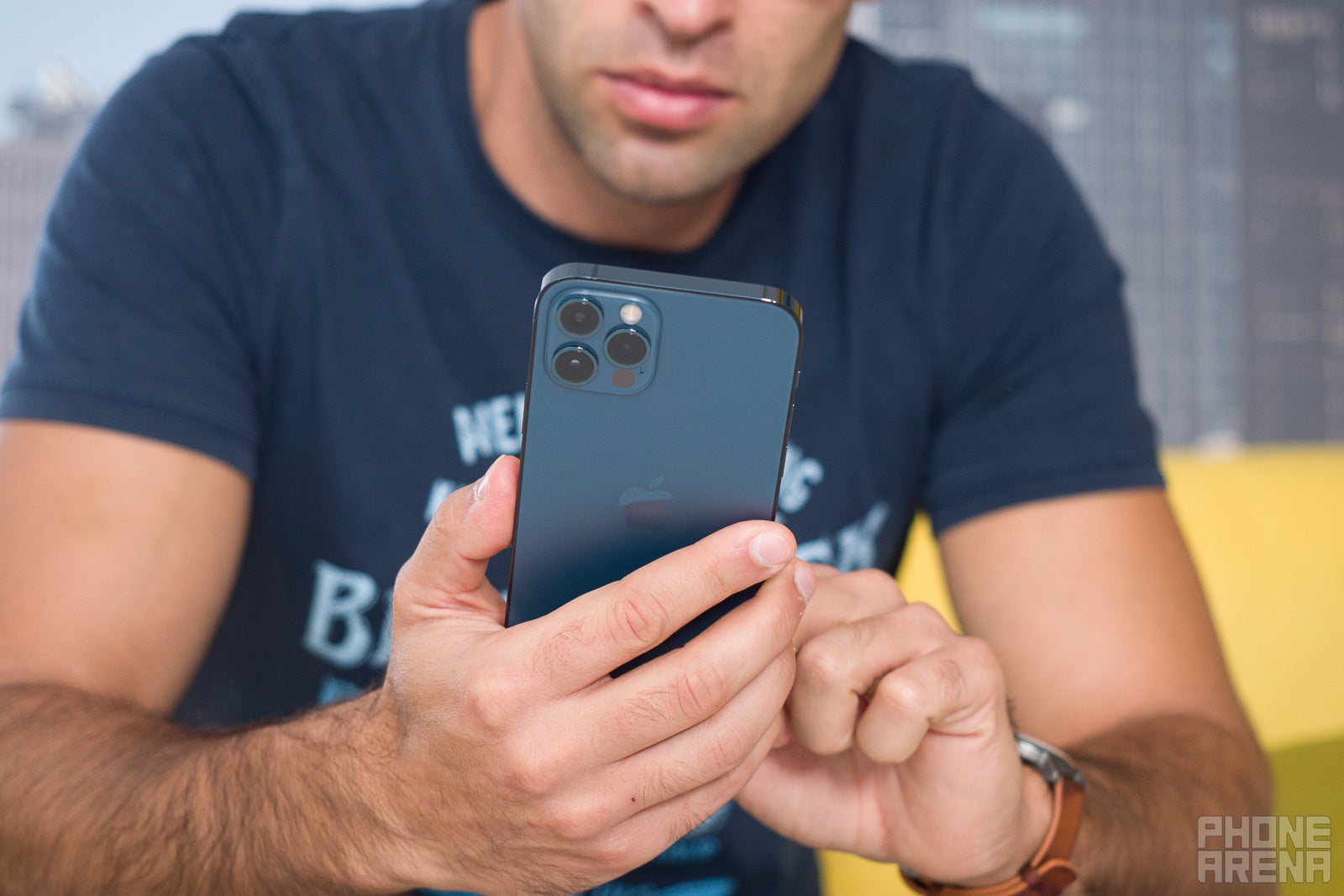 In general, there are three types of users — ones that upgrade every single year, ones that upgrade every time that they are renewing their carrier contract, and ones that buy a new phone whenever their old one gives up on them.
This article is aimed more at the latter two types. If your carrier contract is up for renewal right now, consider waiting a month or so to see if the iPhone 13 is worth it.
Lastly, if you are one of the users who only upgrades when their old phone is giving up on life — the point still stands. The iPhone 13 is supposed to be a much more meaningful leap forward than the iPhone 12 was, so put your old device on life support for a month longer.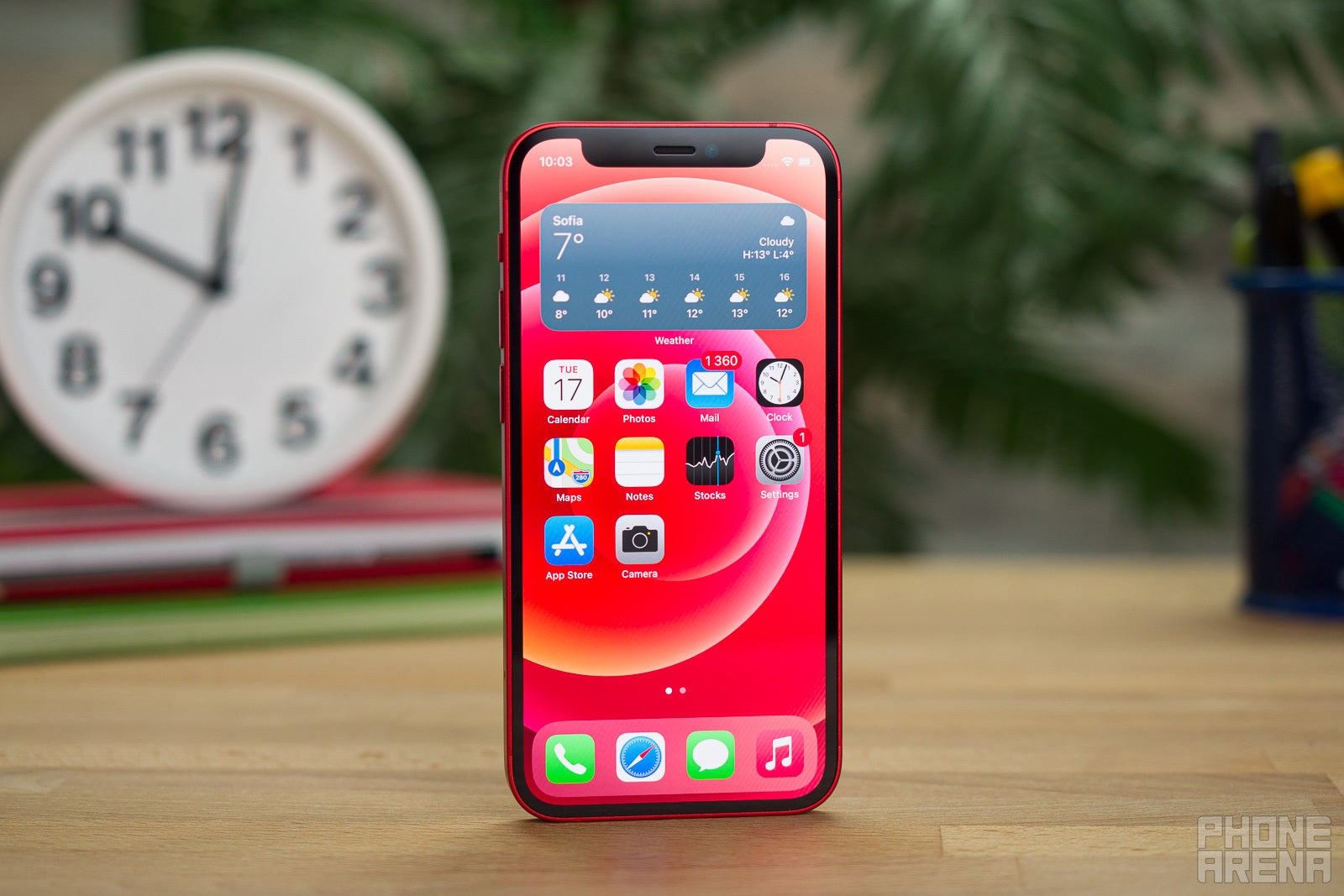 If anything, the iPhone 12 mini might be the one that's worth it
Or, if I had to make a choice, I feel like the iPhone 12 mini and iPhone 12 are slightly more future-proof than their more expensive siblings. The 13 Pro line looks like it's going to wipe the floor with 2020's 12 Pro. Yet the regular iPhone 13 models might not be that much of an improvement over the regular 12. So yeah, if you are lusting after a 12 mini — you have a good chance of staying with it over the next couple of years without missing out on too much.
Recommended Stories