Yet another deadline goes by with no end in sight for T-Mobile/Sprint merger saga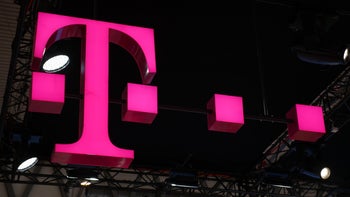 Can you believe it's been almost 18 months since the nation's third and fourth-largest wireless service providers
announced a mutually beneficial merger agreement
and there's still no formal deal conclusion in sight?
Interestingly, while T-Mobile and Sprint have highlighted their full commitment to getting the union done as soon as possible whenever tackling the topic in recent months, one or both parties could be quietly looking to renegotiate the terms agreed upon all the way back in April 2018. Such a scenario seems unlikely, having the potential to further complicate
an already intricate
and drawn-out matter, but it's definitely not impossible after
the two companies left a deadline go by without asking for an extension
.
Some of you might remember that
a similar deadline was delayed
back on the 1-year anniversary of the original merger accord, and apparently, T-Mobile and Sprint promptly filed for another postponement in July. It's a little odd to see the carriers not rush to do the same this time around, although the ship hasn't sailed yet.
While the latest deadline imposed by the U.S. Securities and Exchange Commission for the merger to close technically passed on November 1, a new extension can reportedly still be filed for a few more weeks and will most likely be granted. But if the filing doesn't come, the deal could be revised or even terminated altogether.
Of course, Sprint is in no position to renegotiate anything,
bleeding both money and subscribers
like crazy, while T-Mobile could theoretically try to get a better deal, but the potential financial reward of such a last-minute move is probably not worth the risk of seeing the merger further delayed.