T-Mobile-Sprint and states looking to block the merger are "miles apart" after preliminary talks
4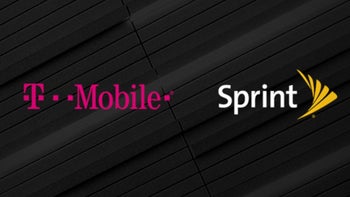 The U.S. Department of Justice (DOJ) has already signed off on the $26.5 billion T-Mobile-Sprint merger, and the FCC will vote in favor of the merger in the next few days. So the only thing that is really holding up the deal from closing
is a lawsuit filed by 15 state attorneys general and the Attorney General of Washington D.C.
seeking to block the merger. The states have successfully managed to delay the start of the trial until December 9th, and T-Mobile says that it will not close on the merger until the litigation is resolved.
T-Mobile could wait for the trial to end, but instead, the company and its merger partner could try to enter into settlement talks with the plaintiffs.
Fox Business News is reporting
that T-Mobile and Sprint have discussed among themselves and with the state attorneys general ideas on what it would take to settle the lawsuit before the trial is scheduled to start. The report says that it is unknown how the attorneys general responded to T-Mobile-Sprint and whether there is any chance of reaching a settlement. However, one person said to have knowledge of the talks said that both sides were "miles away" and that no deal is imminent.
T-Mobile wants Sprint's hoard of 2.5-GHz mid-range spectrum

The states that have joined the suit claim that the merger between the nation's third and fourth-largest wireless carriers is anticompetitive and will cost their residents more than $4.5 billion in additional costs each year. However, as part of an agreement made by T-Mobile to receive the backing of FCC chairman Ajit Pai, the carrier agreed to freeze its plan prices for three years after the merger closes. Neither the FCC agreement or the one with the DOJ has been enough to placate the plaintiffs. Getting the DOJ to approve the merger required Sprint to sell its pre-paid businesses (including Virgin Mobile, and Boost Mobile) and some 800MHz spectrum to Dish Mobile for $5 billion. The latter will create a new national wireless competitor to replace Sprint and signed a seven-year MVNO agreement with T-Mobile; this allows Dish to sell wireless service to consumers under its own name even though the T-Mobile network will be employed. While this is going on, Dish will spend billions to put up its own standalone 5G network.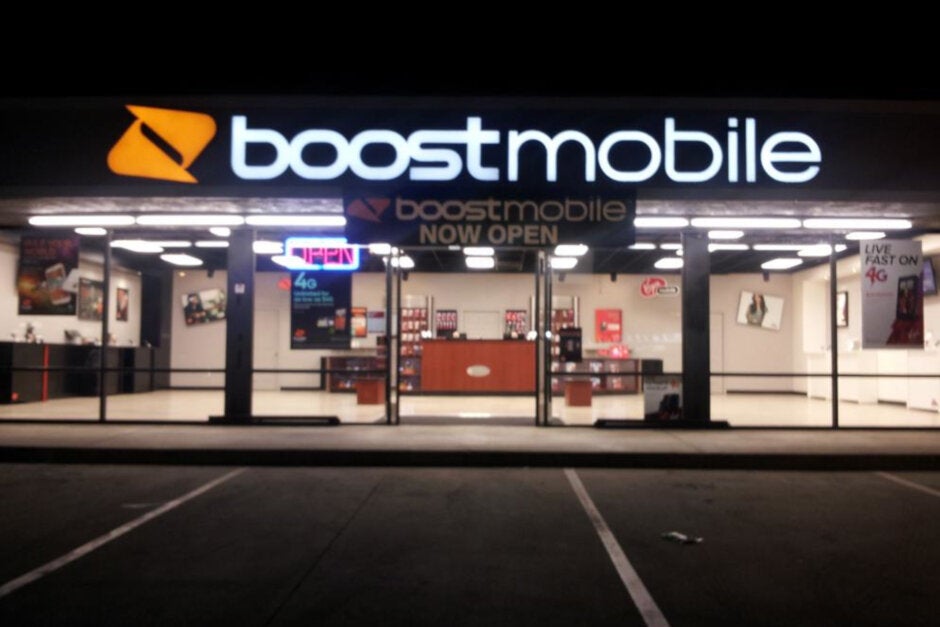 Even Dish Network's purchase of Sprint's pre-paid assets, including Boost Mobile, hasn't impressed the plaintiffs
T-Mobile, already the fastest growing of the major U.S. carriers, wants to get its hands on Sprint's hoard of 2.5GHz mid-band spectrum. The company wants to use it in combination with its low-band 600MHz holdings and its high-band mmWave airwaves to build out the first national 5G network in the states. The wireless provider recently ran successful tests that allowed 5G data sessions
to run over the 600MHz spectrum that it spent nearly $8 billion for in 2017
. Lower-band airwaves travel farther and penetrate buildings better than higher-frequency spectrum. For example, mmWave spectrum doesn't travel as far or penetrate buildings well, but they have a higher capacity for traffic and offer higher speeds. That is why T-Mobile wants to use a combination of low, mid, and high-band spectrum for its 5G network.
Just in case a settlement can't be reached and the trial results in a ruling against the merger, T-Mobile and Sprint could appeal. However, we are then looking at years of legal battles. It probably would be in the best interest of all sides involved to sit down at the table and come to some agreement that will allow the merger to close. Just in case, T-Mobile has reportedly been hounding the FCC to auction off some mid-band spectrum in the 3.7GHz to 4.2-GHz range.
Recommended Stories