FCC waives rules for T-Mobile and Sprint related to 5G spectrum auction
1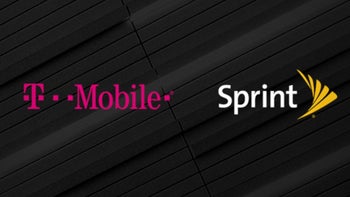 T-Mobile and Sprint are still waiting to close on the $26.5 billion merger that was announced on April 29th, 2018. The deal is awaiting a vote by the FCC (
which seems in the bag
, as we've recently pointed out) and a verdict from a trial that will start on December 9th. The suit, filed by attorneys general from 17 states and the District of Columbia, seeks to block the transaction. T-Mobile and Sprint have had preliminary settlement talks with the plaintiffs but both sides were said to be miles apart.
Even though the merger still has a couple of hurdles to clear before it becomes official, the FCC has decided to waive a rule related to communications between two competing wireless providers before the agency auctions off some spectrum. The rule normally would make sense because two companies could decide to collude in order to keep bids down. The upcoming auction deals with some airwaves that will be used for 5G. The next generation of wireless connectivity actually has a lot to do with the merger. T-Mobile is eyeing Sprint's 2.5GHz mid-band spectrum to help it build out the first nationwide 5G network in the states by next year. T-Mobile plans on employing the 600MHz low-band airwaves it spent nearly $8 billion on during an FCC auction in 2017, and ultra-high mmWave spectrum. In preparation for the merger with Sprint,
T-Mobile has been conducting tests on 2.5GHz spectrum
.
This will be the FCC's first auction of mmWave spectrum

According to Broadcasting+Cable
, Sprint had requested the waiver from the FCC so that it could complete a short-form application to become a bidder in the auction. T-Mobile, Dish Network and Sprint also filed separate applications with Sprint's second filing tied to the sale of its Boost Mobile prepaid unit to Dish (which is contingent on the closing of the T-Mobile-Sprint merger). The FCC rejected Sprint's second application as moot because it had already granted Sprint a waiver related to the merger.
The FCC auction
(auction 103 for those keeping track) will be its third consisting of mmWave spectrum. These are ultra-high wave bands that only travel short distances and have problems penetrating structures. However, they can handle more traffic than low and mid-band spectrum, and can also support faster data speeds. The auction will cover spectrum in the upper 37GHz band consisting of 10 blocks (M1-M10) and 4,160 licenses; 39GHz band consisting of 14 blocks (Blocks N1–N14) and 5,824 licenses; and the 47.2 – 48.2 GHz band consisting of 10 blocks (Blocks P1–P10) and 4,160 licenses. The FCC is requesting that upfront payments be made two weeks from today, and the auction will take place on December 10th.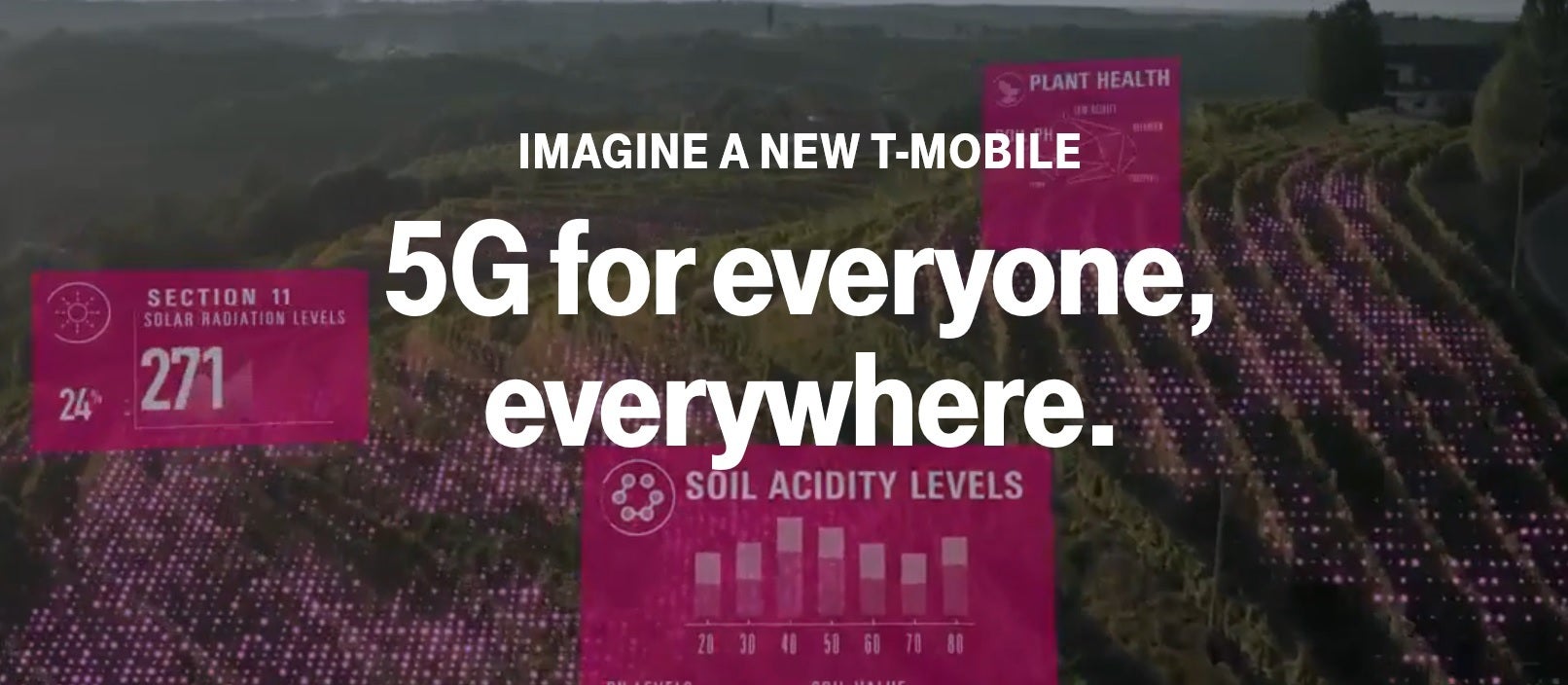 T-Mobile hopes to launch the first nationwide 5G network in the states next year
Now would be a good time to check in our indicator that tells us how optimistic Wall Street is feeling about the merger getting done. We've run through the process before, but in case it has slipped your mind, here are the directions:
Look up T-Mobile's stock price (TMUS). Today it closed at $77.62
Multiply that figure by the number of T-Mobile shares that each Sprint stockholder will receive in the merger, 0.10256.
The answer, $7.96, is the value of T-Mobile shares that each Sprint holder would be receiving for each share of Sprint they own, if the merger closed today.
Look up Sprint's stock price (S). Today, it closed at $6.13.
The difference between the theoretical value of Sprint ($7.96) and the actual value is $1.83. That spread is the highest we've seen in some time and indicates that investors and presumably those in the know are very skeptical about the merger closing. Back in July, the spread was $1.09 and at one point earlier in the year it was down to 67 cents. The FCC is expected to formally announce its approval of the deal soon, and we will revisit this indicator afterward to see whether that calms investors.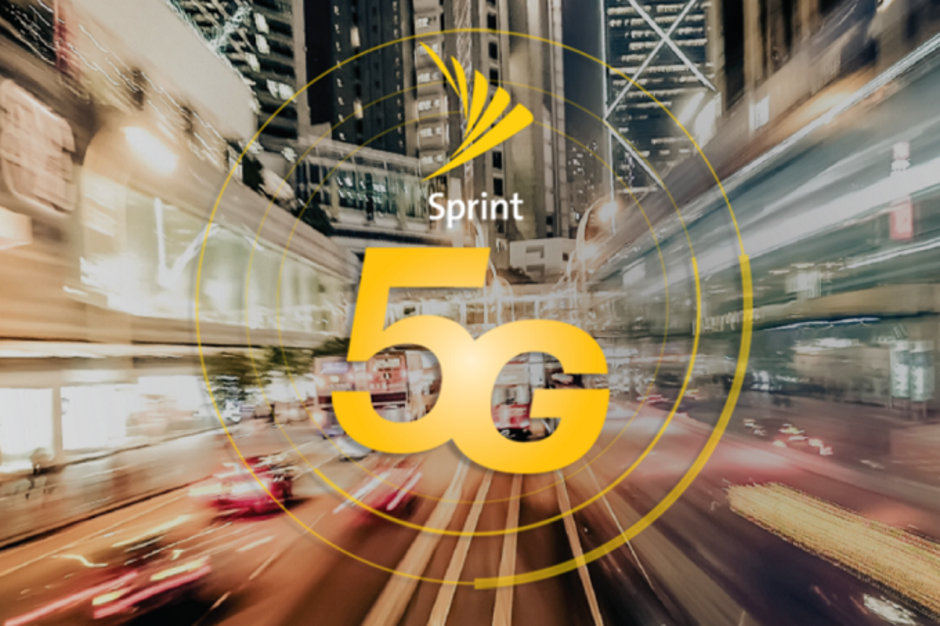 Sprint still needs to plan its own 5G rollout in case the merger with T-Mobile is quashed by the courts