Sony Xperia 1 goes up for pre-order in the US at a shockingly high price
32
We may earn a commission if you make a purchase from the links on this page.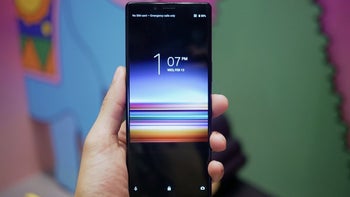 That's one tall phone with one tall price point
While it's rarely a good sign when a company announces a new high-end smartphone without detailing its price and availability info, LG pleasantly surprised us earlier this week by substantially undercutting Samsung's "regular" Galaxy S10 variant and essentially positioning the
G8 ThinQ
against the inexpensive Galaxy S10e. Unfortunately, we can't say we're very pleased about the price point of
another flagship unveiled at the MWC 2019 trade show
a couple of weeks back under a veil of secrecy.
Said veil has been lifted with the start of US pre-orders, and... the Sony Xperia 1 is even costlier than we expected. Namely, it fetches $999.99 on Amazon in an unlocked configuration backed by a standard US warranty, which is actually higher than the direct conversion of the
handset's British price tag
without VAT. That's pretty unusual, but then again, the Sony Xperia 1 is a pretty unusual device.
Wildly overpriced?
Although the shock factor of an ultra-premium phone commanding a price in the four-digit ballpark has greatly diminished this past year or so, a thousand bucks remains hard to swallow for a non-Apple and non-Samsung flagship. It goes without saying this is also an incredibly bold choice on Sony's part, given
the microscopic sales numbers
of the company's mobile devices lately.
Hence, we could say it almost makes sense for the Sony Xperia 1 to set early adopters back a full one thousand bucks. After all, this looks like a major upgrade over both the XZ2 Premium and XZ3,
at least at first glance
. What's hard to explain is why there aren't even any deal sweeteners offered with Xperia 1 pre-orders. That's in stark contrast with Sony's two 2018 high-enders, both of which initially shipped alongside free wireless Xperia Ear Duo headphones.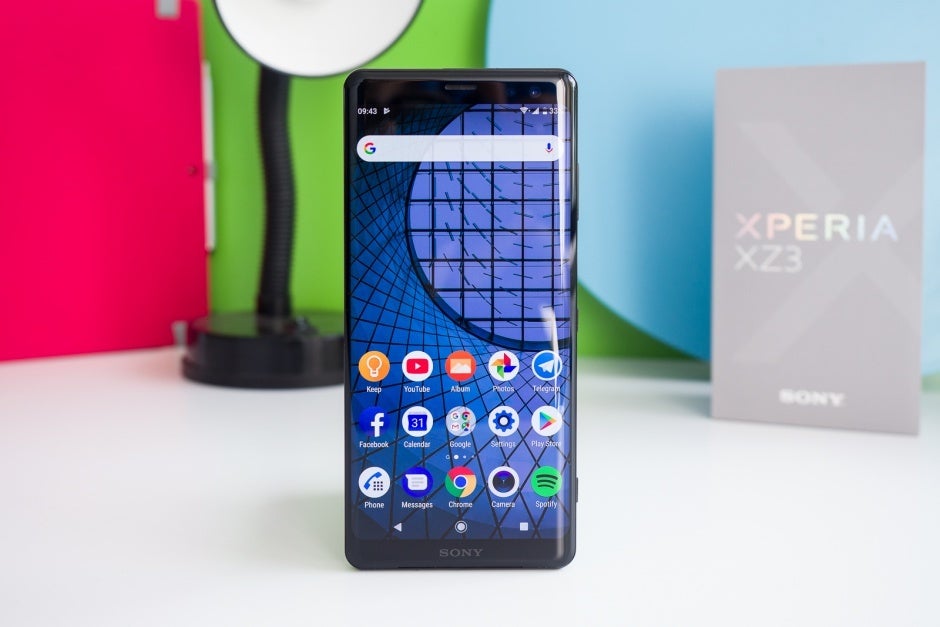 The Sony Xperia 1 is even pricier than last year's Xperia XZ3
Then there's the inevitable comparison with new rivals from Samsung, LG, and even Nokia, where Sony can't possibly come out on top. The Xperia 1 is priced significantly higher than the
Nokia 9 PureView
and LG G8 ThinQ, matching the entry-level Galaxy S10+ configuration. The latter has already earned great praise in
our in-depth review
, not to mention
all those gifts
its early buyers were or
still are eligible for
.
But what if the Sony Xperia 1 is worth it?
We know, it feels highly unlikely, but there is an outside chance Sony made a phone as good as or slightly better than the Galaxy S10+. If that's the case, the $999.99 price point would certainly be justified. Of course, it's hard to believe the 3,330 mAh battery will deliver better endurance than the 4,100 mAh monster powering the 6.4-inch screen of the S10 Plus. But the 6.5-inch "CinemaWide" OLED panel on the Xperia 1 is definitely... something else, with its 21:9 aspect ratio, 4K resolution (3840 x 1644 pixels), and HDR support.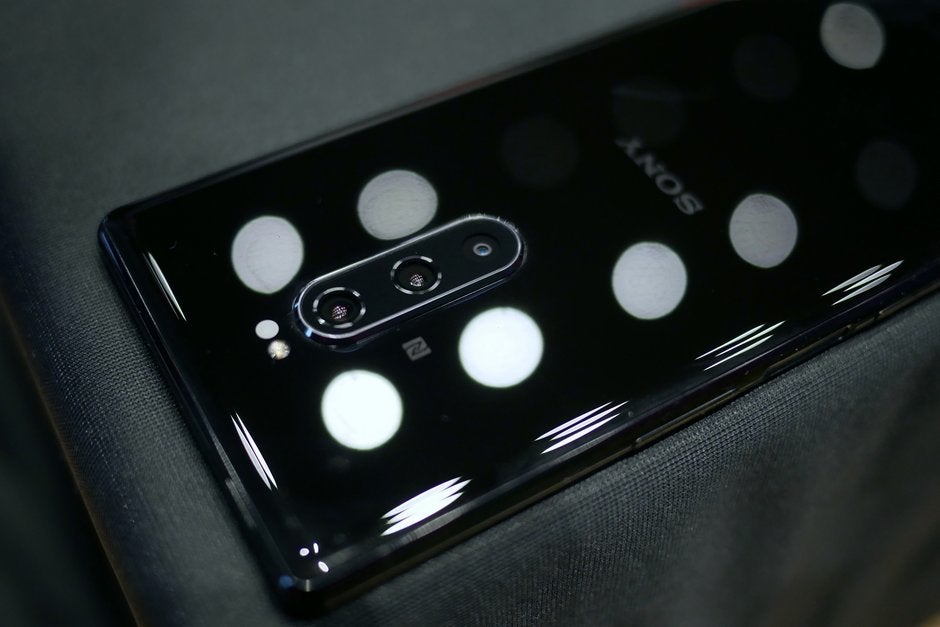 That triple lens camera setup might justify the extravagant price
Made for professional content creators and hardcore content consumers, this bad boy also comes with "cinematic" Dolby Atmos sound technology and a "pro-quality" triple lens camera system. While the Galaxy S10+ is undoubtedly a photographic powerhouse, its triple shooter arrangement arguably falls short of perfection. Sony could swoop in and steal that crown...
from Google
with the help of its
Alpha division
, although we obviously won't know if that's the case until we get to rigorously review the Xperia 1.
At the end of the day, you probably shouldn't disregard this as a 2019 heavyweight title contender just yet, but you absolutely shouldn't hurry and pre-order it already either. Especially given the December 31 release date currently listed on Amazon (which is naturally a pretty hilarious mistake).