LG G8 ThinQ gets a domestic price that should make US bargain hunters very happy
16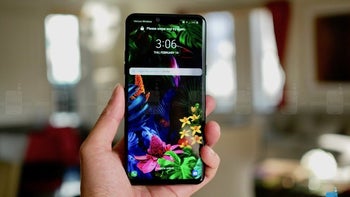 LG might be a couple of steps behind arch-rival Samsung in terms of new flagship phone availability, but the mobile industry underdog has something up its sleeve that could well offset the late release of the G8 ThinQ compared to the
Galaxy S10 family
. Formally
unveiled a couple of weeks back
, the LG G8 ThinQ is still not quite ready for primetime, but pre-orders are now
officially scheduled to begin
on Friday, March 15, closing six days later ahead of an actual commercial rollout on the 22nd.
Unfortunately, we're only talking about the company's domestic South Korean market here. On the decidedly bright side of things, LG says it has lowered the starting price of its previous G-series flagship while upgrading the performance for the G8 ThinQ. Of course, LG couldn't afford to drastically reduce the price of an already not-so-expensive
G7 ThinQ
. The latter made its
regional debut at 898,700 won
, with the LG G8 ThinQ now officially priced at KRW 897,600.
What does that mean for the US market?
In short, it's good news. Basically, this is the indirect confirmation we needed to expect a US price tag around the Galaxy S10e mark rather than the "regular" S10. 897,600 won converts to a little over $790 right now, while an unlocked GS10e costs $750 stateside. But obviously, that's not always how prices "translate" from region to region. For instance, the LG G7 ThinQ was slapped with a $750 US tag after starting at a slightly higher price than the G8 in its homeland.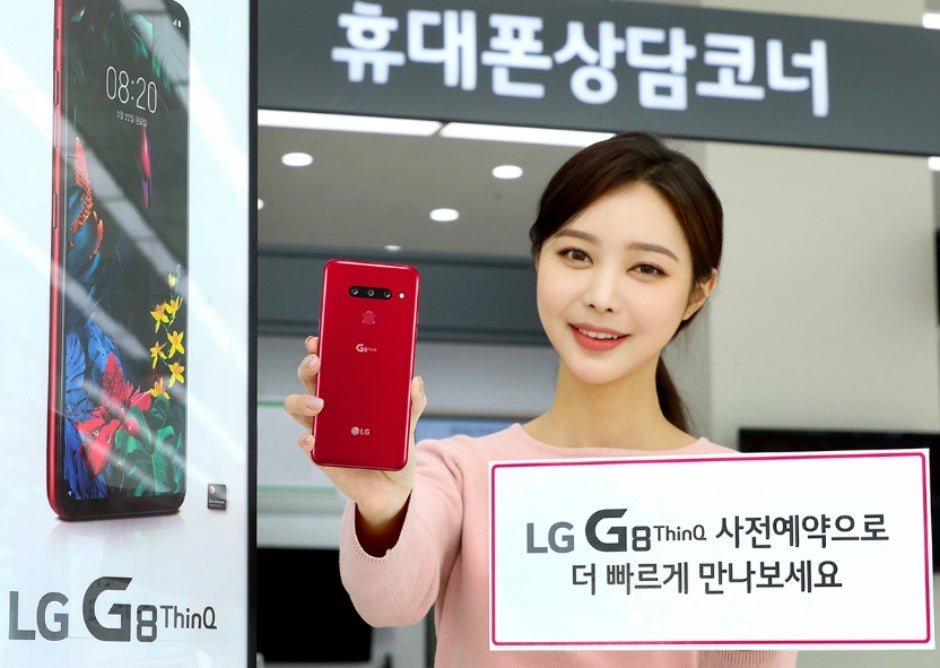 Meanwhile, the Galaxy S10e fetches the rough equivalent of $795 in Korea, but only $750 in the US. Bottom line, it looks pretty much guaranteed that the LG G8 ThinQ will be positioned against the "entry-level" S10 configuration at $750 or less. Unfortunately, that also means Android power users may have to wait a few more months for the 5G-enabled
V50 ThinQ
to go after the
Galaxy S10
,
S10+
... and
Galaxy S10 5G
.
Then again, just like the
Galaxy S10e
, the
LG G8 ThinQ
is no pushover by any standards. The "notched" 6.1-incher has a state-of-the-art Snapdragon 855 processor under the hood, as well as 6GB RAM, 128 gigs of internal storage space, and a generous 3,500 mAh battery. Its most original selling points are an OLED display that essentially doubles as an earpiece and "hand vein" recognition. Oh, and there's also one of those fancy
ToF (time-of-flight) sensors
in tow that both the Galaxy S10 and S10e are missing.
Korea-only goodies?
Before getting too excited, we should mention the model you see pictured here in a snazzy red paint job appears to be exclusive to Korea. Everywhere else, the rear-facing camera setup will be downgraded from a triple lens to a dual lens affair. Fortunately, we know better than to judge a phone's imaging prowess simply by the number of its photographic sensors. Still, you'll have to wait for our in-depth review to see how the primary 12MP camera and secondary 16MP wide-angle lens actually perform in real life.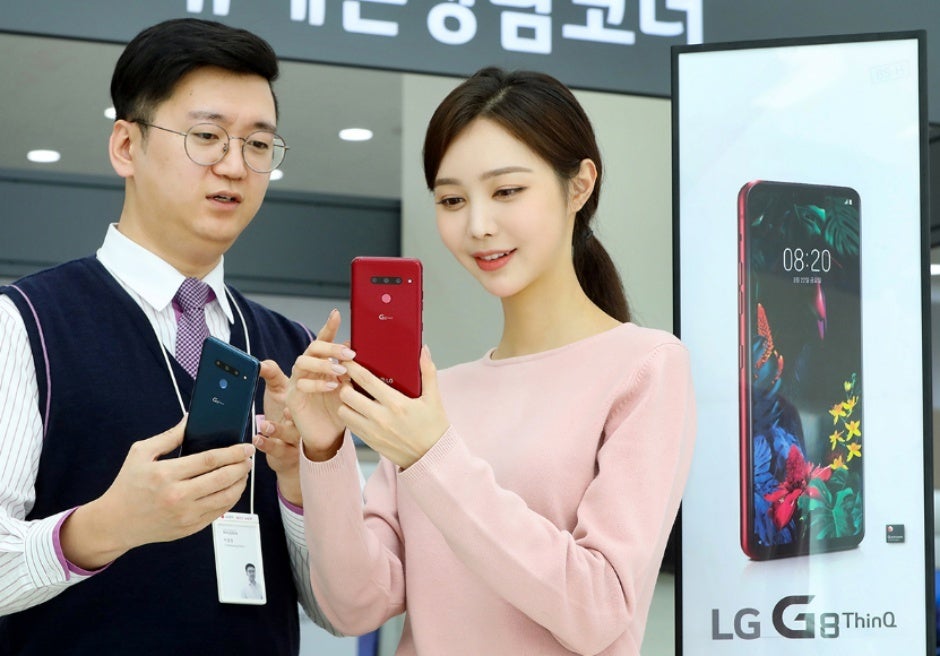 It's unclear if this little compromise means we should expect an even lower price point in the US. But if LG somehow manages to keep that down to around $700, the company might finally have a big winner on its hands. Especially if the
Second Year Promise program
gets an extension to also include the G8 ThinQ. On a related note, LG seems to be offering free one-year screen replacements in Korea in cases of accidental damage, which is another contributing factor to an amazing bang for buck package. Let's keep our fingers crossed that's coming to the US as well.