This hot new OnePlus 11 price leak looks mighty promising for the US market
6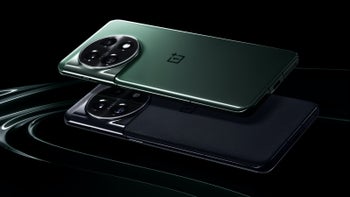 For better or for worse, OnePlus has adopted a very similar launch strategy for its one and only high-end handset this first half of the year as in early 2022,
unveiling its latest Android flagship in China
before ultimately expanding it to the rest of the world.
That obviously means the Snapdragon 8 Gen 2-powered
OnePlus 11
holds no secrets whatsoever ahead of its
February 7 global expansion
... apart from quite possibly the most important piece of its success puzzle.
We're talking about retail pricing, which is set amazingly low in China while continuing to stay under wraps everywhere else. The world's single largest smartphone market is not always entirely representative of how much a device will cost in other countries, but that's where the second-largest market comes in.
The latest predictions and expectations are here... and they're pretty great
That's right,
Pricebaba claims
to have received from a "reputed tipster" the full pricing structure of the OnePlus 11 for India, which certainly doesn't look bad at all... to local eyes:
Rs. 54,999 for an entry-level 256GB storage variant with 12GB RAM;
Rs. 59,999 with 256GB internal storage space and 16GB memory;
Rs. 66,999 for a 16GB RAM/512GB storage configuration.
If you know the first thing about foreign exchange rates, taxes, and the way smartphone prices normally translate from region to region, it's pretty obvious that there's no point in simply converting the above numbers from Indian rupees to US dollars.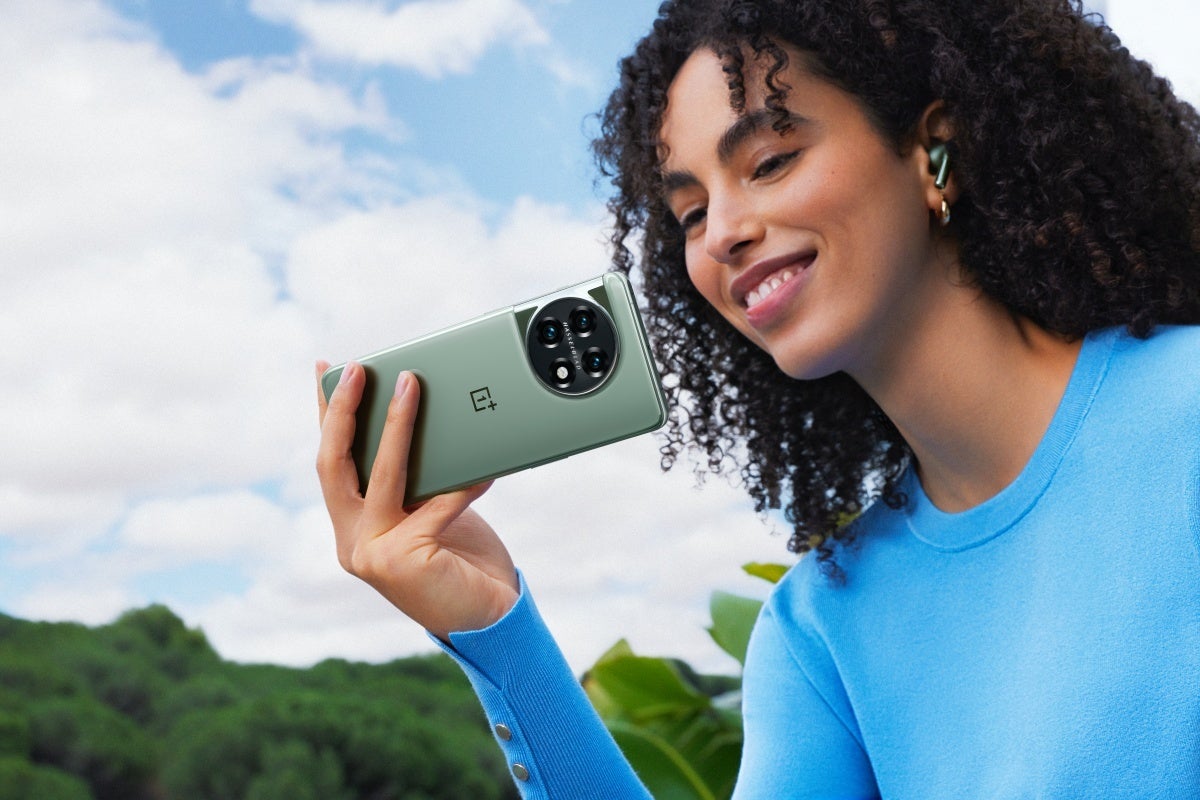 Instead, it's far more important to point out that last year's
OnePlus 10T
and
10 Pro
are "regularly" priced at 49,999 and 66,999 rupees respectively in India in their entry-level configurations.
Considering how the same handsets are typically priced stateside, this is how much we expect every OnePlus 11 model to cost in the US:
$700 with 256GB internal storage space and 12GB memory;
$750 for a 256GB/16GB variant;
$800 with 16 gigs of RAM and 512GB storage.
Before you get too excited, it's definitely worth keeping in mind that these are still mere guesstimates on our part that may or may not prove entirely or partially accurate.
That being said, the chances of seeing our biggest fears materialize in the OnePlus 11
starting
at $850 or $900 in the US have massively dropped with this new leak, and the phone could very well undercut
all Galaxy S23 series models
... by quite a bit.
OnePlus 11 vs the competition
While nothing is etched in stone on the aforementioned S23 pricing front either as all kinds of conflicting information has come out in recent weeks, the cheapest Samsung's base new high-ender
could be in the US is $800
.
Even if that proves to be the case and the "vanilla" Galaxy S23
won't end up costing $900
in its most affordable variant instead, the
OnePlus 11
should be able to easily eclipse its rival in terms of (theoretical) value for money.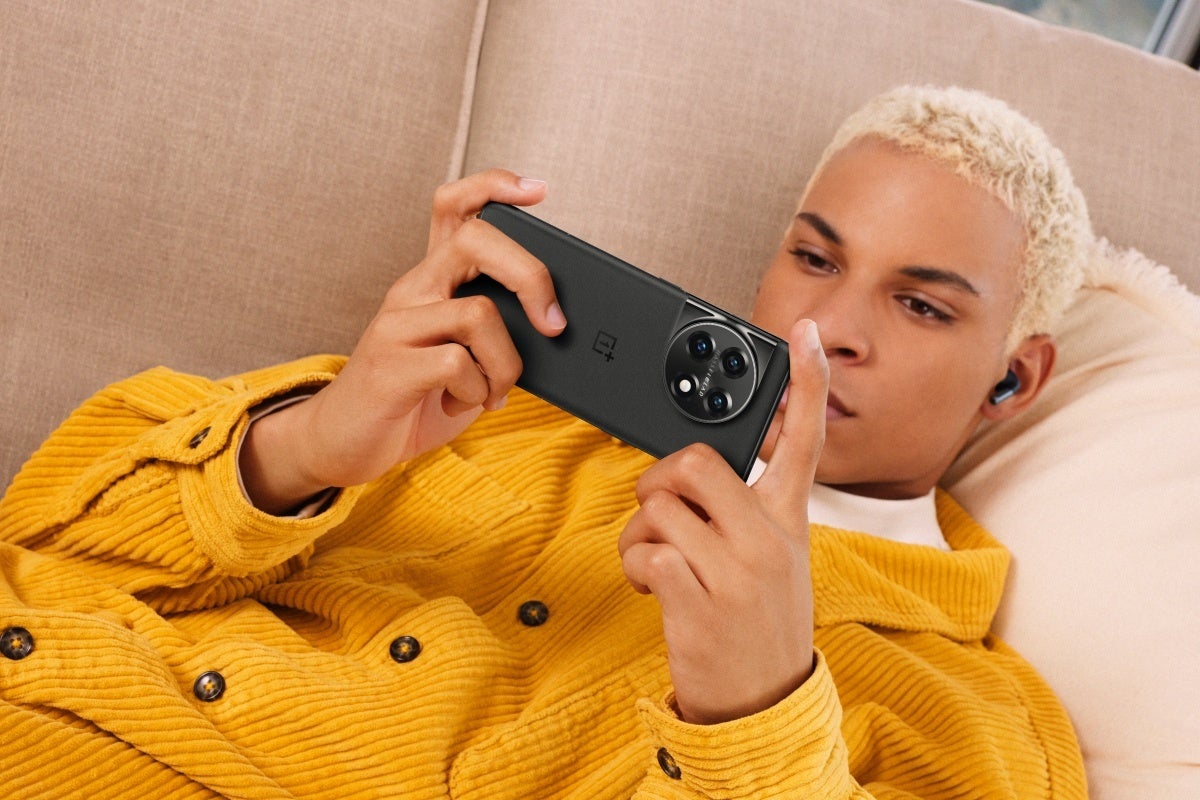 The non-Plus and non-Ultra
Galaxy S23
is expected to be a lot smaller and lower-res compared to the non-Pro OnePlus 11 while only offering 128GB internal storage space and an 8GB RAM count in an entry-level version.
The
Galaxy S23 Plus
and
S23 Ultra
are obviously guaranteed to cost even more than their little brother, and in lack of a Galaxy S22 FE model, Samsung may not have a direct OnePlus 11 rival on the market in the very near future.
The noise-cancelling and spatial audio-packing
OnePlus Buds Pro 2
are also likely to undercut Samsung's similarly advanced
Galaxy Buds 2 Pro
at a retail price of around $150 in the US (compared to no less than $230).
Of course, affordability is not everything, which is why it's definitely nice to see both the OnePlus Buds Pro 2 and OnePlus 11 looking great (at least on paper) as far as their features and capabilities are concerned as well.