Official OnePlus 11, Buds Pro 2, and OnePlus Pad design stories build more February 7 buzz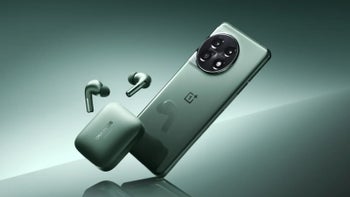 The global OnePlus "Cloud 11" puzzle is nearly complete (and has pretty much been that way for a while now), but that's not stopping CEO Pete Lau from trying to raise the hype levels with
an official "announcement"
filled with buzzwords and almost entirely devoid of useful details not previously known by, well, the whole world.
Unveiled in China earlier this month, the ultra-high-end
OnePlus 11 5G
handset and noise-cancelling
OnePlus Buds Pro 2
probably didn't need their "design stories" told yet again. After all, the company released a bunch of official product images (for both products) back then, and we even got the chance more recently to play around with and take some
hands-on photos of the OnePlus 11
.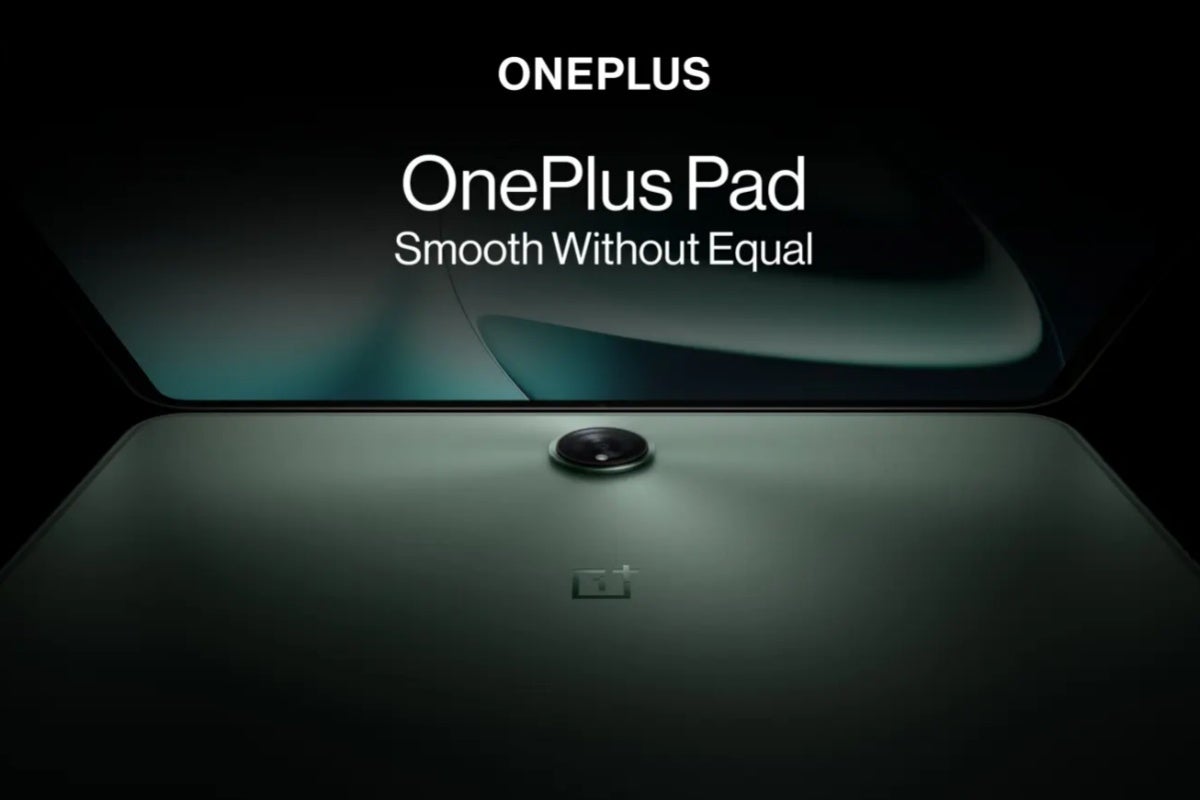 That leaves us with the OnePlus Pad as the most interesting protagonist of Lau's latest OnePlus Community post, although the design of the brand's first-ever tablet was also "spoiled" by
a recent leak
and... a couple of
official teasers
.
The newest image starring the still somewhat mysterious OnePlus Pad is not any clearer or more revealing than those previous teasers, but Pete Lau is sharing a few details on the build quality and distinctive elements of this rumored 11.6-incher.
Described as an "adaptation" of OnePlus' "iconic design philosophy", the undoubtedly Android-powered Pad will apparently use a "self-developed Star Orbit metal craft integrated with an aluminum alloy CNC."
In other words, you're looking at a premium all-metal device with a one-of-a-kind centered rear camera aiming to "free users from any inconveniences when holding the tablet horizontally." The OnePlus Pad also promises to sit comfortably in your hands for long periods of time thanks (among others) to a "cambered frame."
Much like the
OnePlus 11
and
Buds Pro 2
, the OnePlus Pad is set to come in a green color, but interestingly, the three products' green shades are all branded differently. Namely, Halo Green as far as the OnePlus Pad is concerned, Eternal Green in the OnePlus 11's case, and Arbor Green for the company's next big AirPods Pro alternative.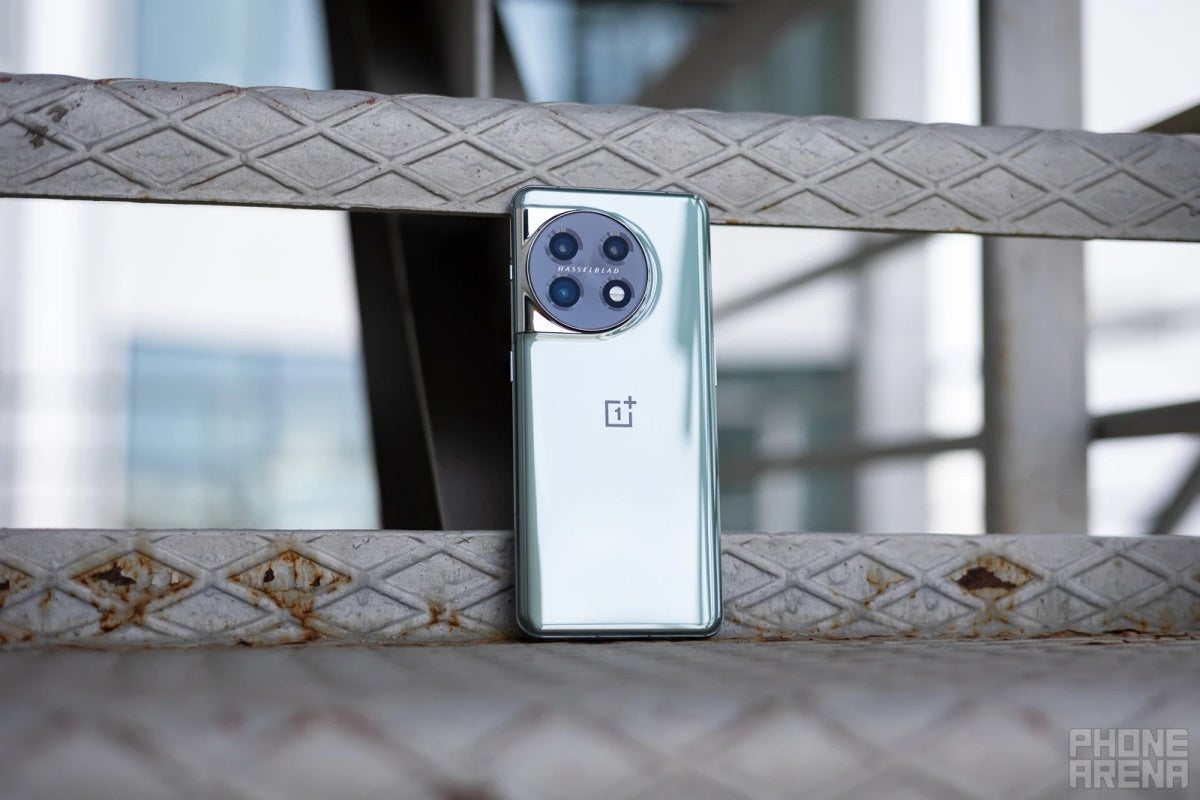 Circling back to the OnePlus 11, it's pretty clear that that remains the most important device the company plans to "globally" unveil on February 7, with Pete Lau spending a loooong time hyping up the phone's "simple, elegant, and purposeful design philosophy" including a "K-Shape curve along the camera decor", a luxurious "Starlight Dial Design", and two snazzy colors aiming to illustrate "refined rawness."
That's a lot of pompous talk about what's ultimately a big slab of glass, metal, and silicon, but clearly, Pete Lau believes that the OnePlus 11 has a few things that the competition doesn't. We'll see if buyers around the world agree after February 7.