OnePlus Buds Pro 2 official with Spatial Audio, you can't have them yet!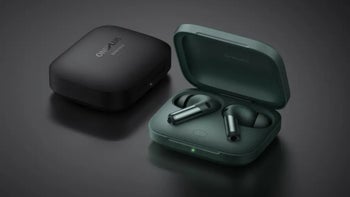 OnePlus just kicked off the year by announcing its newest flagship — the
OnePlus 11
— at an event in China. And, with it, the company is also releasing a new generation of its top-tier wireless earbuds — OnePlus Buds Pro 2.
The new items will be launching in China right now, however, we have no reason to believe that OnePlus wouldn't start worldwide shipping soon. We do expect
an international event
in about a month, and the OnePlus 11 will most probably land in the States via the T-Mobile partnership that OnePlus has. The Buds Pro 2 will, most likely, arrive alongside the latest "Never Settle" phone.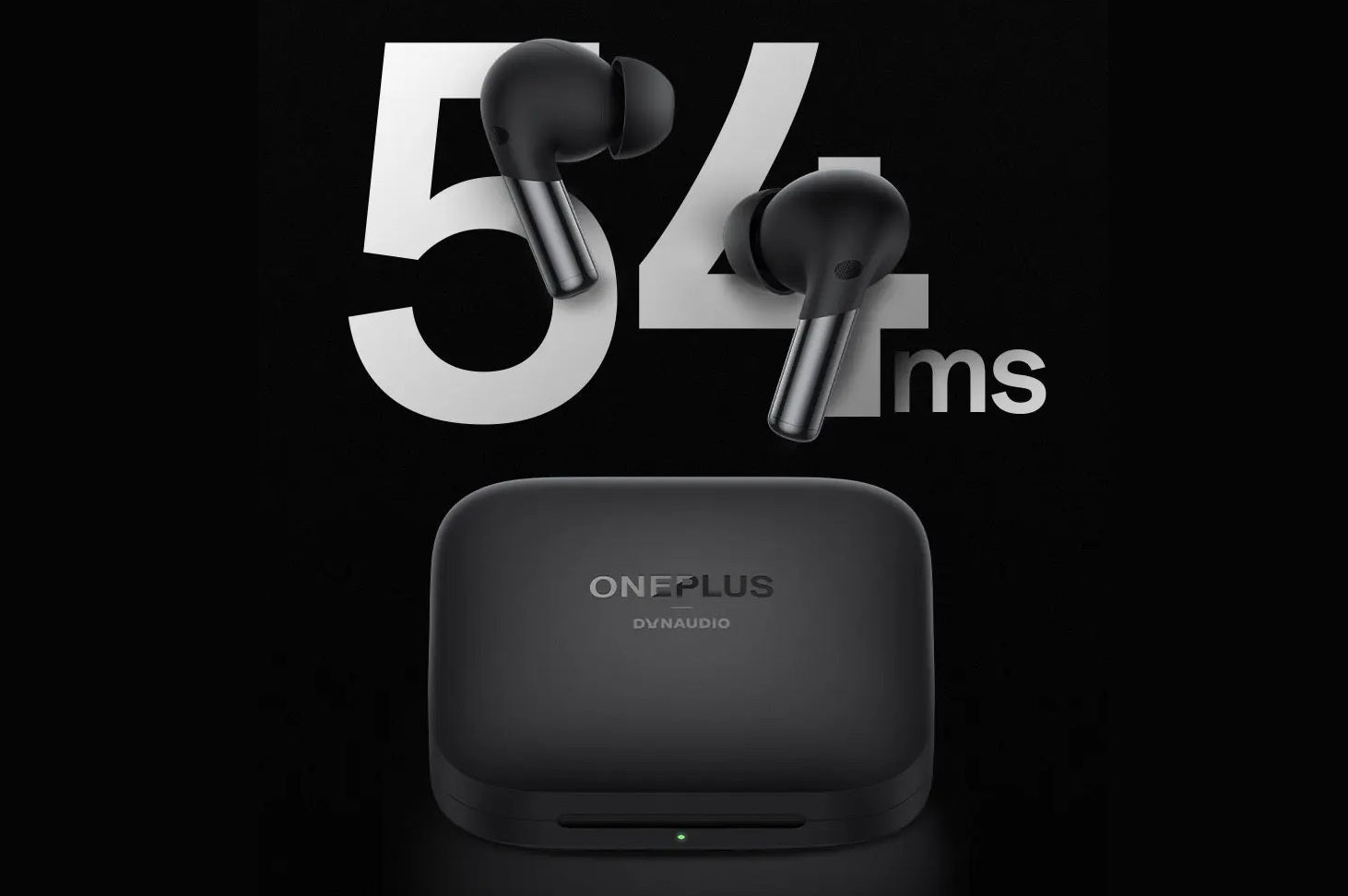 What will the OnePlus Buds Pro 2 be about? The original
Buds Pro
are anything to go by — they will most probably sound quite good and fit comfortably. The major improvement that the 2nd edition will bring us Dolby Atmos Spatial Audio — you will be able to listen to music that has been mastered for the new format, or watch "spatialized" shows where the sound immerses you in the scene.
Of course, we also get benefits if we pair the OnePlus Buds Pro 2 with a OnePlus phone — like ultra-low 54 ms latency (well... low for Bluetooth). The noise cancelation has also been upgraded and OnePlus states up to -48 dB noise reduction, which is incredibly good. The earphones feature a 4,000 Hz ultra-wideband cancelation, meaning they will focus on more than just low-end hums — these should be able to drown out the chattering of crowds and noisy classmates.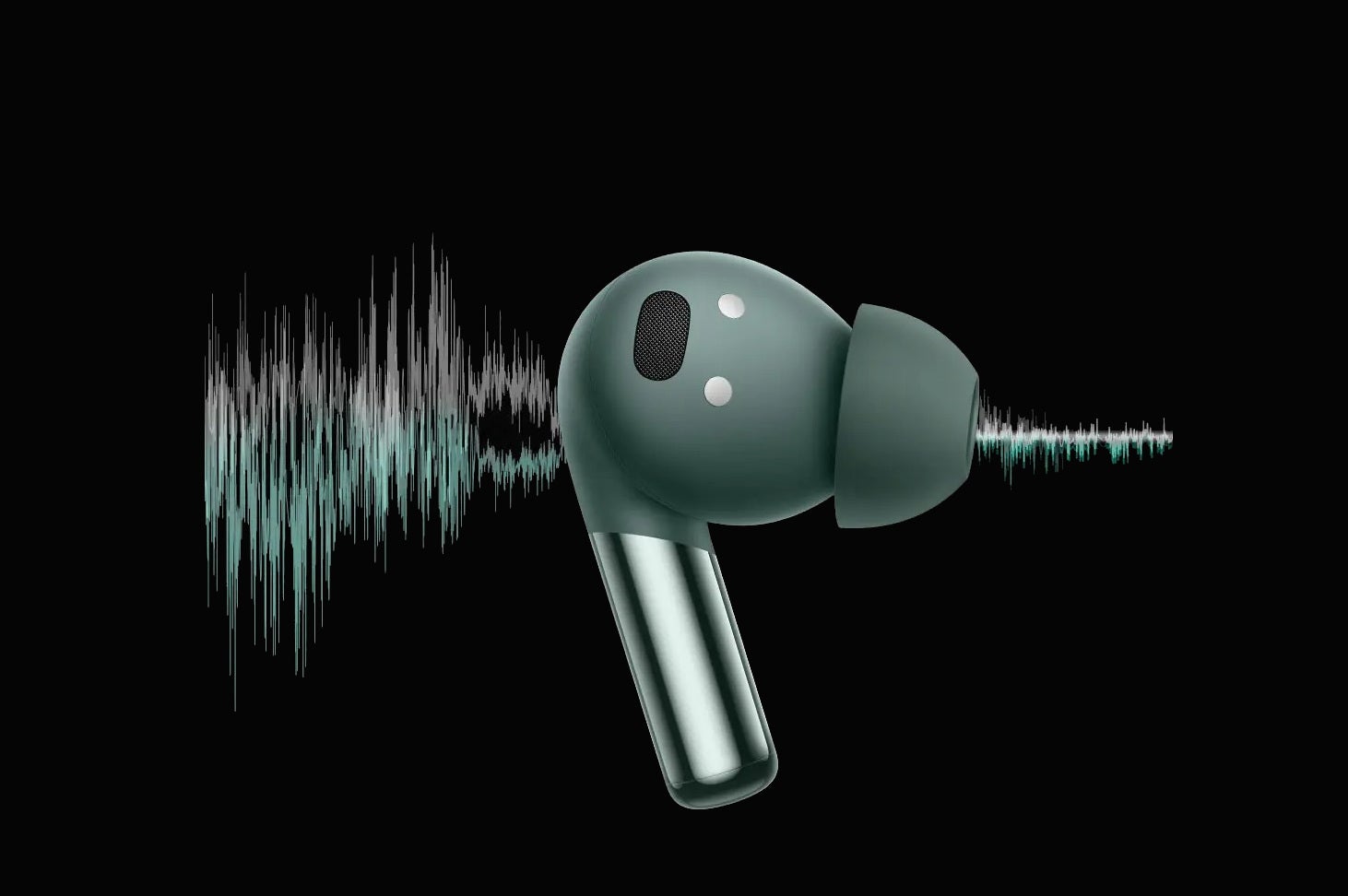 In China, the OnePlus Buds Pro 2 will launch for 899 Yuan. Directly, this converts to about $130, however, pricing changes aren't that literal when a product switches markets. We do expect that the OnePlus Buds Pro 2 will cost around $150, same as their predecessors.