Google explains lack of 5G support on the Pixel 4, leaving the door open for the Pixel 5
2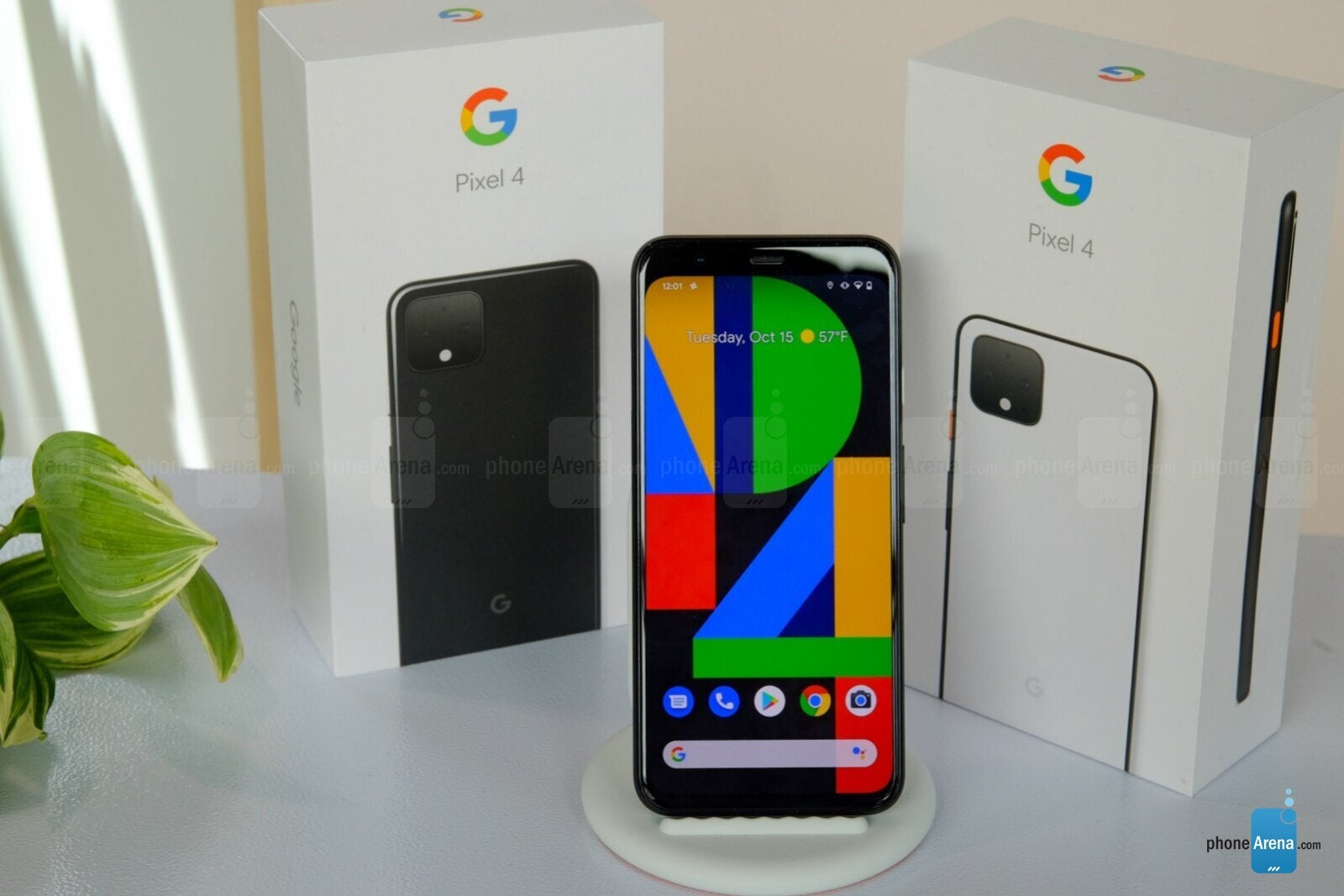 An avalanche of credible rumors and rock-solid leaks foreshadowed the official announcement of the
Pixel 4 and 4 XL earlier this week
, most of which proved 100 percent accurate, essentially spoiling every single surprise Google tried to keep hidden under its sleeve. But there were also a few not-so-plausible pieces of gossip bandied about, especially in the home stretch, like speculation over a limited edition of the search giant's latest flagship handset
possibly integrating 5G connectivity
.
That obviously didn't pan out, giving
Samsung
and
LG
more time and space to consolidate their early lead in a fledgling market segment that might end up dictating the broader vendor rankings of tomorrow's mobile industry. Of course, this doesn't mean Big G isn't planning to eventually release a homebrewed phone with 5G speeds. It simply means the timing wasn't right, which is what the company's VP of product management, Brian Rakowski, offered as a main justification for the "snub" in a quick talk with
PCMag
on the heels of the Pixel 4 launch event.
5G isn't "there" yet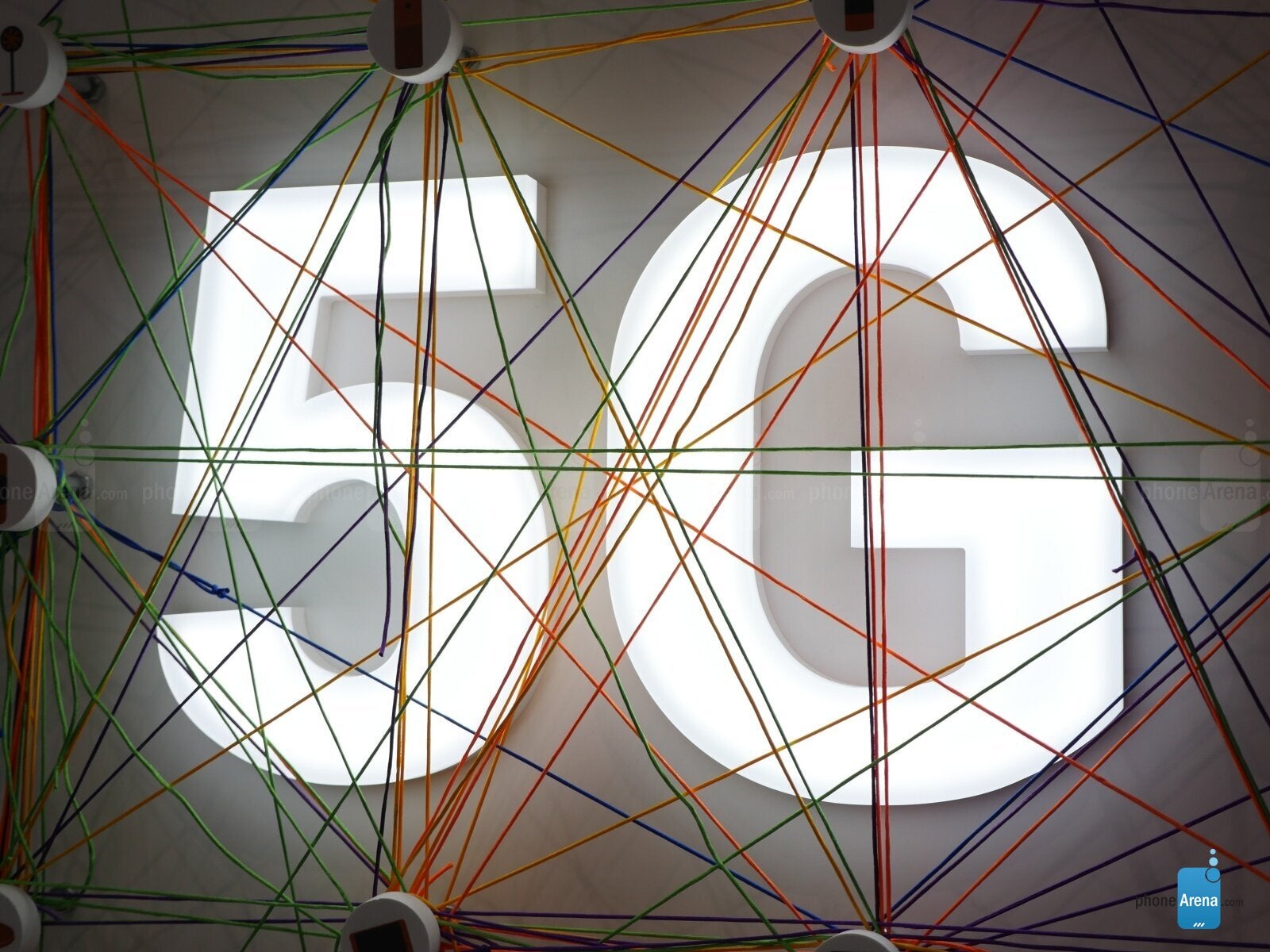 Naturally, given the search giant's close relationship with the largest mobile network operator stateside, a 5G-enabled Pixel 4 could have been released as a Verizon exclusive following in the footsteps of
Samsung's Galaxy S10 5G
and
Note 10+ 5G
. But as Rakowski explains, there are other problems with today's 5G technology that made such a move unfeasible. Namely, the power drained by the world's most advanced cellular modems.
The
Pixel 4
and
4 XL
already come with relatively small batteries that may not be able to keep up with the needs of many Android power users for a very long time, and adding 5G support would have required a pretty massive cell size increase that Google probably didn't consider necessary.
Will the Pixel 5 offer 5G capabilities?
The short and simple answer to that complicated question is "perhaps." Unfortunately, that's only an assumption on our part, as Brian Rakowski didn't offer any hints as to when Google expects to be the "right time to buy a 5G phone." Although 5G networks are widely predicted to ramp up their deployment in the next 12 months around the world, no one expects
Verizon
or
"The New T-Mobile"
to achieve nationwide, reliable, and super-speedy coverage very soon.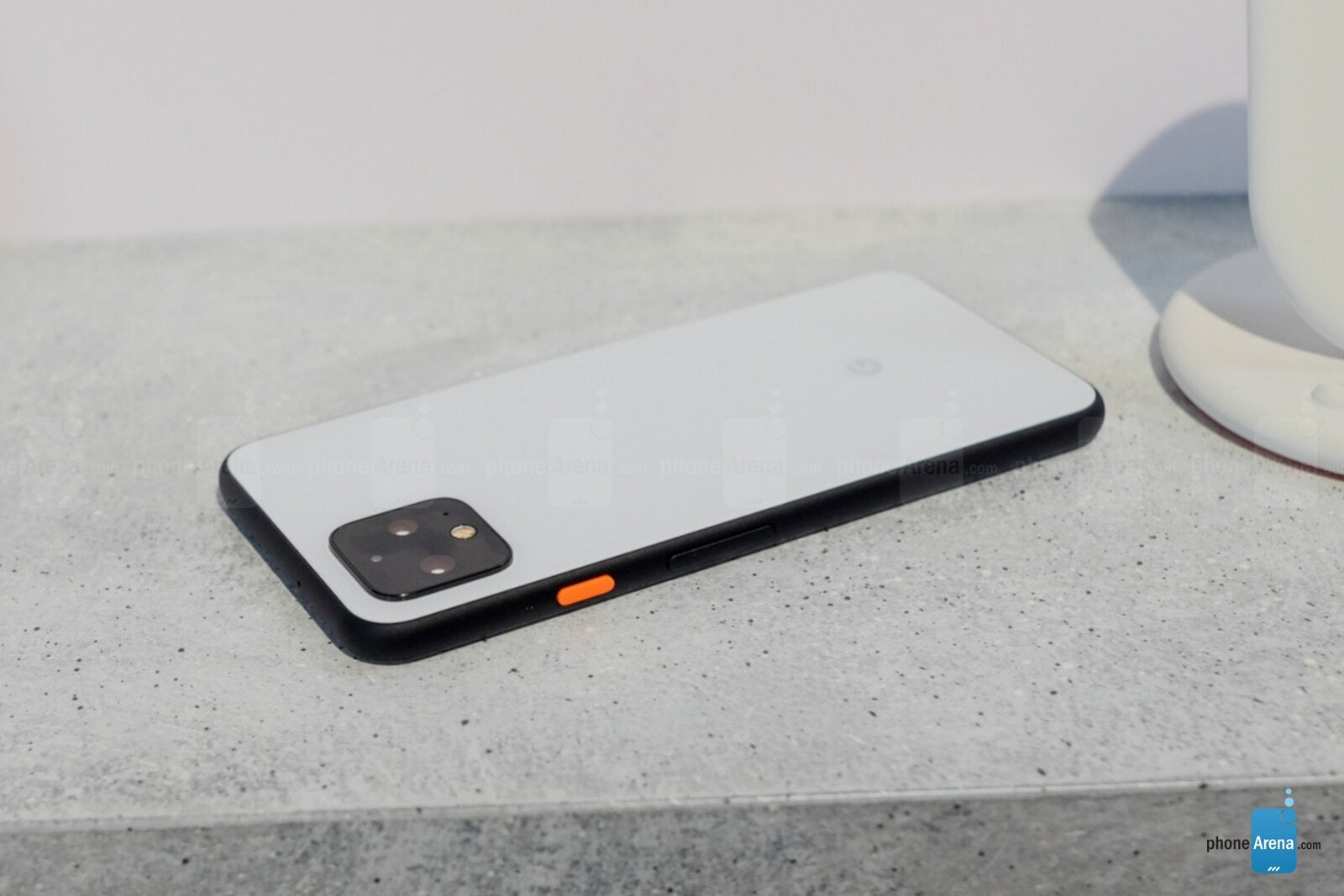 Then again, Google might be able to afford swimming against the 5G tide today, but the situation could drastically change one year down the line. Almost everyone that's someone in the mobile industry is likely to release one or several 5G smartphones until next fall, so Big G absolutely needs to start planning at least one 5G-capable Pixel 5 variant if it doesn't want to be left further behind.
Are Google and Apple on the same page for once?
Apart from Google, Apple is the main holdout when it comes to 5G adoption, but 2020 will almost surely be
the year of the first 5G iPhone
. The only question is how many models the Cupertino-based tech giant has in the pipeline. Whether it's just one or
as many as three
, odds are Apple and Google will be releasing their first 5G-enabled handsets within a few weeks of each other after sharing the view the technology is still too immature in 2019.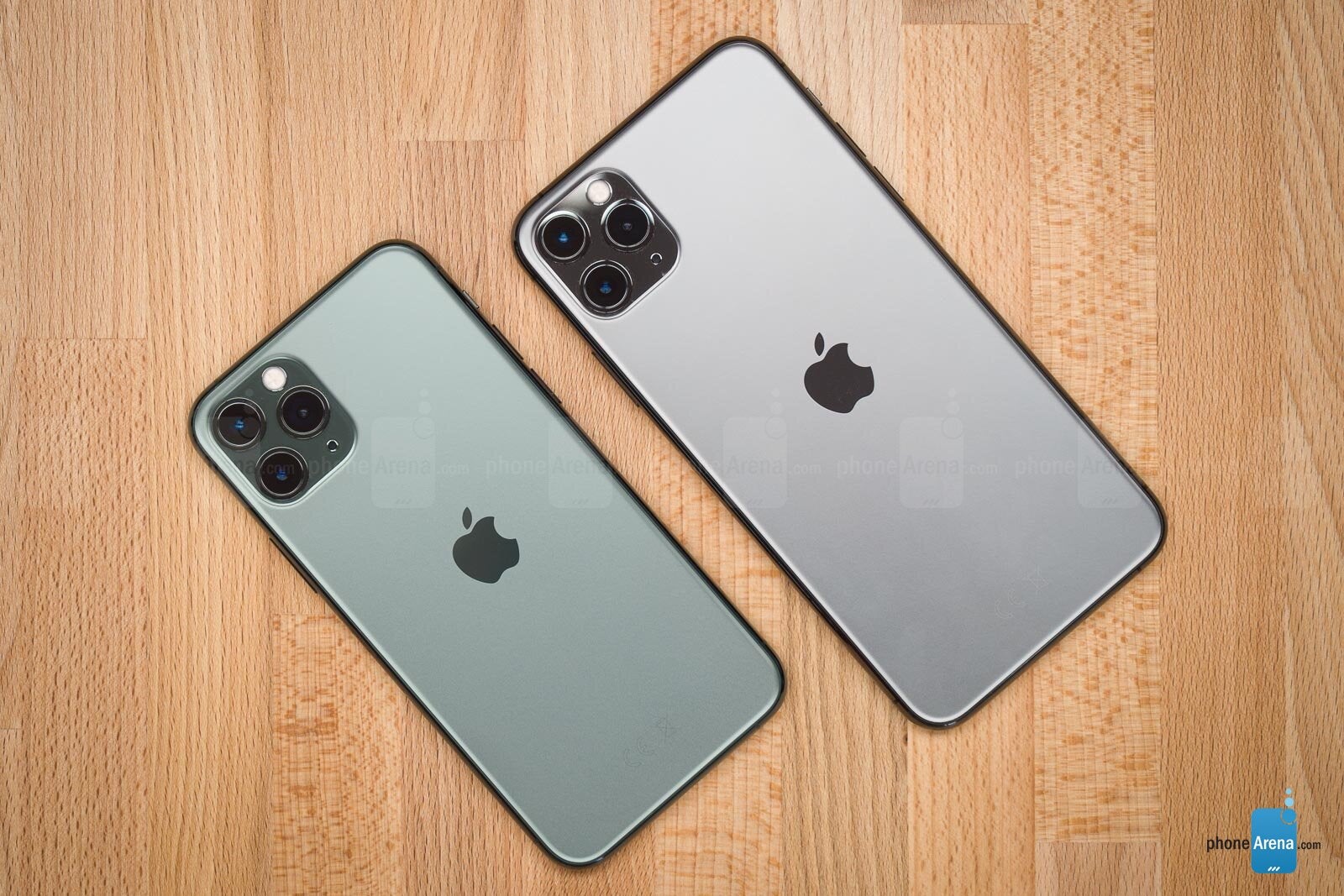 There's also a scenario in which Big G would beat its arch-rival to the punch by unveiling a special 5G edition of the high-end Pixel 4 alongside a mid-range Pixel 4a and 4a XL sometime in the spring. But it's obviously far too early to evaluate the chances this scenario has to come true. For now, we're afraid it largely feels like a pipe dream.