5G is key! Analysts predict big boost to Android and iPhone sales
7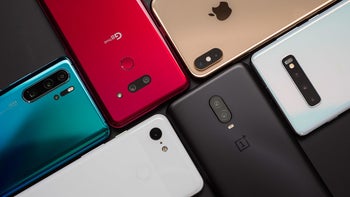 Forecasts suggest the global smartphone market will decline a considerable 5.5% year-on-year during the first half of 2019. But according to IDC's
latest report
, respectable levels of growth levels throughout the remaining months of the year are to be expected.
5G devices and cheaper flagships will boost demand this year
Although the higher level of demand won't be enough to compensate for the decline seen so far – IDC expects an overall sales drop of 1.9% this year – growth between July and December is expected to sit at an average of 1.4% despite a possible decline of up to 5% in China. The key driving force will be improvements in markets such as India alongside an expanded range of cheaper premium devices such as the upcoming
iPhone XR (2019)
that'll spark the interest of consumers.
Pricing continues to become an increasingly important factor for consumers. This is creating new opportunities in the mid-range segment, something that should benefit brands such as Xiaomi and Samsung. Huawei and Honor could also benefit from this, but that depends on
the US ban
being lifted.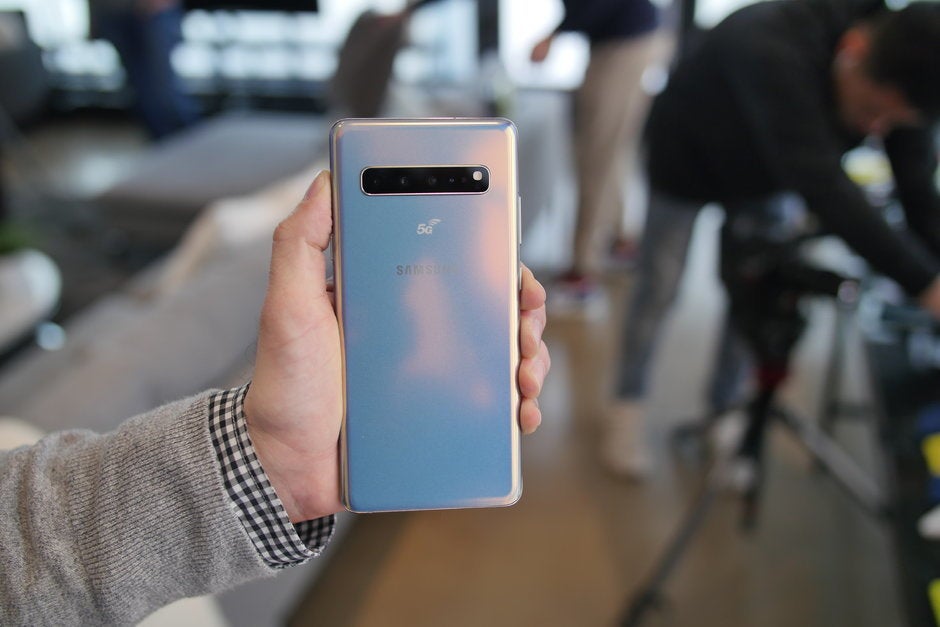 Another boost to the market later this year will come in the form of 5G devices, a category that's expected to capture a 0.5% share. Samsung, OnePlus, LG, and Xiaomi have all released their initial offerings but many more are on the way including
HTC's 5G flagship
, 5G variants of the
Galaxy Note 10 and Note 10 Pro
, and Huawei's 5G devices.
The next five years look positive

Looking to the future, IDC predicts the market in China will soon be on the road to recovery. The country should be close to flat growth throughout the first half of 2020, and by the end of that same year, growth should be back in positive territory thanks primarily to 5G device demand. Momentum from 5G smartphones will also continue to benefit the smartphone market on a global scale and by 2023 it's believed the product category will account for 26.3% of all smartphones.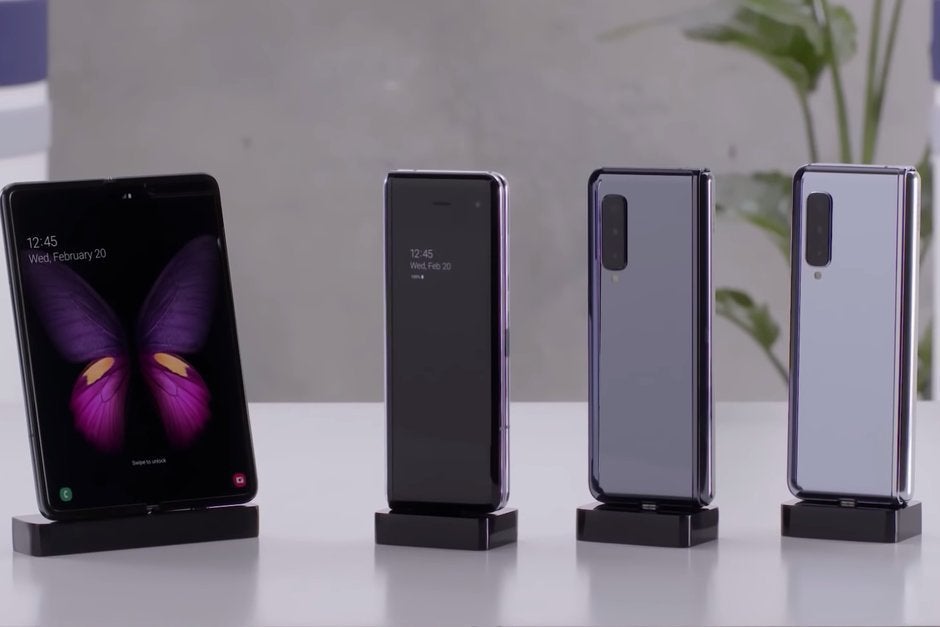 IDC believes design innovations will remain the center of the industry in the coming years. The challenge, however, will be meeting the high demands of consumers while keeping prices low as tolerance for higher-priced products drops. This will be especially critical when it comes to introducing new form factors such as foldable devices to the masses.
How will Android and Apple be affected?

In terms of how this will affect the dominant mobile platforms, both Android and iOS are set to experience an increase in shipments. However, the market share of each will remain pretty steady.


Android, on the one hand, is expected to see worldwide shipments grow from 1,375 billion units this year to 1,520 billion units in 2023. On average, the platform should post growth of 2.1% per year and will ultimately end up with a market share of 87.1%, up slightly from the 86.7% share that's forecast for this year. Also, on a separate note, during the five-year period, the average selling price of Android phones is expected to increase from $254 to $269.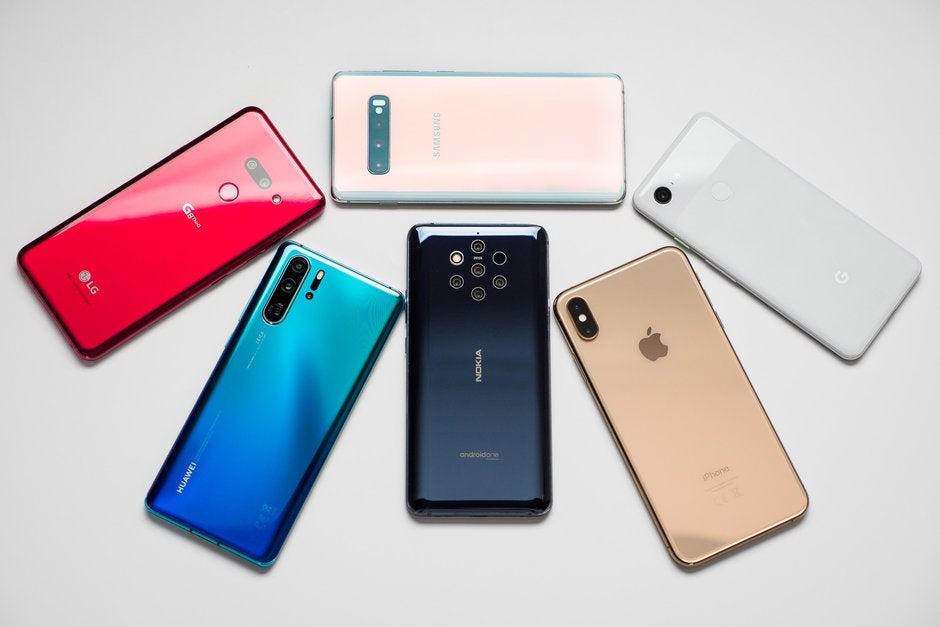 Regarding iOS and the popularity of Apple's iPhone, IDC is predicting a drop of 12.1% this year down to 183.5 million shipments. However, by 2023 this should grow to 195.9 million, giving the platform a market share of 12.9%, down slightly from the 13.3% share Apple is expected to hold this year.

Apple's lack of a 5G iPhone this year is unlikely to impact its overall sales due to the small market share 5G devices are set to hold, although next year's launch should boost demand. Curiously, though, IDC says Apple is beginning to sell more official refurbished iPhones to consumers. This increases revenue and helps maintain or expand its ecosystem, something that could prove crucial in the coming years.