Google testing 5G Pixel 4 model that could arrive next week
5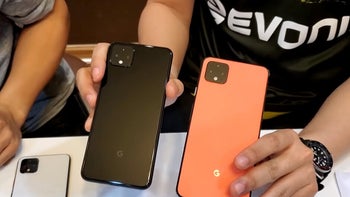 The Google Pixel 4 and Pixel 4 XL are officially less than one week away, but a new report by
Nikkei Asian Review
suggests the 2019 flagship duo could eventually be joined by a secret third model that includes one important extra capability.
The Google Pixel 4 5G is reportedly in test production now
According to sources familiar with the matter, Google is currently in the process of completing development on a third Pixel 4 variant that incorporates "5G technology." Like the standard Pixel 4, the phone will reportedly feature Qualcomm's Snapdragon 855 but there's no word on the RAM and storage counts.

Google's upcoming device is reportedly undergoing "test production" in China at the moment. If the company chooses to move ahead with the project, a release probably won't happen for another few months. Nevertheless, it's suggested an announcement could take place alongside the 4G Pixel 4 series and Pixelbook Go Chromebook on Tuesday, October 15. The possibility of Google's long-rumored Pixel smartwatch also making an appearance next week was mentioned too. This is particularly interesting considering the wearable was reported as dead last month.

To avoid any of the potential US tariffs on products coming from China, eventually all Pixel 4 5G models destined for the US will be manufactured outside of China, presumably in Vietnam which is where the regular Pixel 4 and Pixel 4 XL are being made. Speaking of which, these devices have already entered mass production and should, therefore, be ready in time for a global release later this month. The exact launch date hasn't yet been revealed but rumors suggest the phones may begin shipping on Friday, October 25, ten days after the official introduction.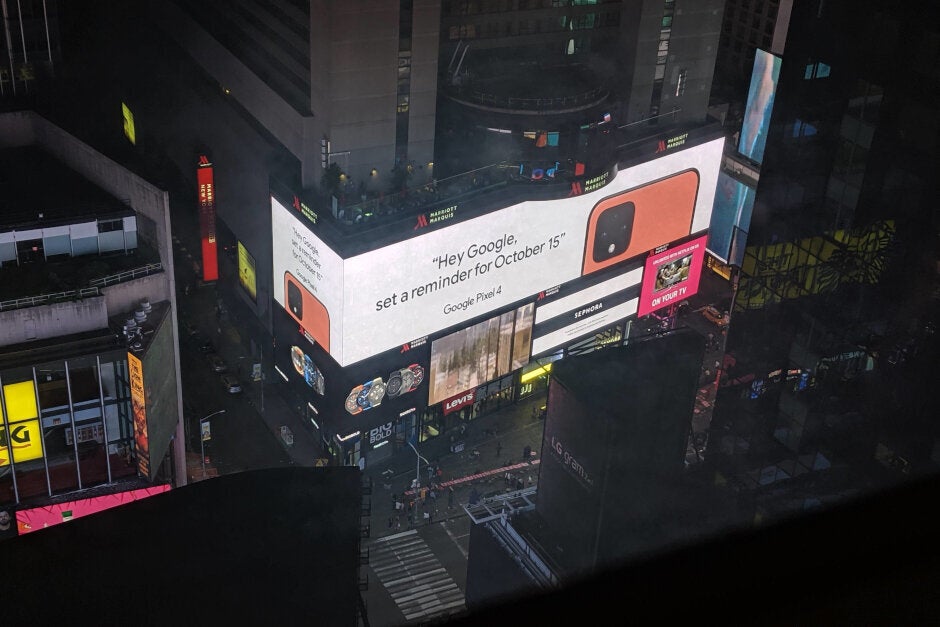 Official Google Pixel 4 teaser banner in New York
If Google decides the 5G Pixel 4 version isn't quite ready to be announced next week, sources said the internet giant may delay its unveiling until next year in the spring. This means an unveiling at Google I/O 2020 where the company's also expected to introduce the Pixel 4a and Pixel 4a XL could be the alternative.
A 5G flagship could help Google reach its new sales goals

Google is currently in the process of moving its entire smartphone production out of China and into a new market – Vietnam. The change relies heavily on a leading Vietnamese factory and will reportedly be completed by the end of 2019. In the meantime, though, production in the market's expected to focus on the Pixel 4 devices headed to the US, as mentioned above.

In addition to helping Google avoid tariffs, the production switch should also help the company reach its goal of doubling output to 10 million units for the year. The mid-range Pixel devices will likely make up the bulk of orders but the Pixel 4 series will certainly be in high demand initially before sales decrease in the coming months. However, by launching a 5G model at a later date, Google should be able to successfully boost interest, albeit temporarily, while also tapping into an important market that's growing massively.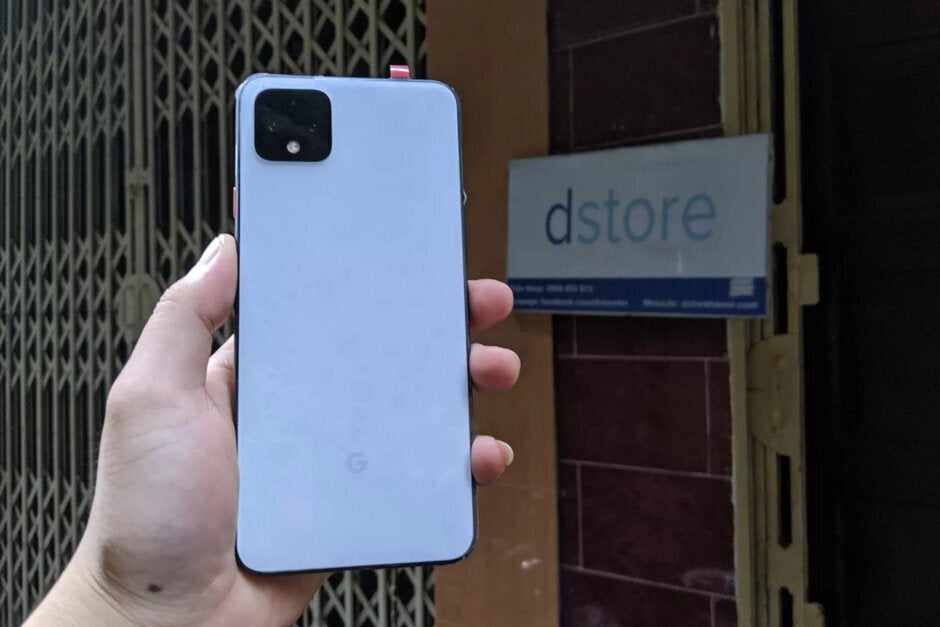 Leaked Pixel 4 XL hands-on photo
A 5G Pixel 4 release in late 2019 or early 2020 will also allow Google to beat rival Apple to market with a 5G smartphone. This may not seem that important right now but the Cupertino-based giant is ultimately one of the company's main competitors in the US premium smartphone market. By releasing a 5G device early it could potentially eat up some of the brand's all-important market share while simultaneously boosting the Pixel lineup's recognition among consumers.