Time to say goodbye to the Google Pixel 2 and 2 XL (or is it?)
5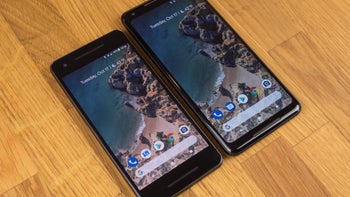 Dead but not buried (yet)
As noticed by the eagle-eyed folks over at
Android Police
, the
"phones" section on the official US online Google Store
lacks the
Pixel
2 all of a sudden, merely listing the Pixel 3 alongside the Pixel Stand, a hidden selection of cases, the Pixel Buds, and an option to view "all accessories" grouped by category. Searching for the Pixel 2 on the same website predictably returns a list of accessories, as well as a couple of unrelated products (like the Pixelbook and Daydream View), so it doesn't seem like we're dealing with a temporary out-of-stock situation.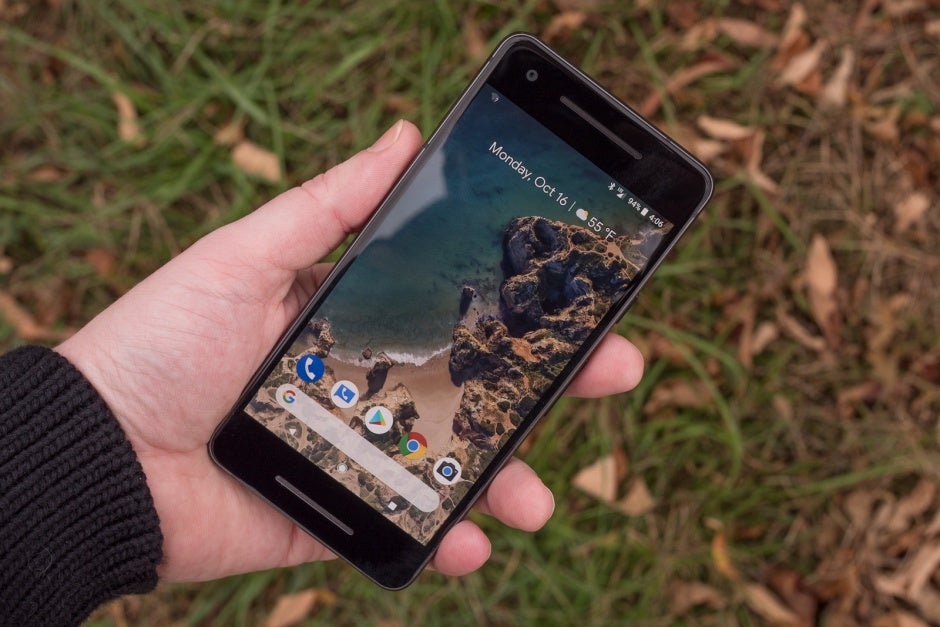 Instead, Google has almost certainly pulled the plug for good, at least as far as direct sales are concerned. Interestingly,
Verizon actually stopped selling the smaller Pixel 2
nearly six months back, keeping the XL version around. That's still up for grabs from Big Red at the time of this writing, fetching an arguably excessive $849.99 with 64GB internal storage, or $35.41 a month for two years on a device payment plan.
A much smarter choice would be to purchase the Verizon-locked
Pixel 2 XL at Best Buy
in exchange for a measly $399.99, which you can either cough up in full upfront or split in 24 monthly installments of $16.66 a pop. Ironically, a certified refurbished
Pixel 2 XL
for Verizon is not significantly cheaper right now, setting you back $374.99, which highlights just how great of a deal you're getting from Best Buy on brand-new units.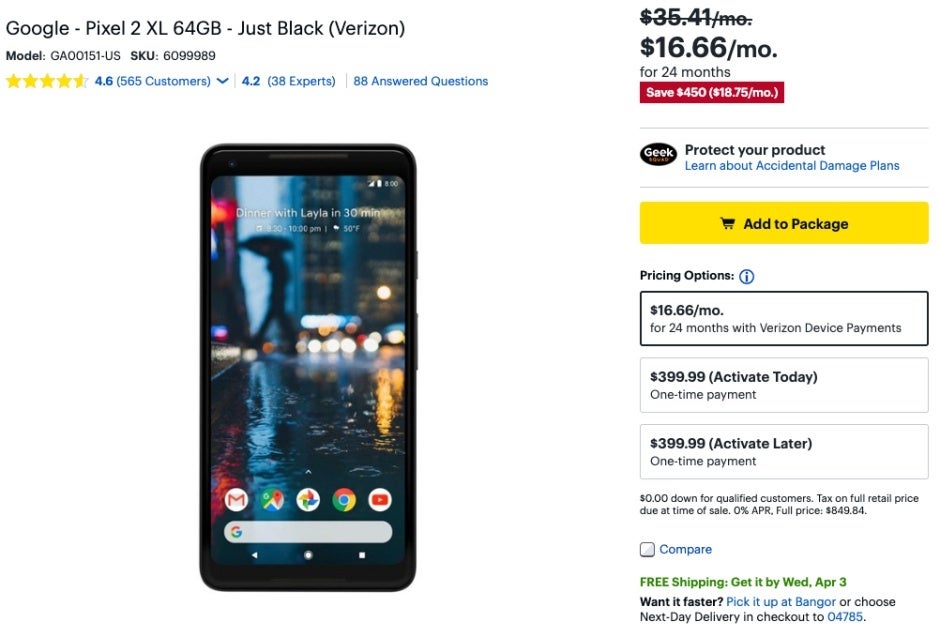 Obviously, you'll want to hurry and pull the trigger as soon as possible. Something tells us Best Buy might be running low on inventory as well. Oh, and by the way, the 5-inch Pixel 2 is pretty much gone everywhere.
Top alternatives for Android purists
Let's be honest, the
Pixel 2 and 2 XL
don't exactly look... modern. And they're no longer absolute powerhouses either, sharing a slowly aging Snapdragon 835 processor. But they still have a couple of aces up their sleeves, making them desirable for certain people even in this day and age. We're talking about a stellar rear-facing camera and a silky smooth software experience.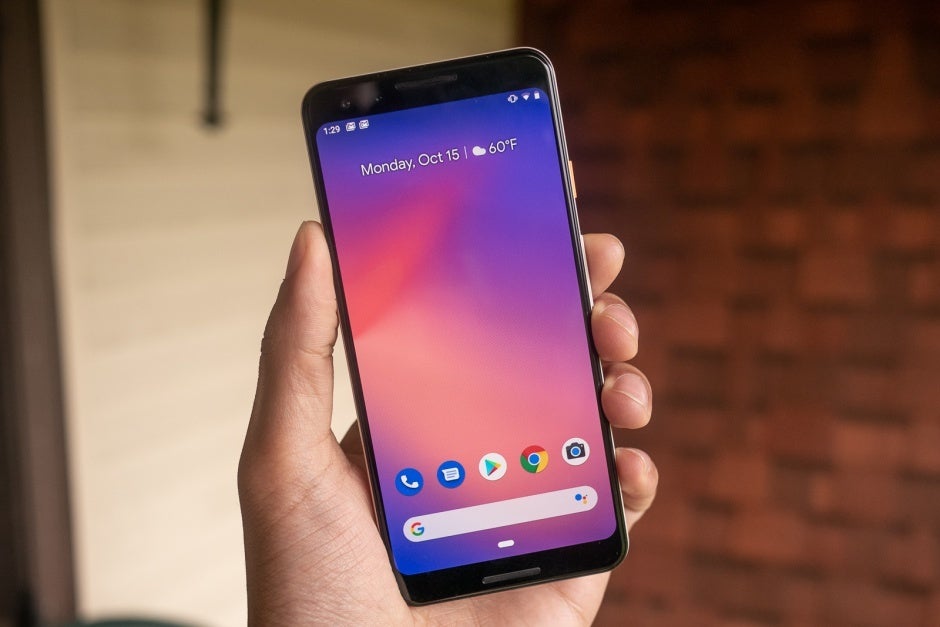 The best phones to look at if you care more about stock Android than anything else are obviously the newer and faster
Pixel 3 and 3 XL
. Unfortunately, these have gone back up to their $799 and $899 list prices at Google after big recent discounts. Then again, we're pretty sure
those sweet deals
will return soon enough. Or you could wait for the
Pixel 3a and 3a XL
to start selling, no doubt at substantially lower prices with humbler specs on deck.
Last but not least, there are a number of solid Android One devices to take into consideration if you're after timely software updates and little to no bloatware. The
Nokia 9 PureView
is a very... ambitious cameraphone with
incredible bang for buck
(at least on paper), while the
Nokia 7.1
starts at only $300 with respectable specs and features. The
Moto X4
seems to be extremely popular in the US as well (mostly because it's also
amazingly affordable
), although the specifications are no longer very impressive.