Android boss teases "unreleased phone" - Google Pixel 3a may be launched soon
10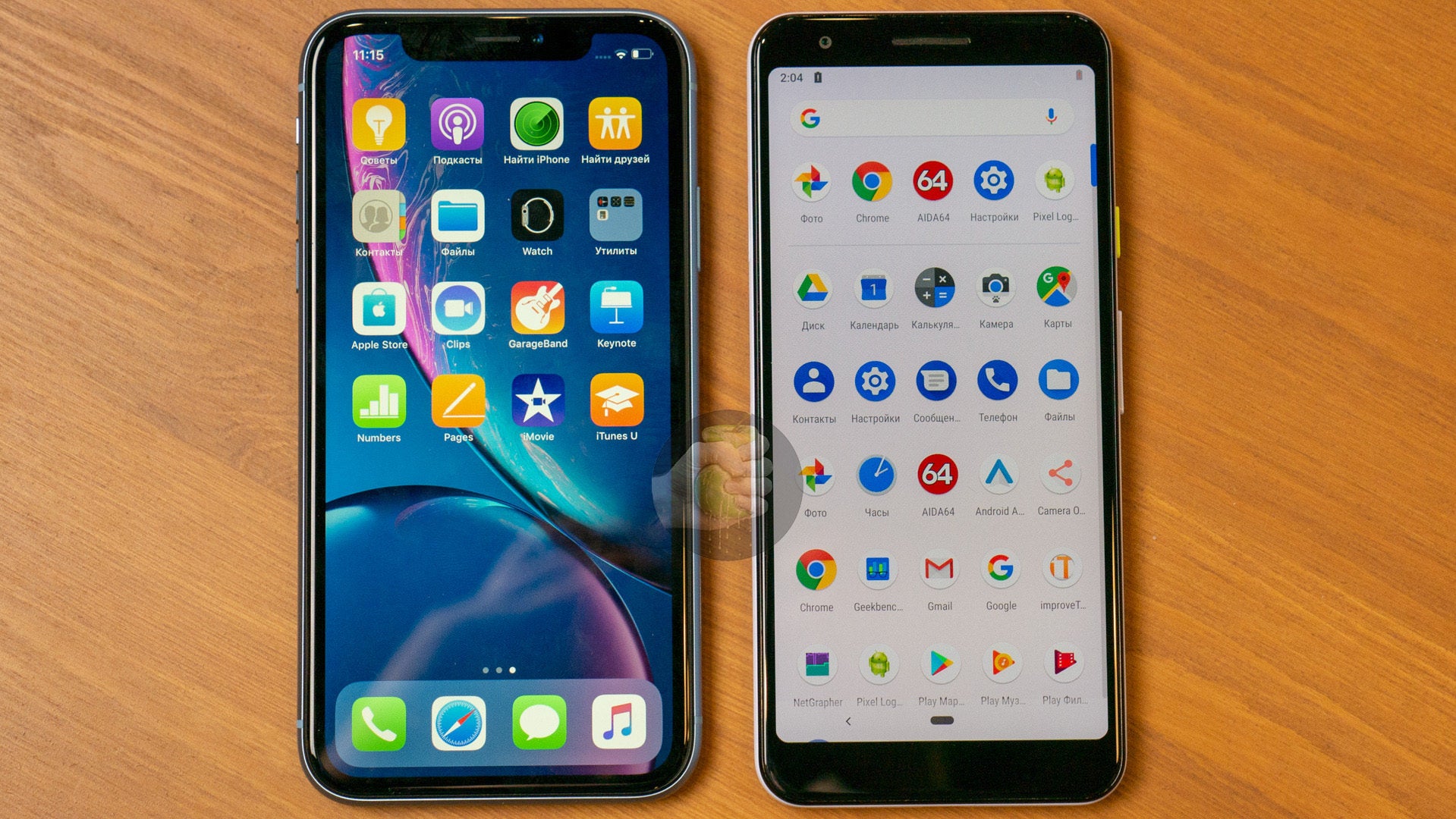 iPhone XR vs Google Pixel 3a; photo via Wylsa.com
Less than 6 months after launching the Pixel 3 and Pixel 3 XL, Google is now seemingly getting ready to release another pair of own-branded phones. According to recent rumors, these new handsets may be called
Pixel 3a
and
Pixel 3a XL
(or
Pixel 3 Lite and Pixel 3 XL Lite
). While we don't know when the two devices will be announced, this could happen in the near future.
Earlier today, Hiroshi Lockheimer, Google's Senior Vice President of Android,
mentioned an "unreleased phone" on Twitter
. More exactly, Hiroshi Lockheimer said that he took some photos with this mysterious handset but "probably shouldn't share them." Whether or not the Google official is ready to reveal more details, we can already make some educated guesses about this phone.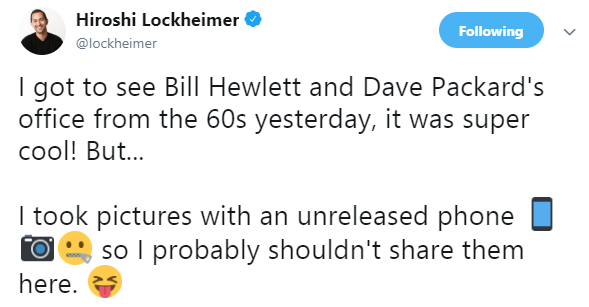 Mr. Lockheimer used the unreleased phone during a visit to a place of historical importance for today's tech industry. Since he only took photos with this device, it's likely that he didn't carry any other handset with him. So we're assuming that this mysterious smartphone is what Hiroshi Lockheimer currently uses as a daily driver. Chances are high that this is happening because the device is being close to an official launch and it's in the process of being thoroughly tested in real-life scenarios.
The mid-range division of the Google Pixel 3 series
We've already seen renders and hands-on photos allegedly
showing the Google Pixel 3a and Pixel 3a XL
, and Hiroshi Lockheimer's unreleased device is probably one of them. The two phones look a lot like the Pixel 3 and Pixel 3 XL, although the larger model does not have a notch (as is the case with the Pixel 3 XL). Unlike the regular Pixel 3 models, which are built from metal and glass, the Pixel 3a duo is made out of polycarbonate plastic - this helps with keeping manufacturing costs down. Another physical difference is related to displays: the Pixel 3a and 3a XL supposedly sport 1080 x 2220 pixels screens measuring 5.6 inches and 6.0 inches, respectively. As you may know, the normal Pixel 3 has a 5.5-inch screen with 1080 x 2160 pixels, while the 3 XL features a larger, higher-res 6.3-inch display with 1440 x 2960 pixels.
The Pixel 3a and Pixel 3a XL will not be as powerful as the regular Pixel 3 duo (which benefits from the speed of Qualcomm's high-end Snapdragon 845 processor). That's because the Pixel 3a reportedly features a Snapdragon 670 processor, while the Pixel 3a XL could pack a slightly superior Snapdragon 710 processor - both are decent performers, but they'll definitely make the new Pixels mid-range devices. Processors aside, it's said that the two upcoming Google phones come with 4 GB of RAM and 64 GB of storage space, which is perfectly fine for gear that's not high-end.
Despite their mid-range nature, the Pixel 3a and Pixel 3a XL might be able to deliver great photography performances. Rumor has it that the handsets will include the same 12 MP rear cameras found inside the Pixel 3 and Pixel 3 XL, which are among the best we've seen on any mobile phone. Another piece of good news - at least for some users - is that the Pixel 3a line allegedly incudes 3.5mm headset jacks (nowhere to be found on the Pixel 3 and 3 XL). On the downside, the new Pixels are unlikely to be dust- and water-resistant.
Google Pixel 3a price and release date
The Pixel 3a and Pixel 3a XL could be announced during Google's next big event - Google I/O 2019. This will be held on May 7-9 in Mountain View, California, near Google's global headquarters. Both handsets will probably go on sale shortly after that.
The new Pixel smartphones are expected to be released both unlocked and via Verizon Wireless. The
Google Pixel 3a could be sold
for $400 - $450, while the larger Pixel 3a XL may be priced at $500 - $550, thus possibly costing about $350 or $400 less than the Pixel 3 and Pixel 3 XL.
Recommended Stories